Built by developers,
trusted by global enterprises.
We solve the most complex and large-scale identity use cases for global enterprises with our extensible and easy-to-integrate platform, securing billions of logins every year.
Enterprise
subscribers
Logins
every day
Countries with
Auth0 subscribers
Support
coverage
Our Headquarters Locations
We are committed to helping our global
customers succeed.
North American HQ
Seattle
European HQ
London
South American HQ
Buenos Aires
Leadership
Our leadership team is comprised of industry leaders and domain experts, bringing decades of cumulative insight and experience to our company and customers.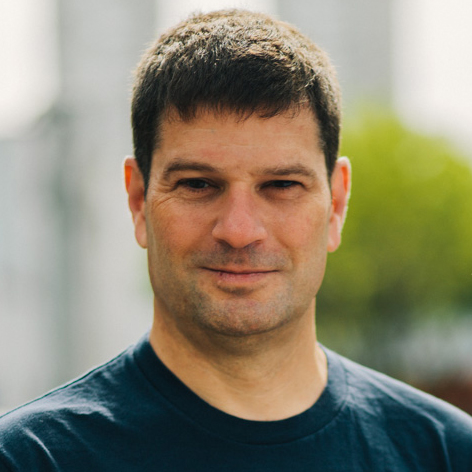 Jon Gelsey
CEO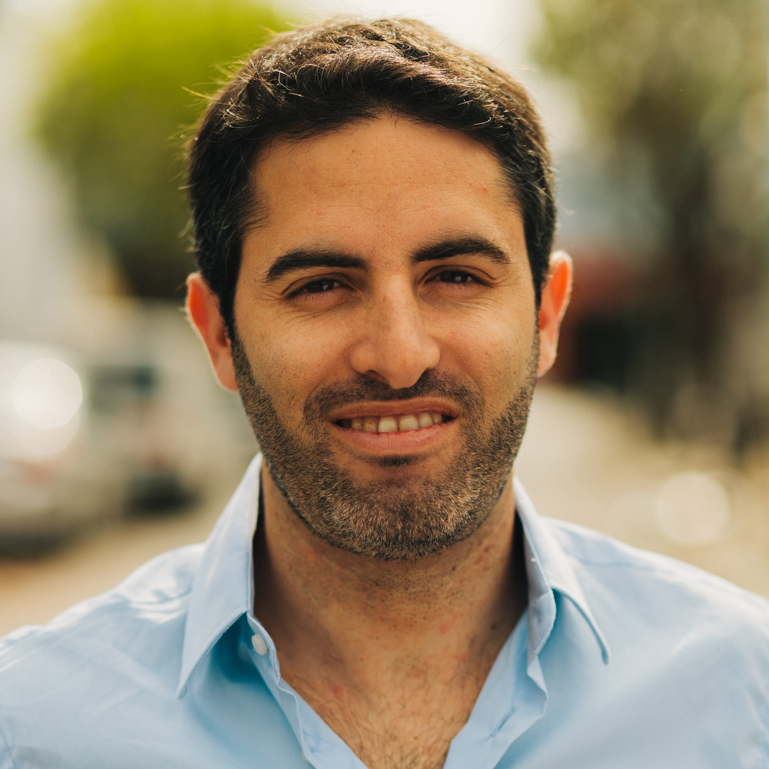 Matías Woloski
Co-Founder, CTO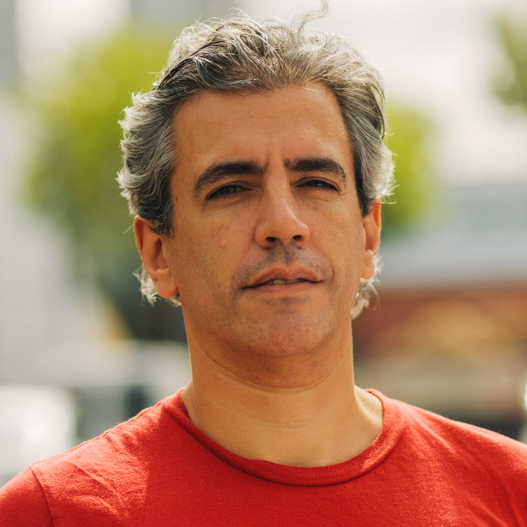 Eugenio Pace
Co-Founder, VP Customer Success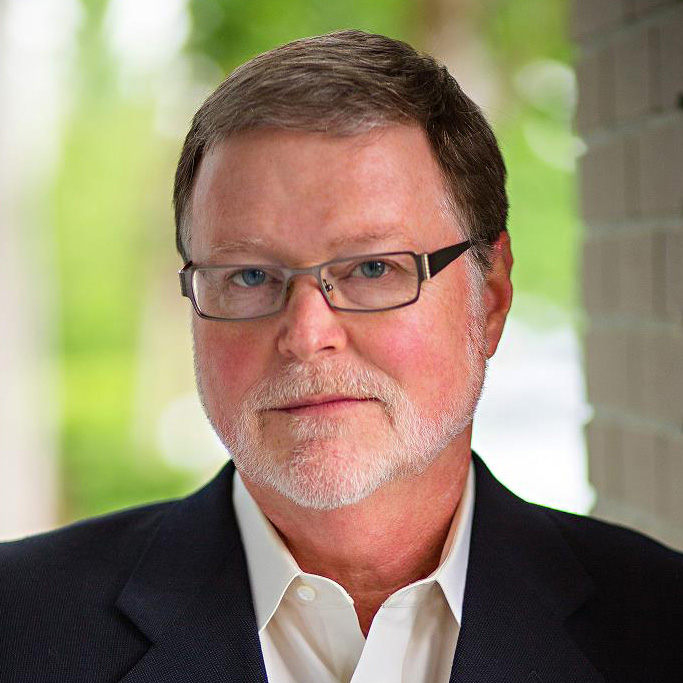 Lewis Carpenter
CMO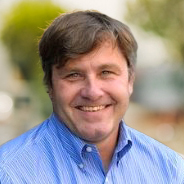 Chris Dukelow
CFO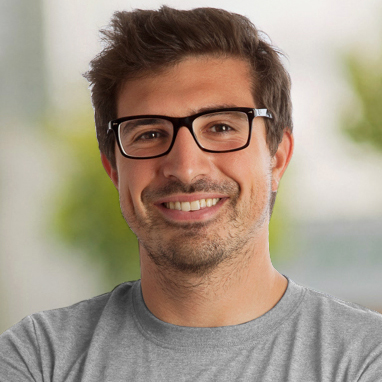 Martín Gontovnikas
VP, Marketing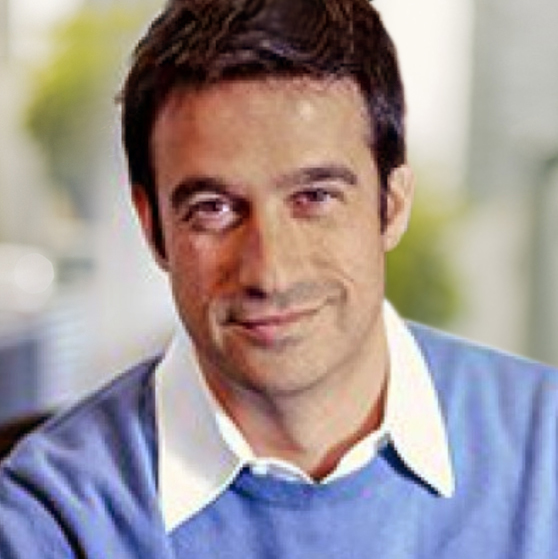 Dave Wilner
VP, Sales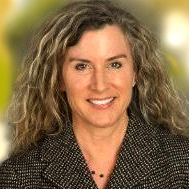 Kendal Callison
VP, People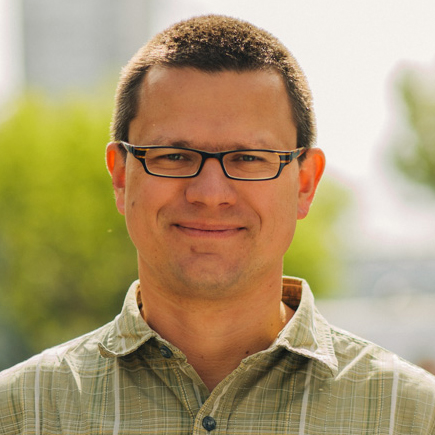 Tomasz Janczuk
Chief Webtask Architect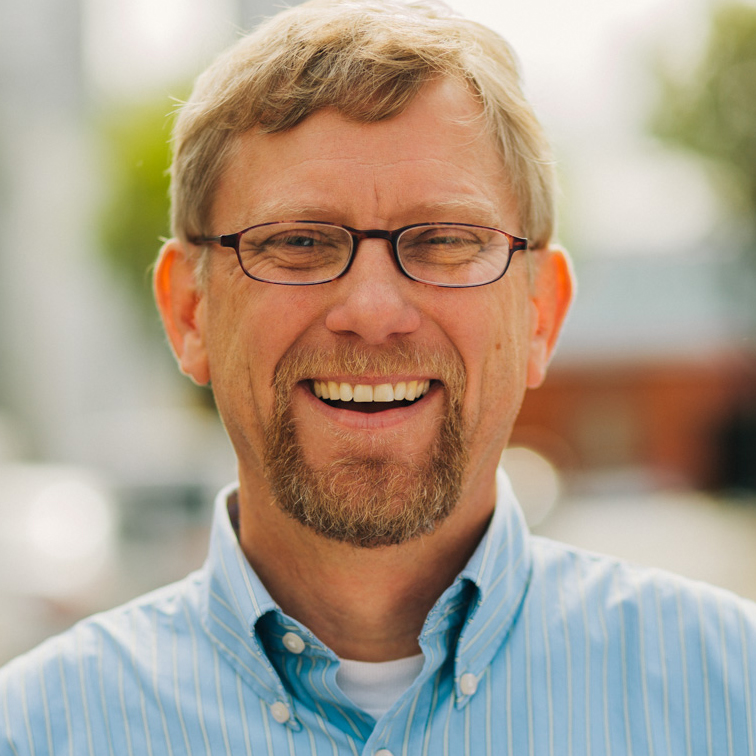 Mark Olson
VP, Finance & Operations
Board of Directors
Karan Mehandru
General Partner, Trinity Ventures

Member
Monica Enand
CEO, Zapproved Inc.

Member
Peter van Hardenberg
Principal, Ink and Switch. Head of Product, Heroku Postgres.

Member
David Cowan
Partner, Bessemer Venture Partners.

Member
Jon Gelsey
CEO, Auth0

Member
Eugenio Pace
VP, Customer Success & Co-founder, Auth0

Member
Matias Woloski
CTO & Co-founder, Auth0

Observer
George Bischof
Managing Director, Meritech Ventures.

Observer
Manu Kumar
Chief Firestarter, K9 Ventures.

Observer
"The Auth0 platform makes it easier for our developers and engineers to swiftly implement something ordinarily complicated. We've saved time, money, manpower (and a headache or two) when it comes to federated identity management."
We're a hacking culture.
Our engineers are dedicated to sharing with the developer community.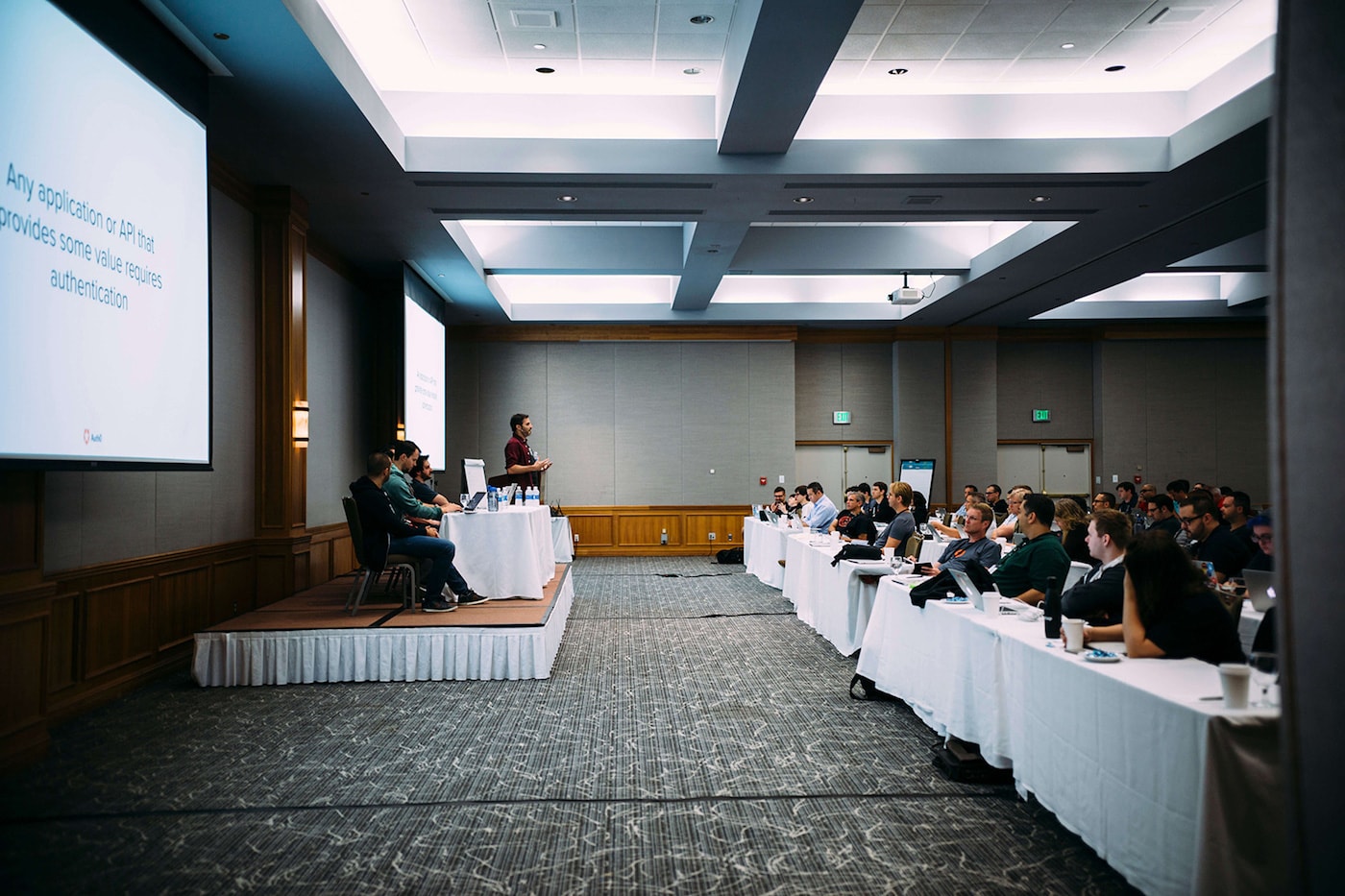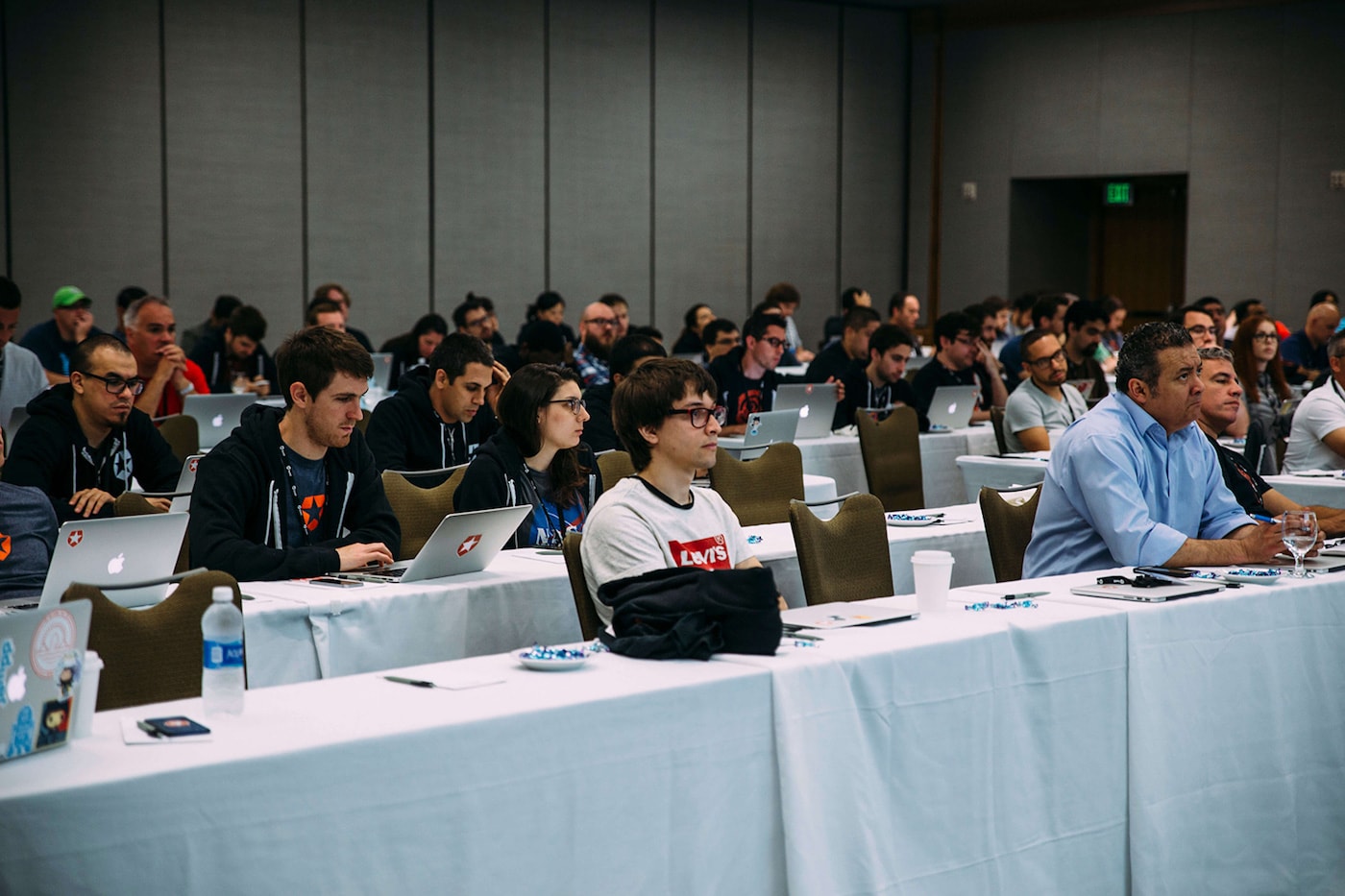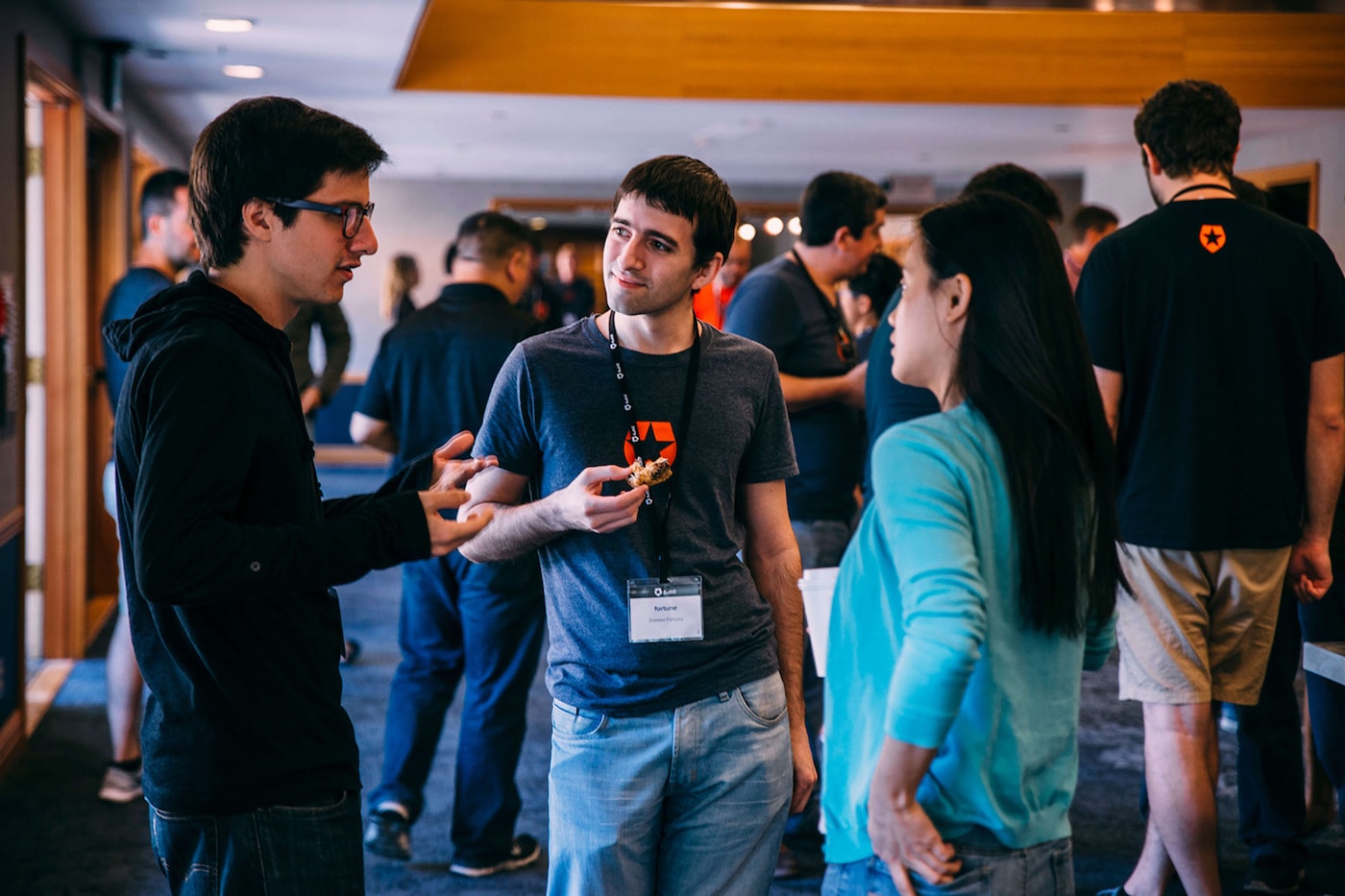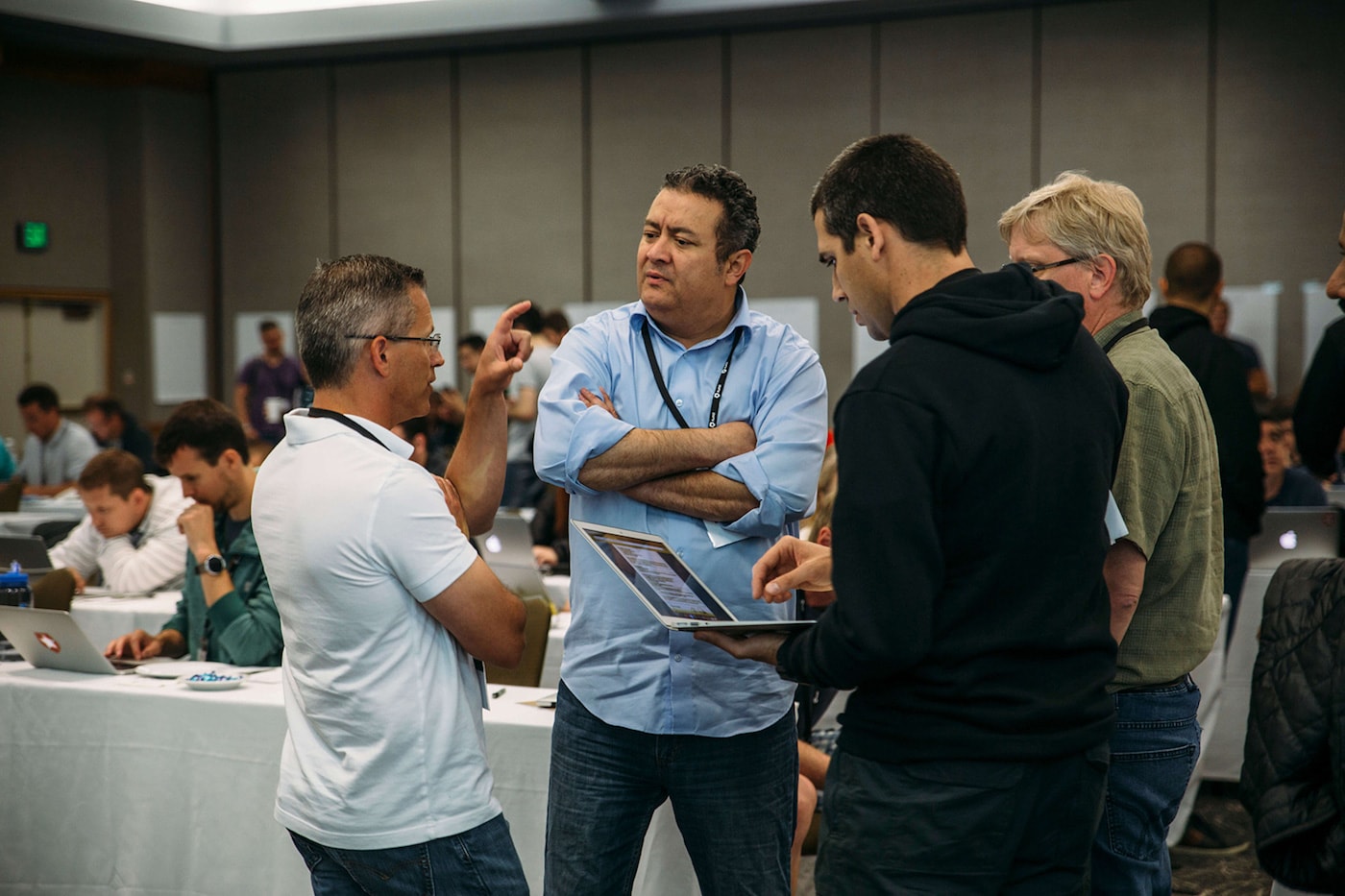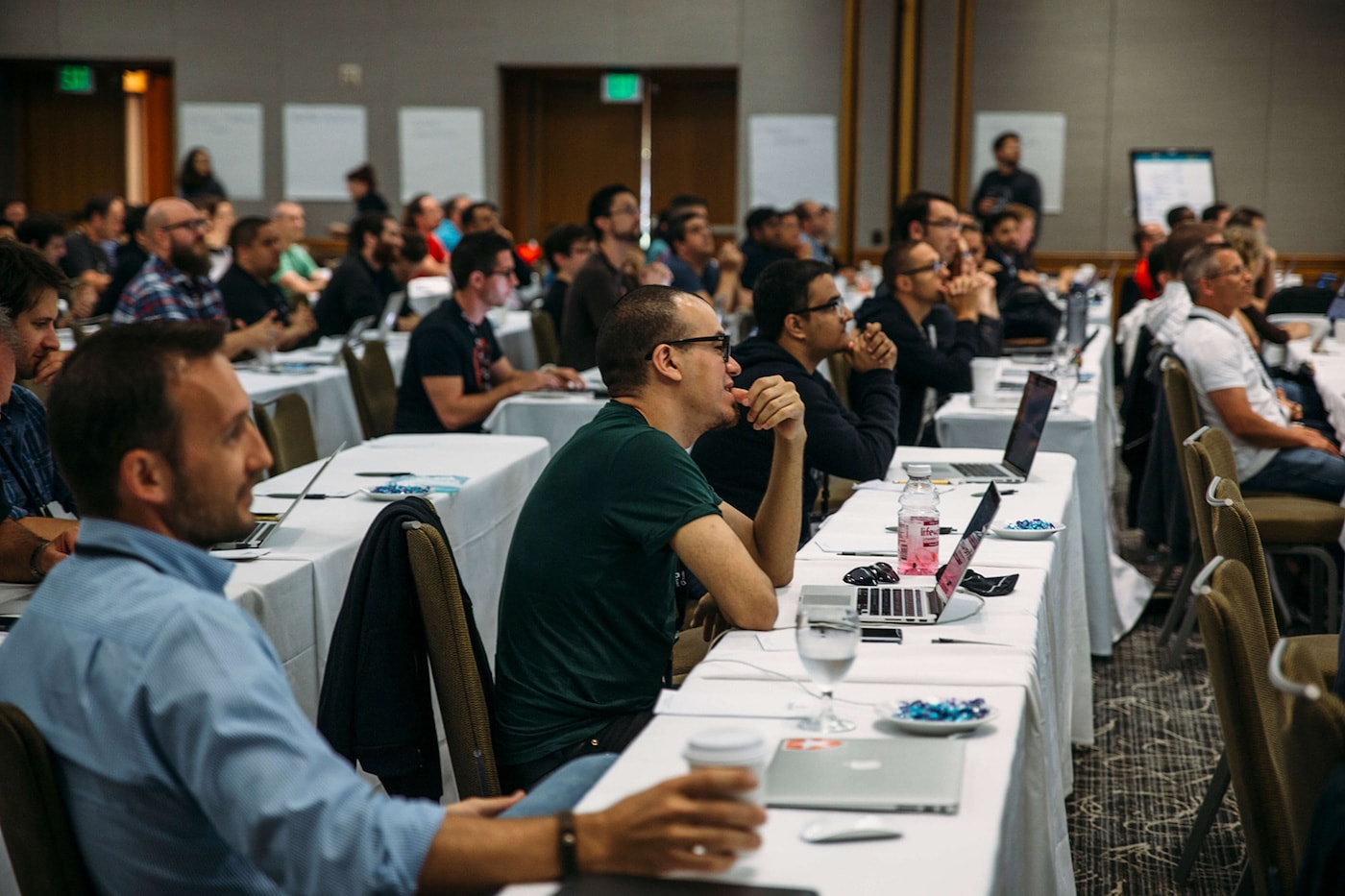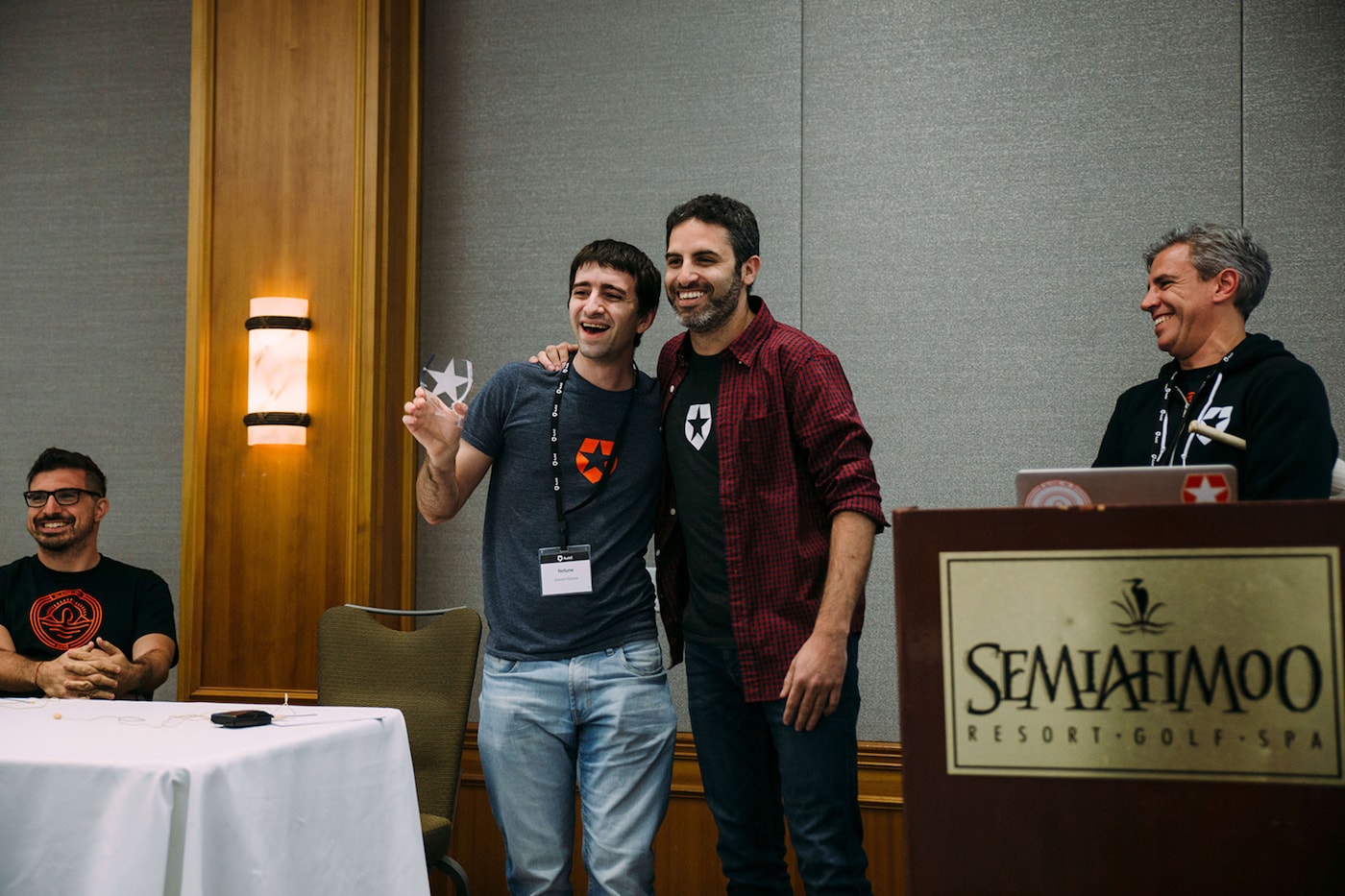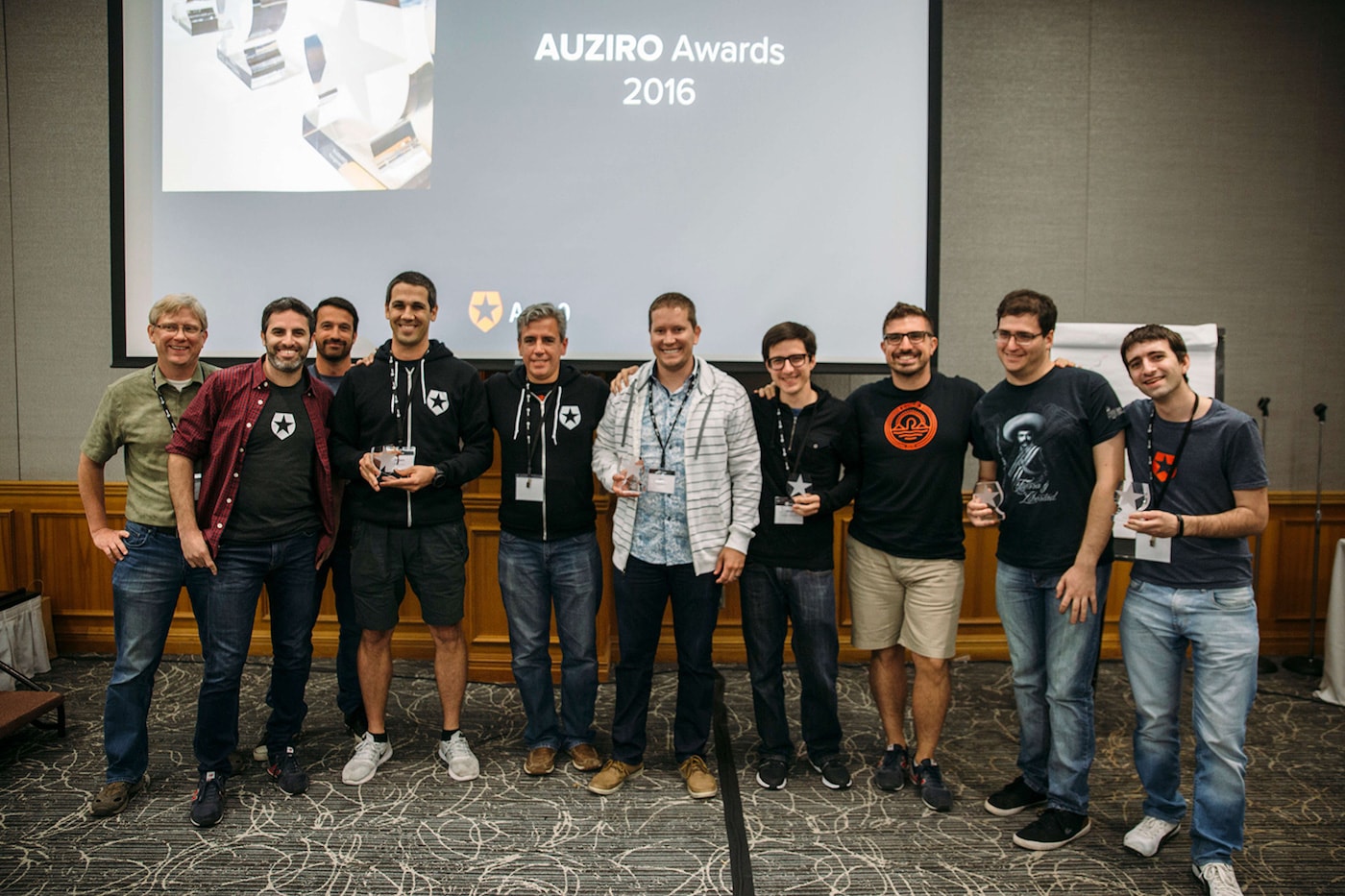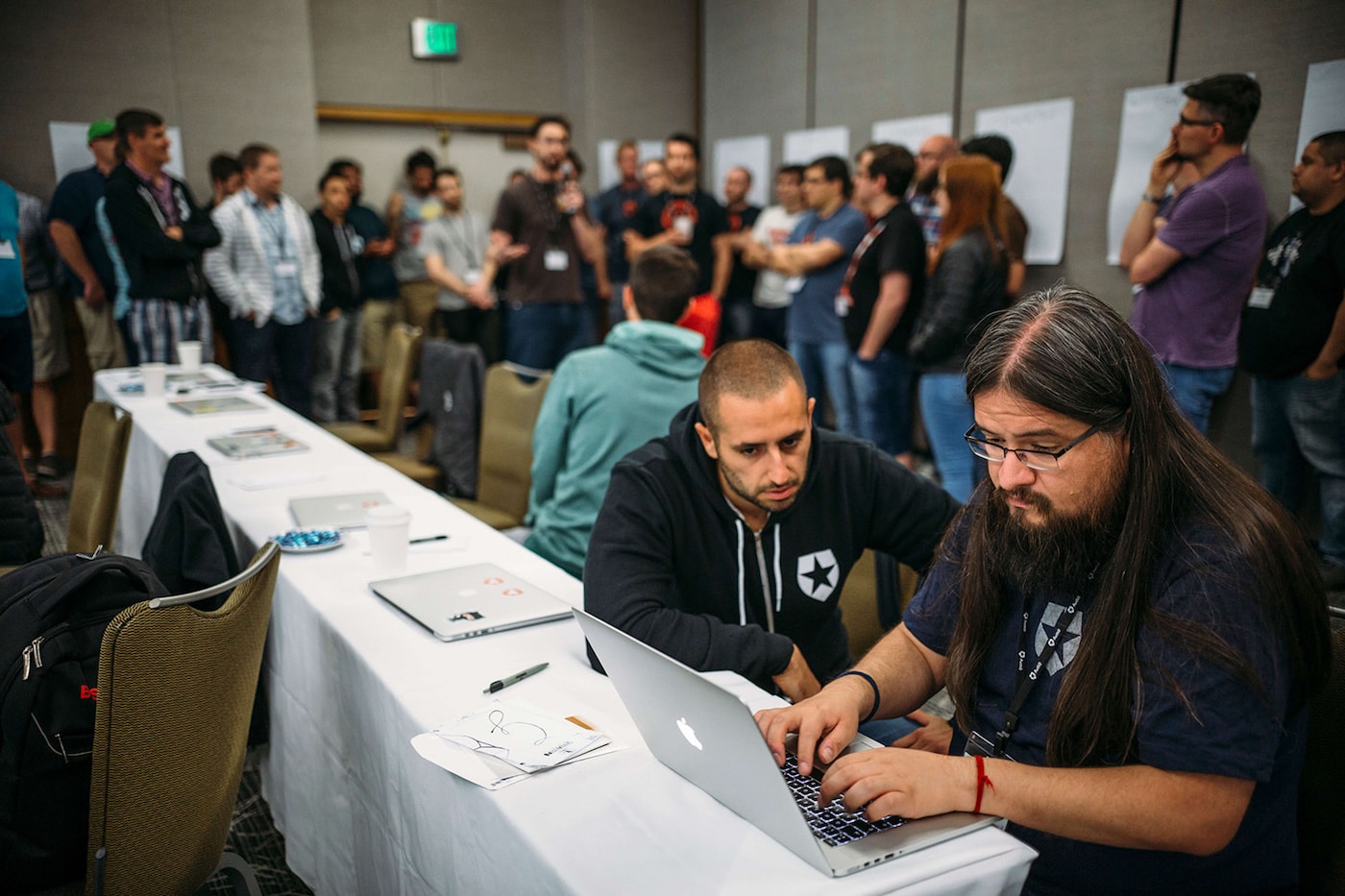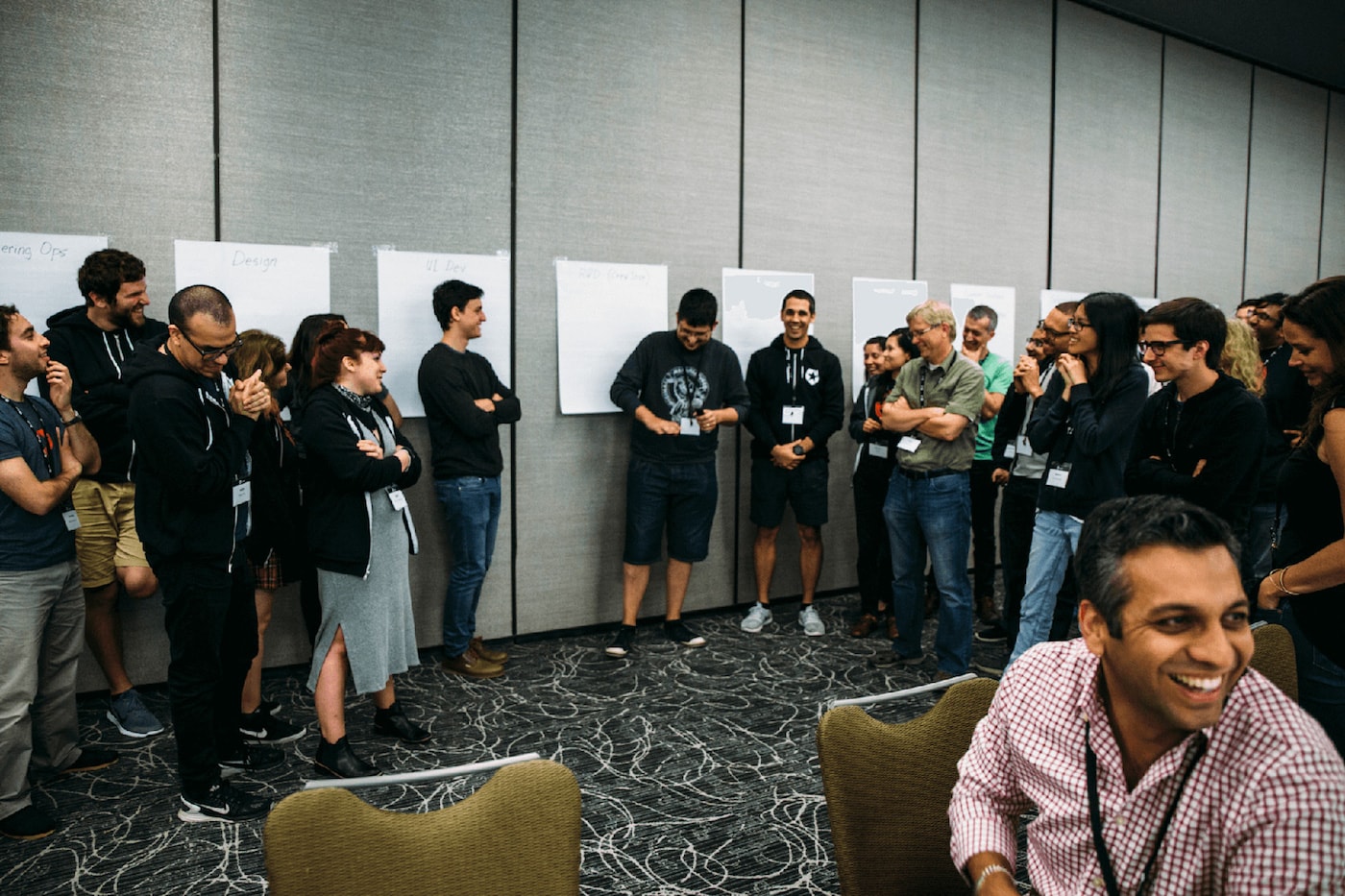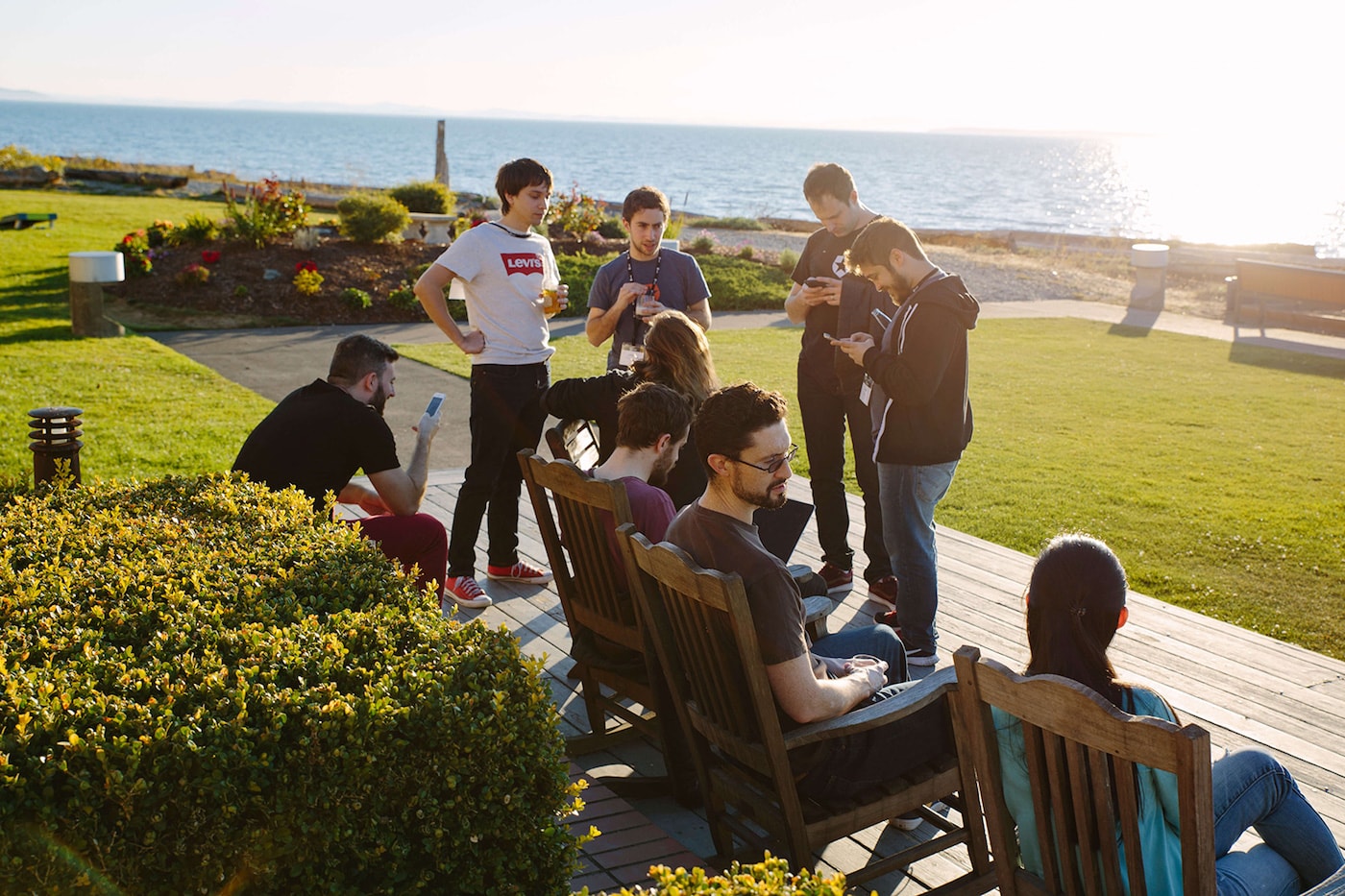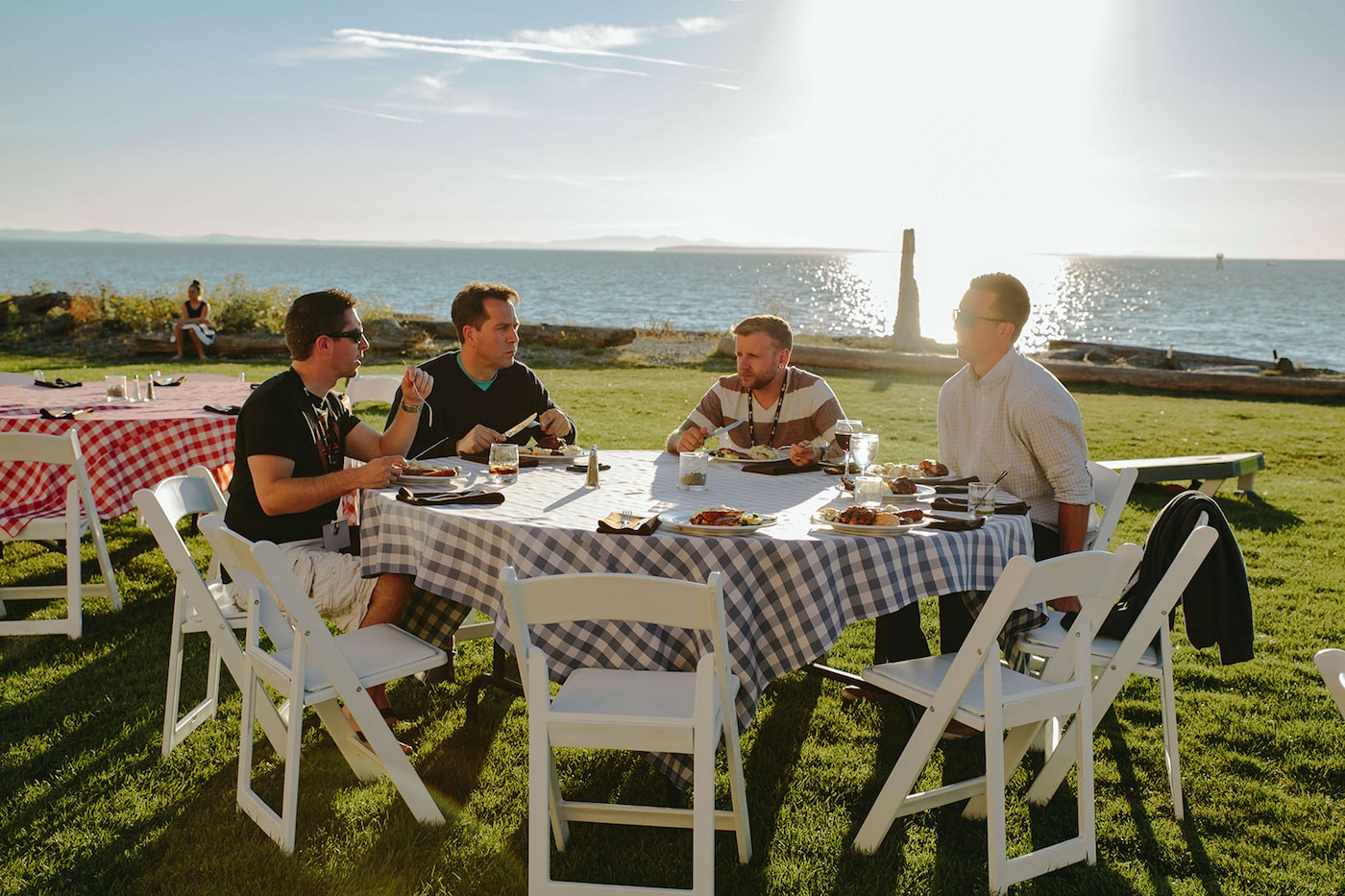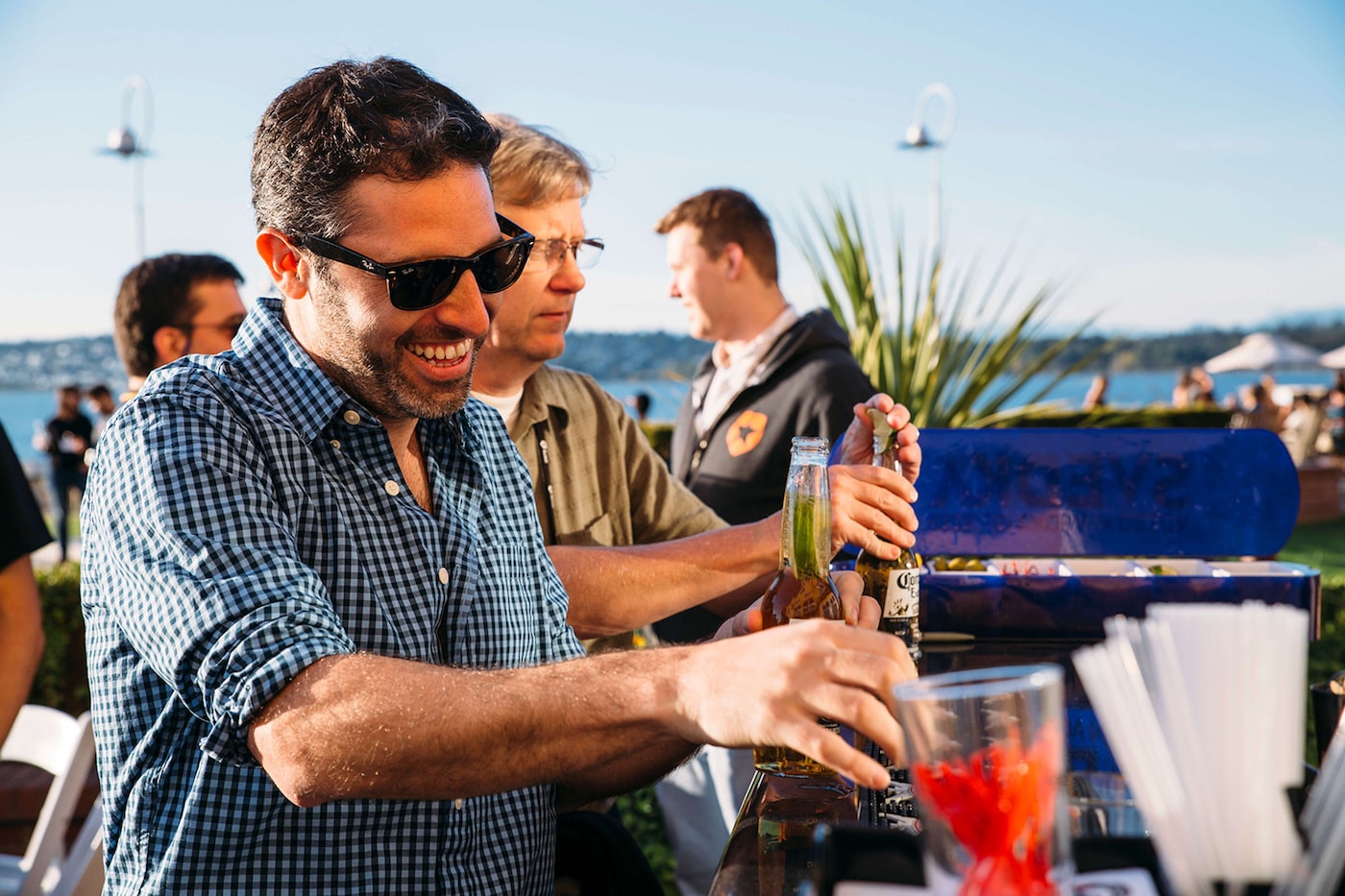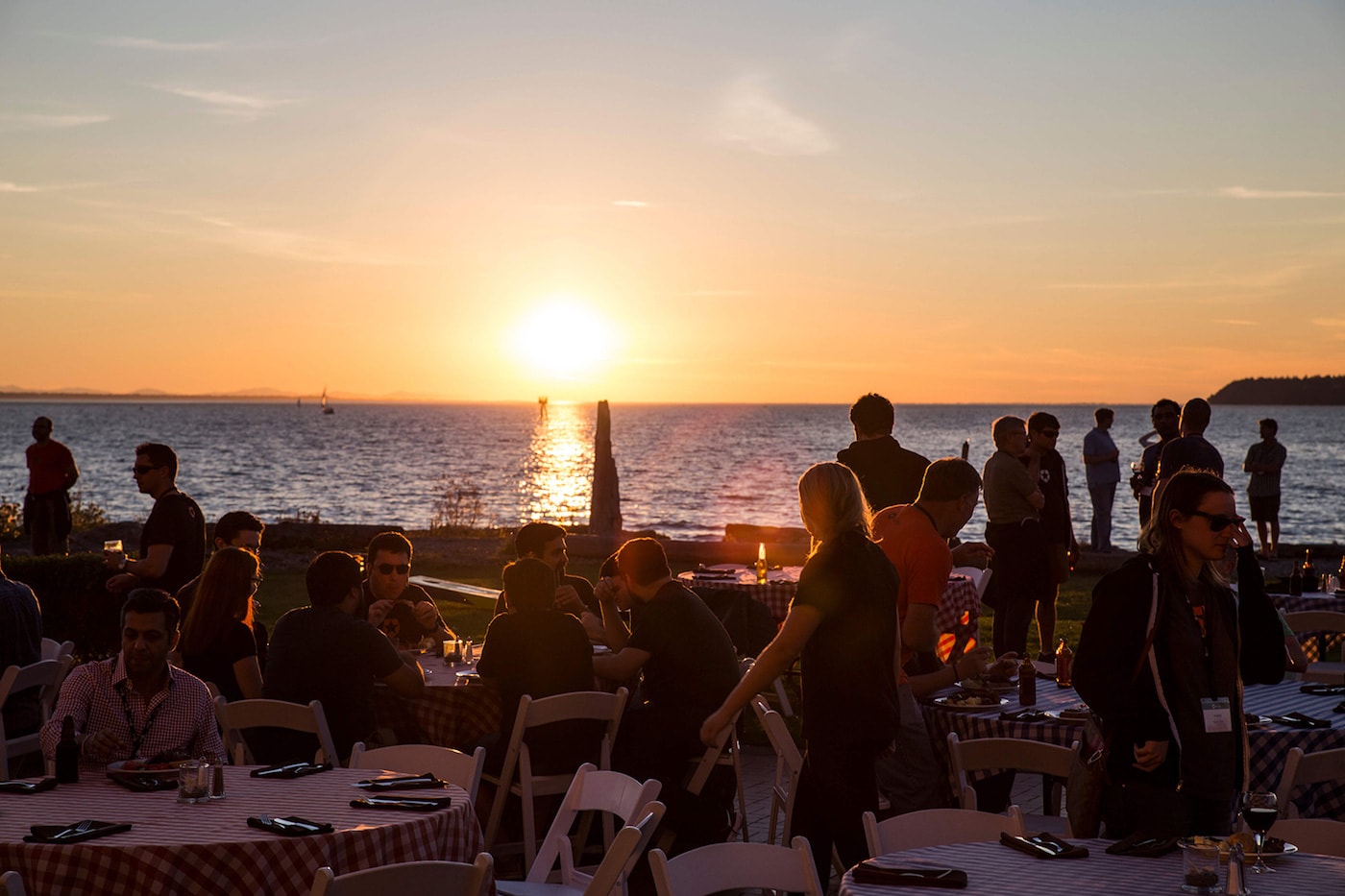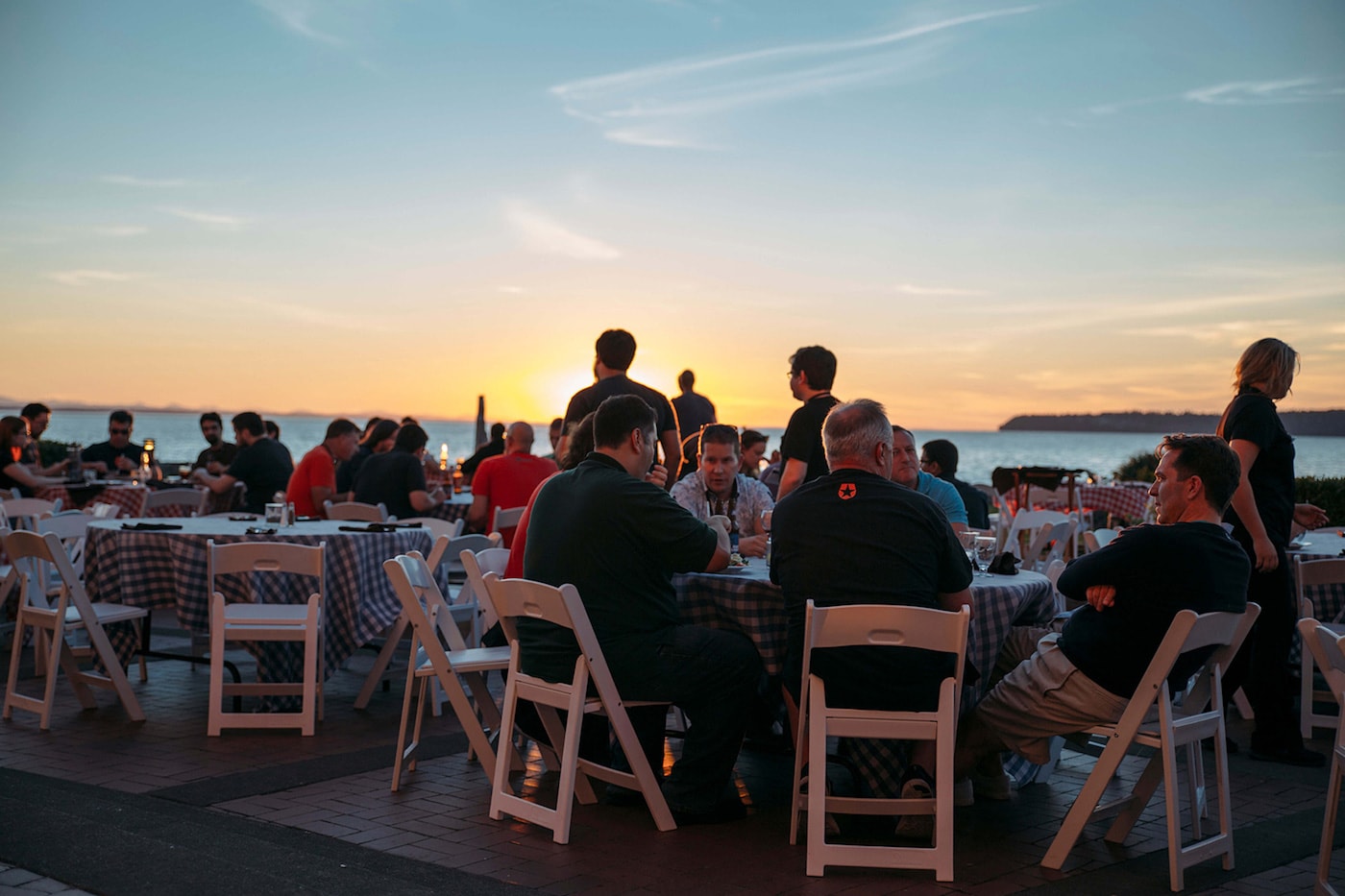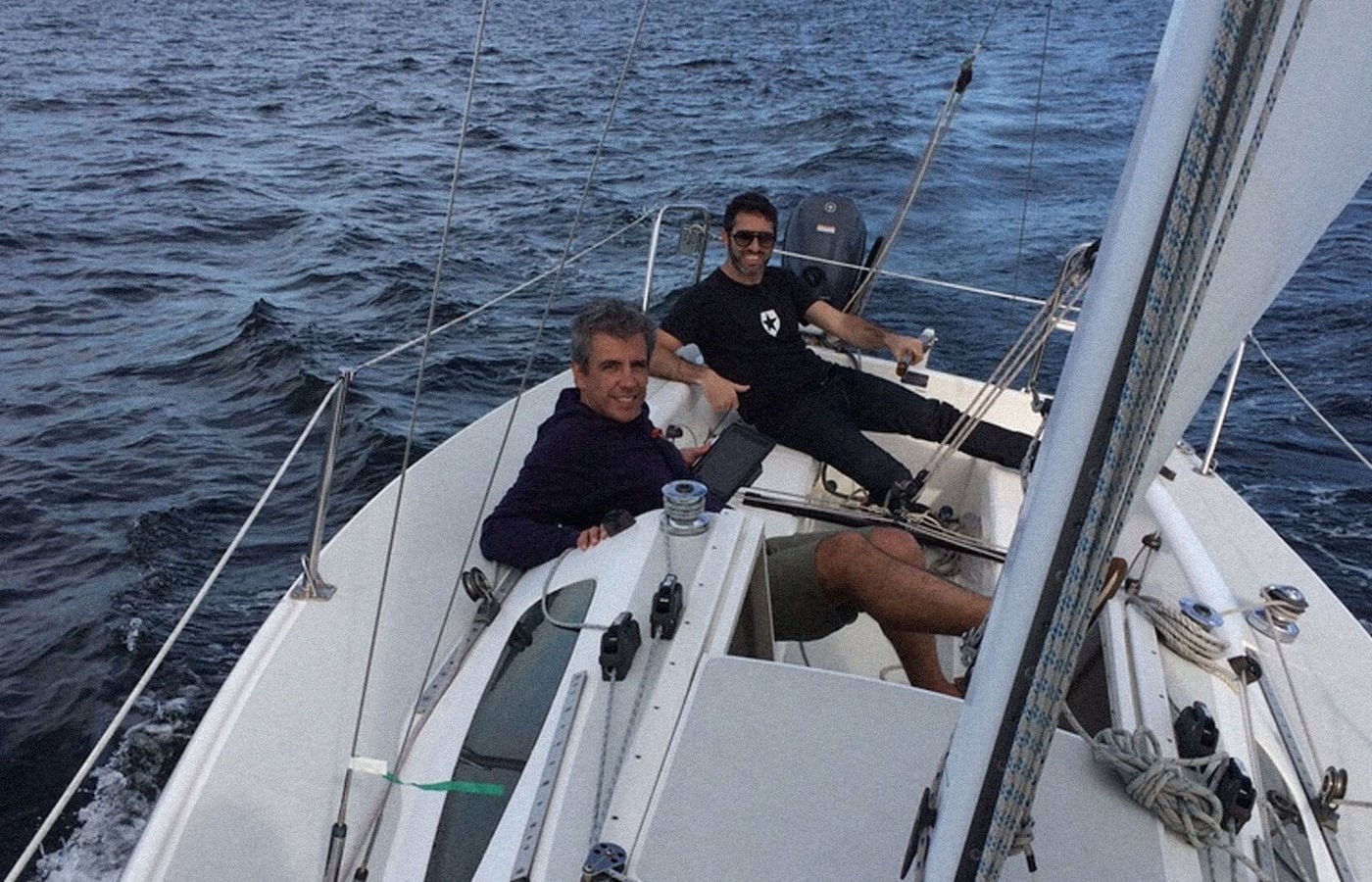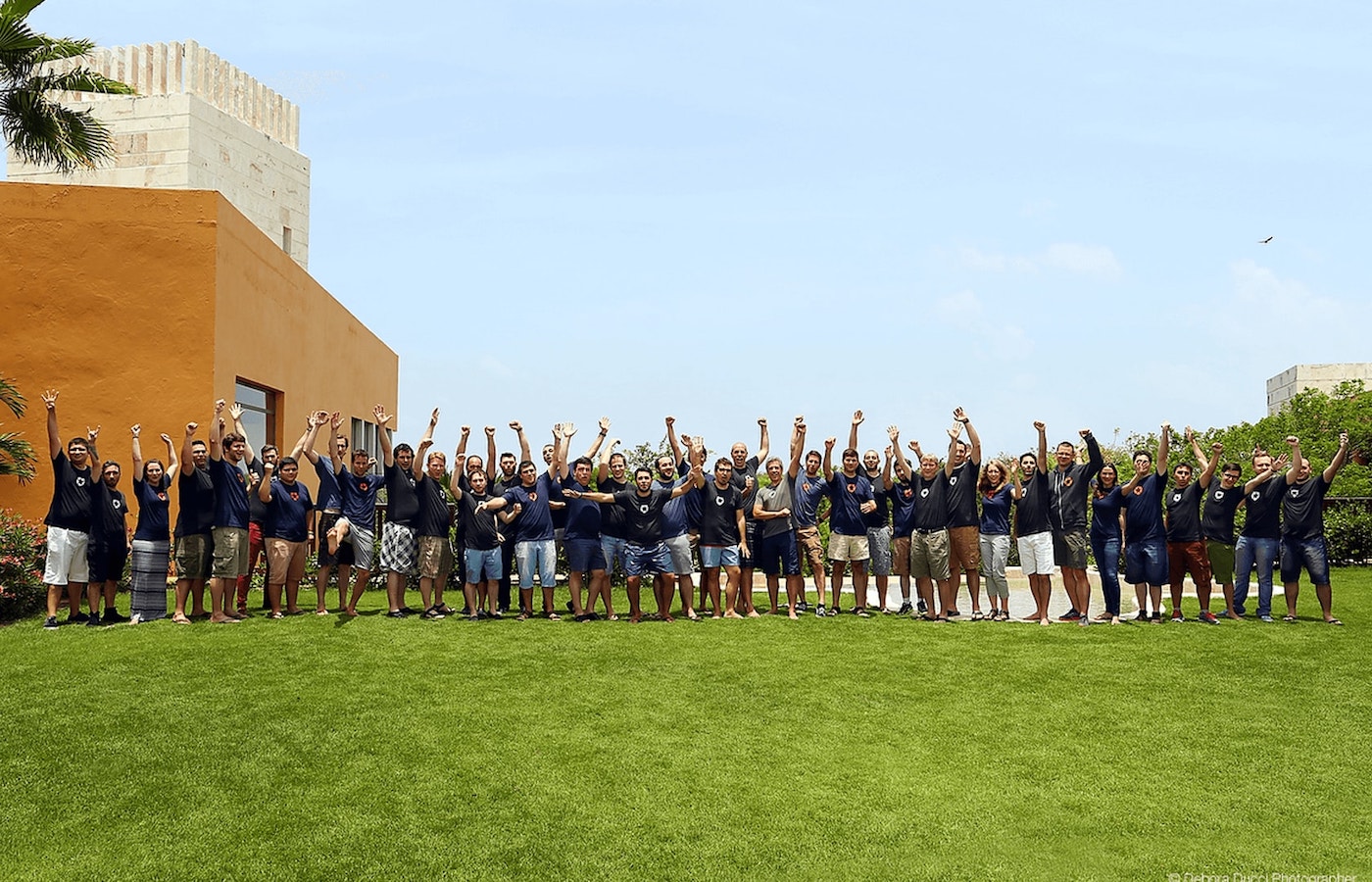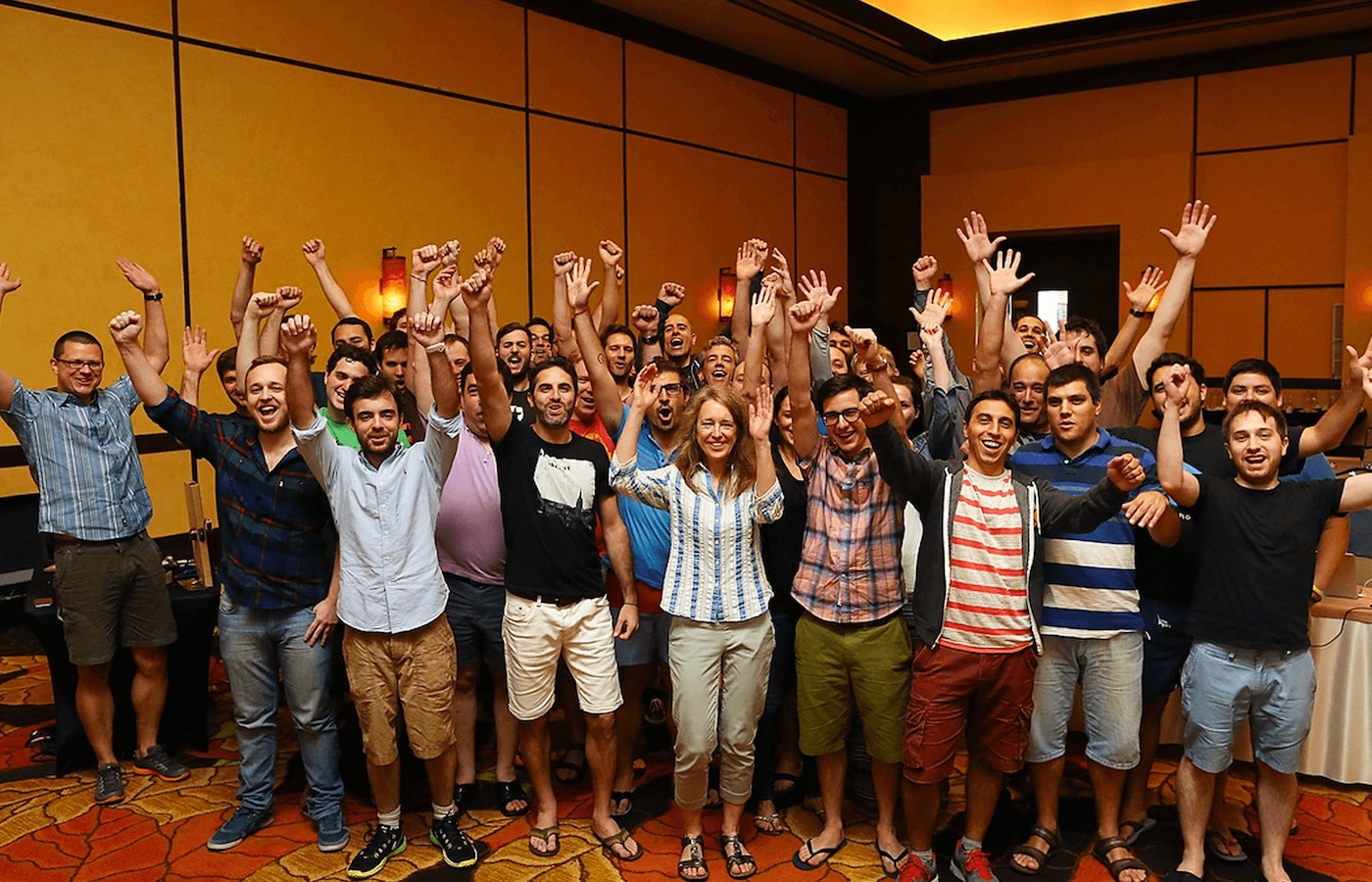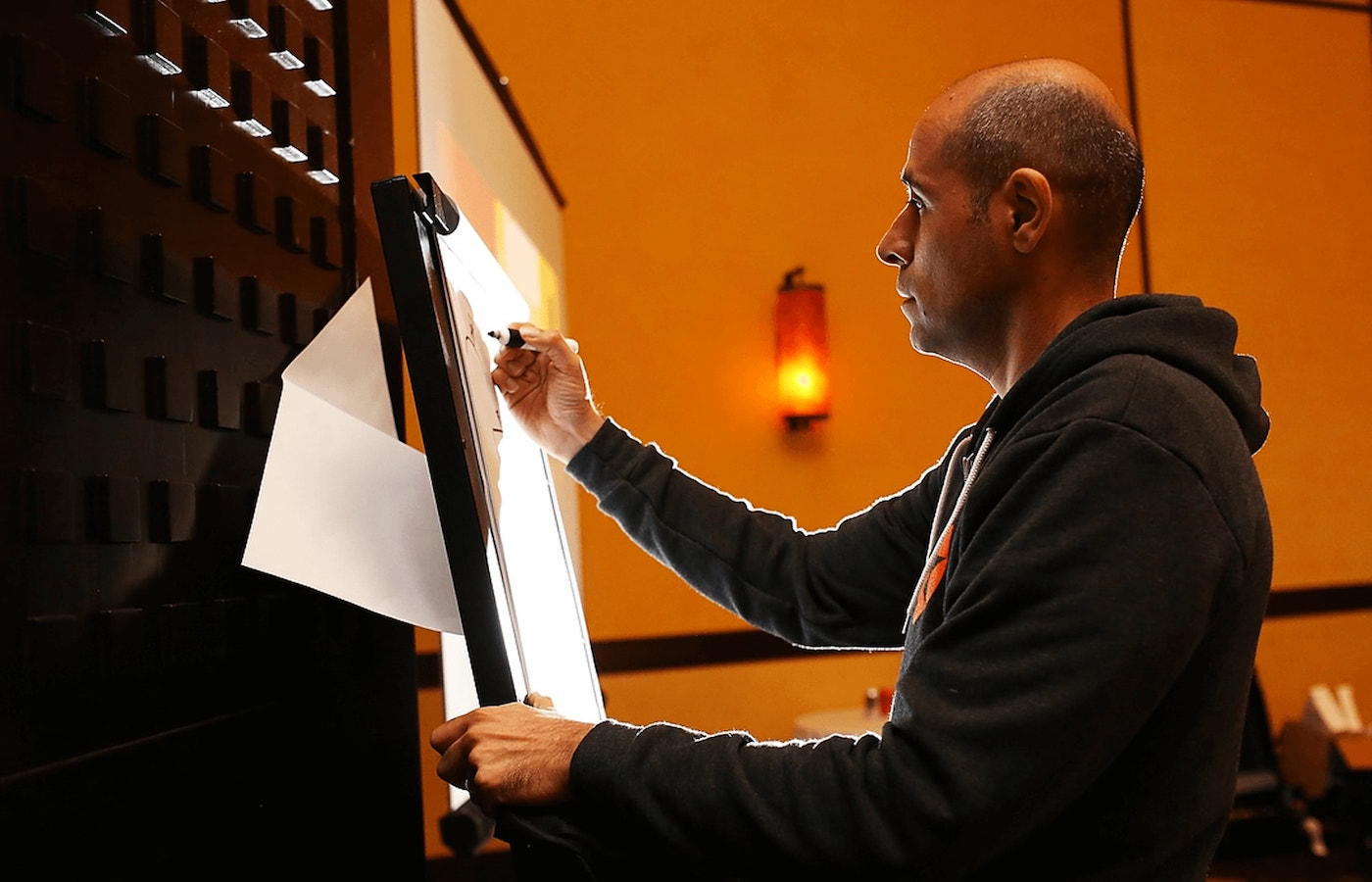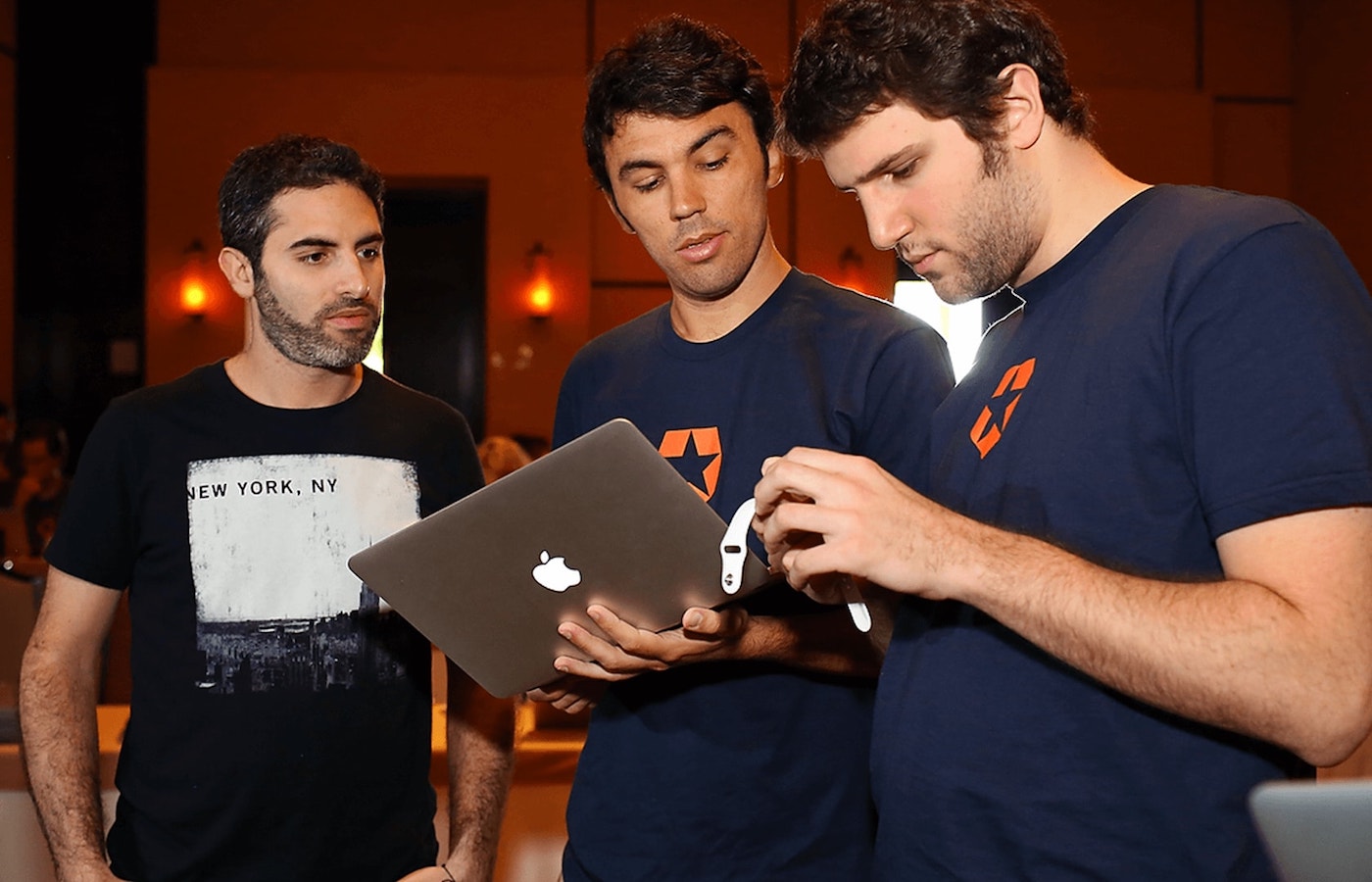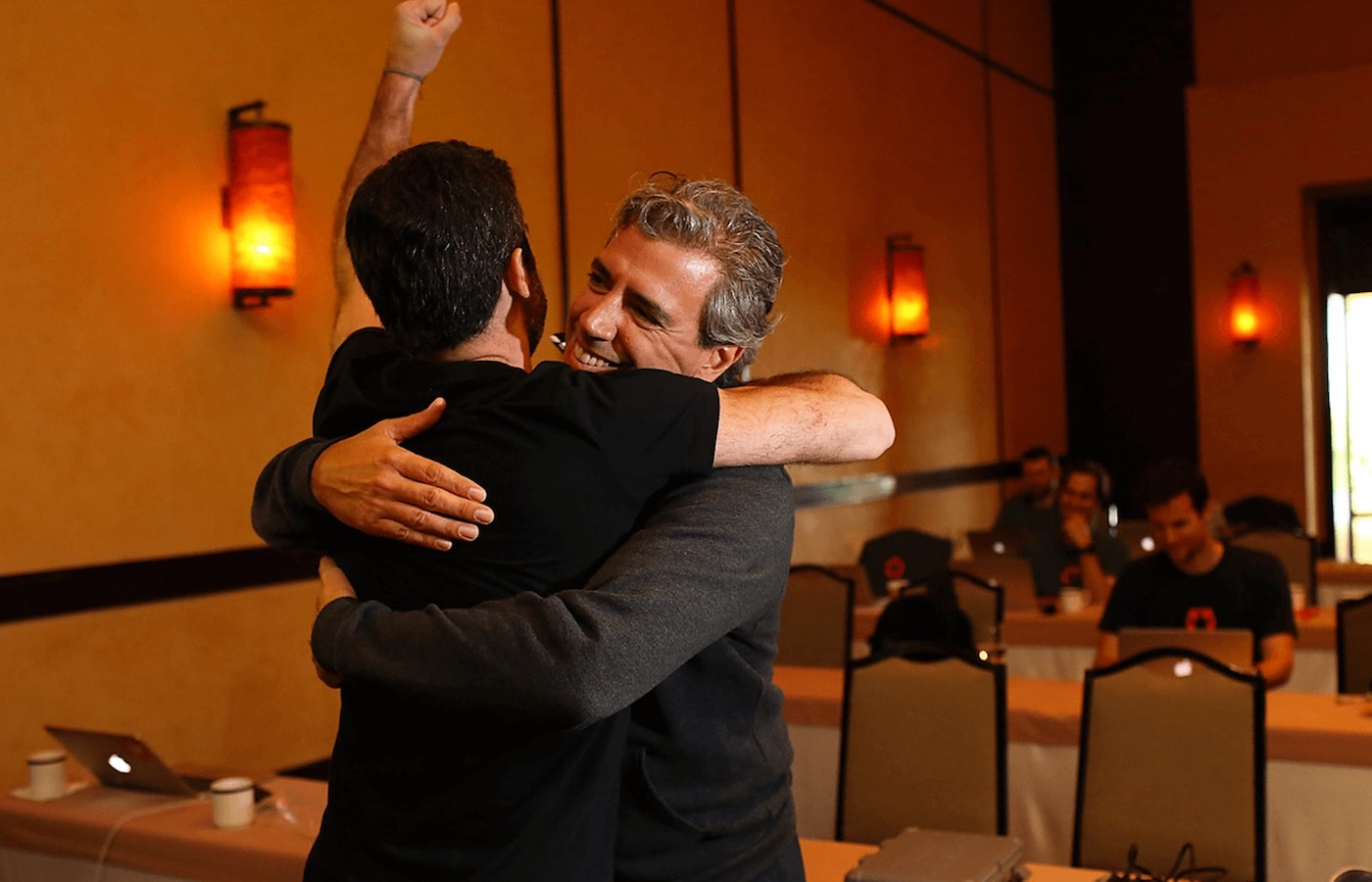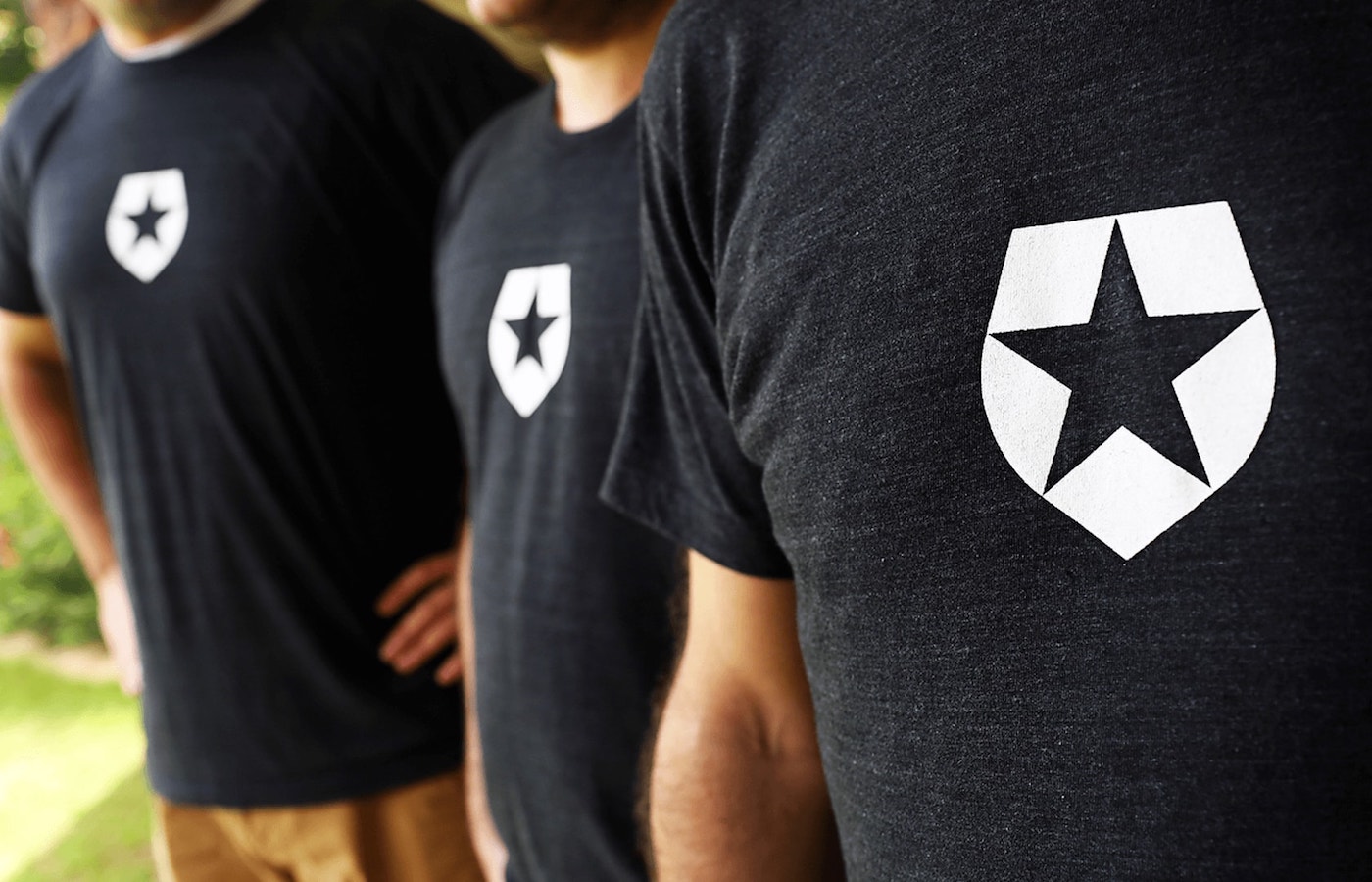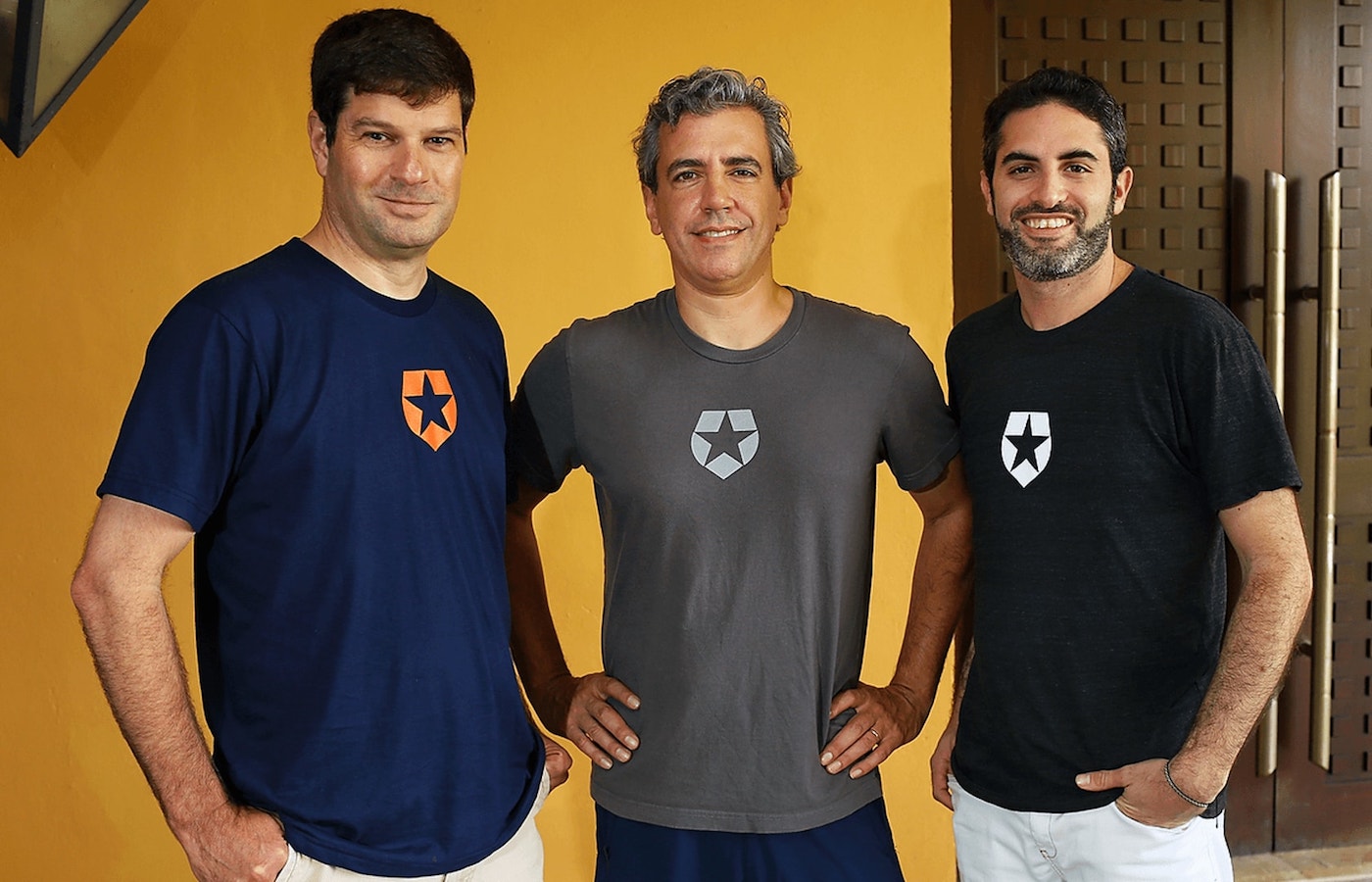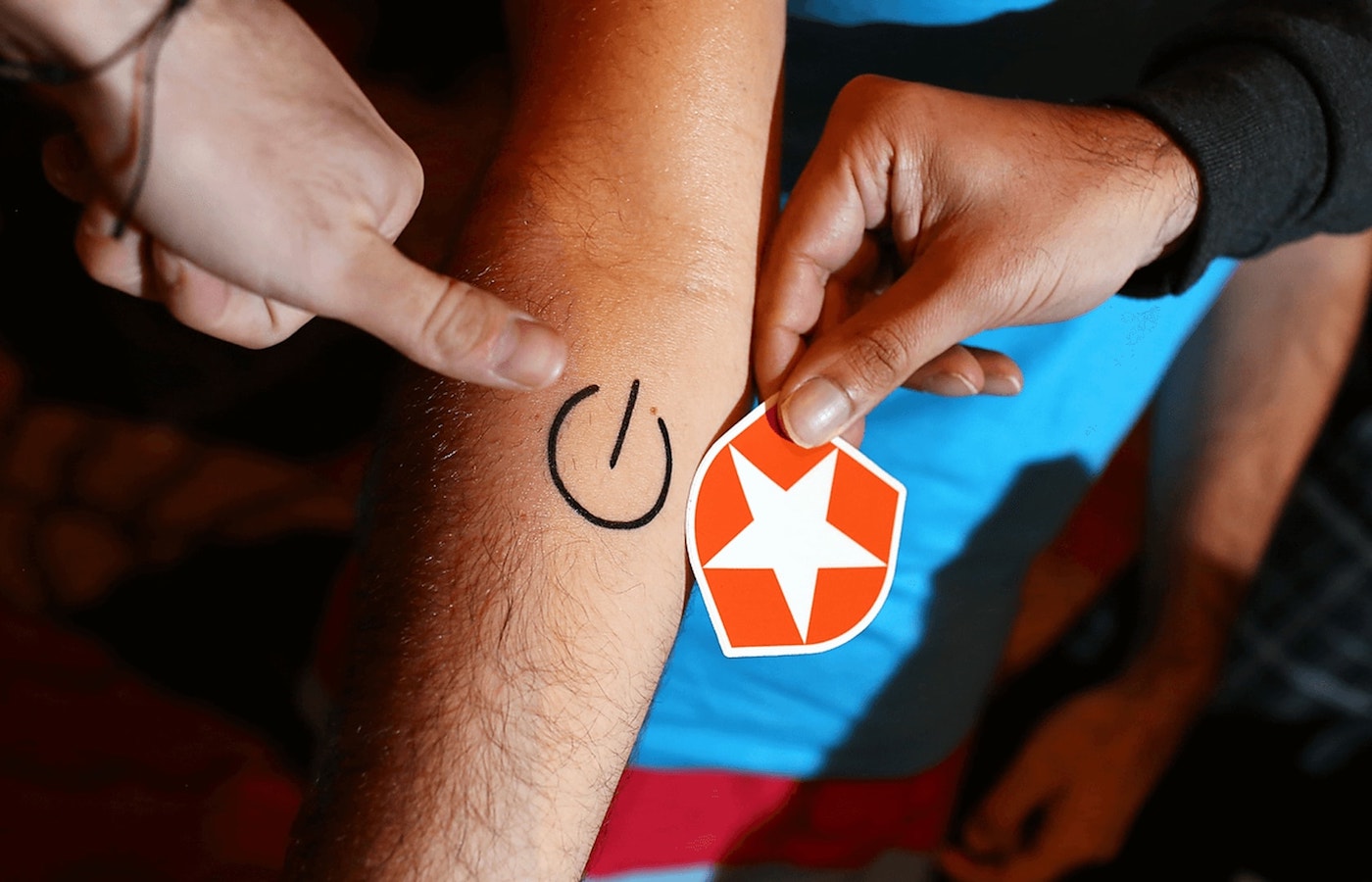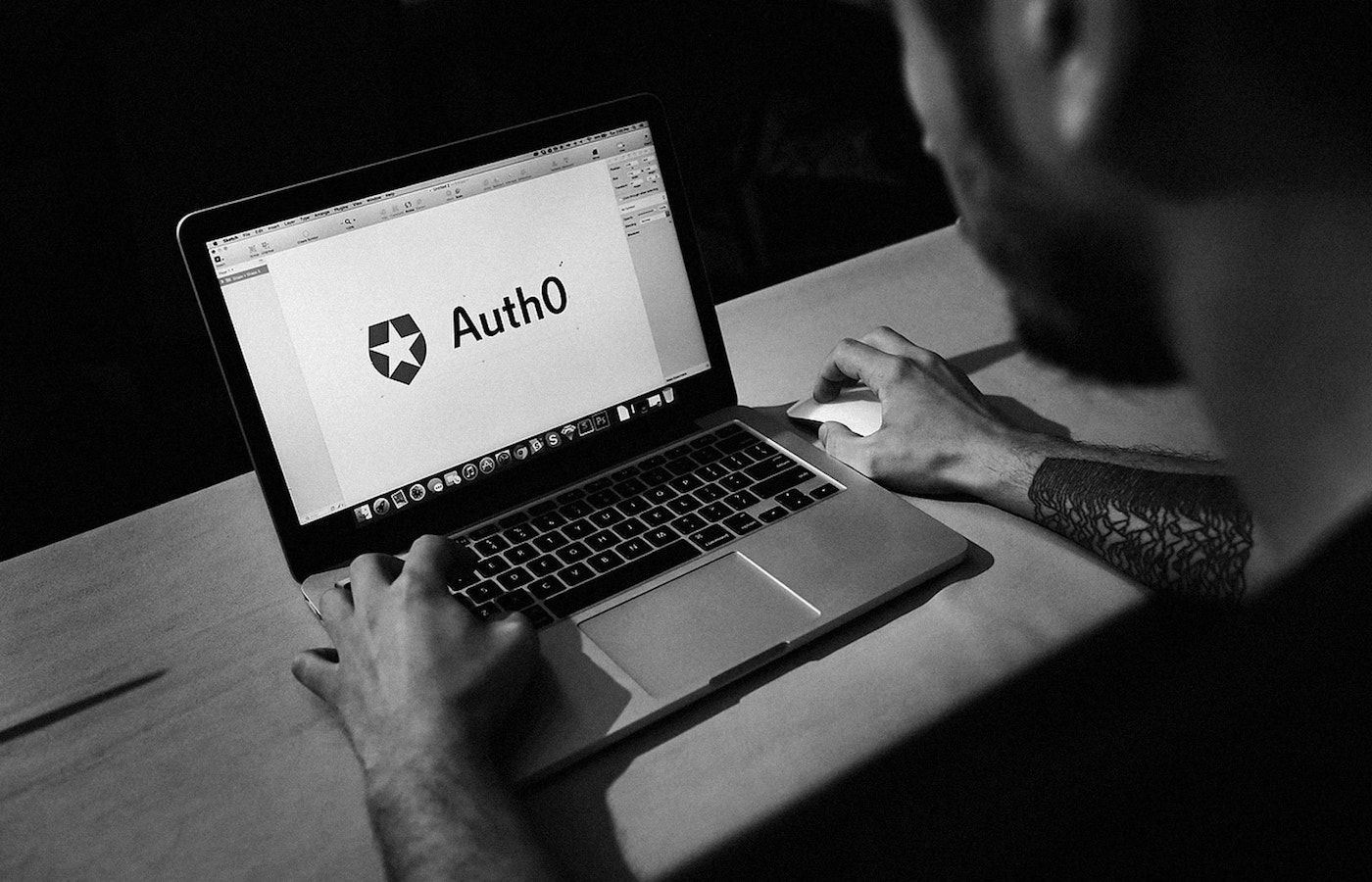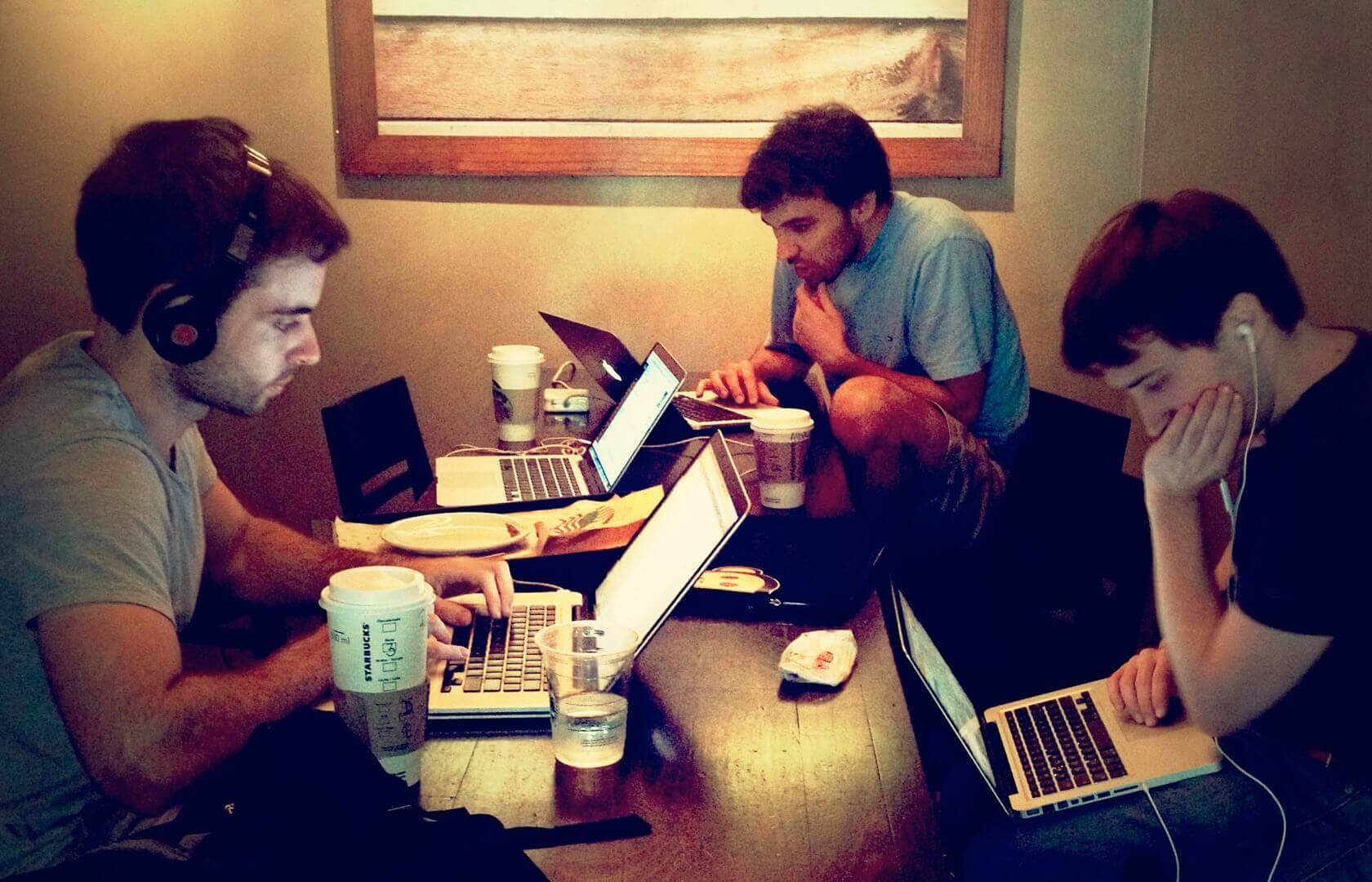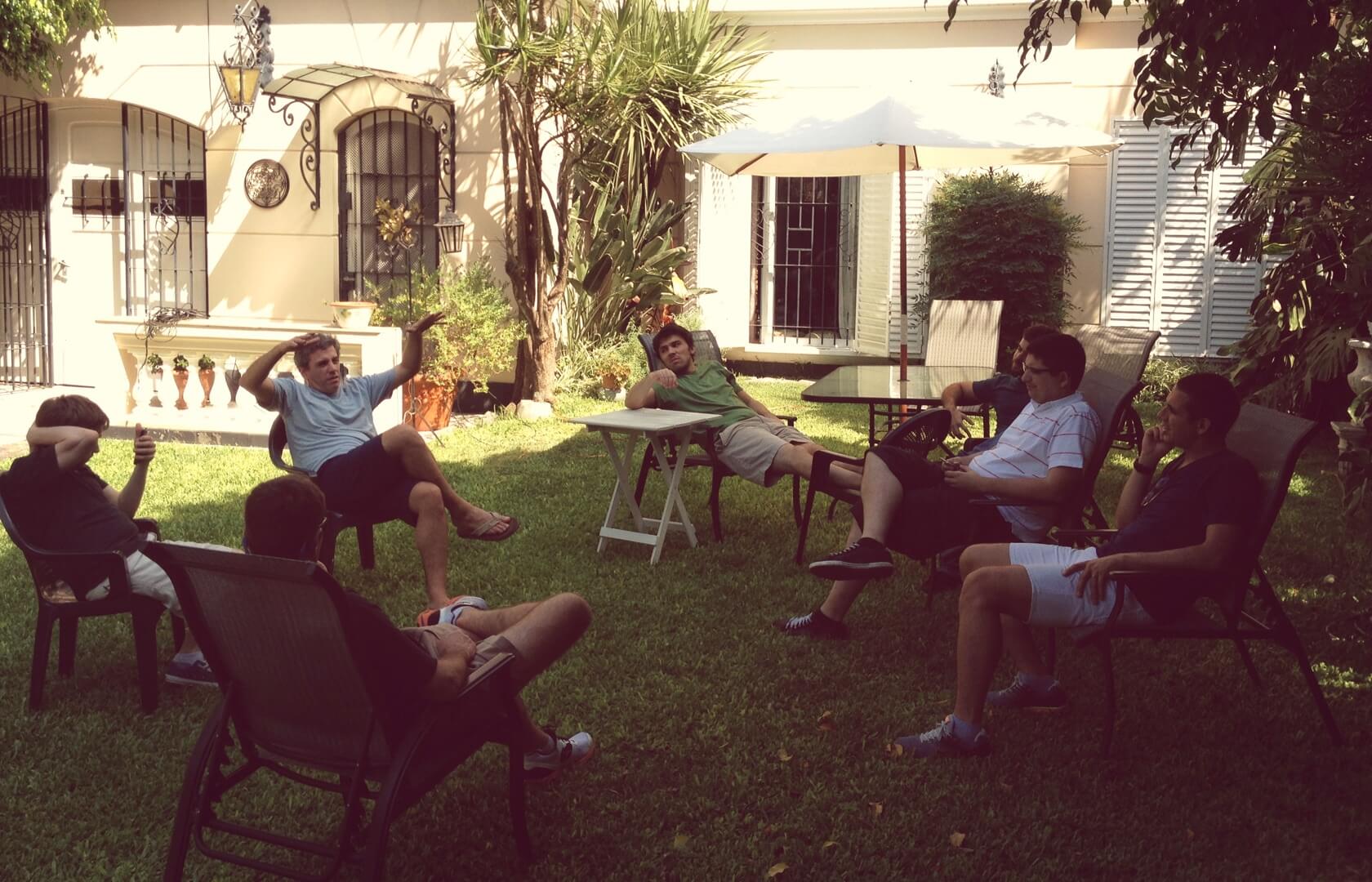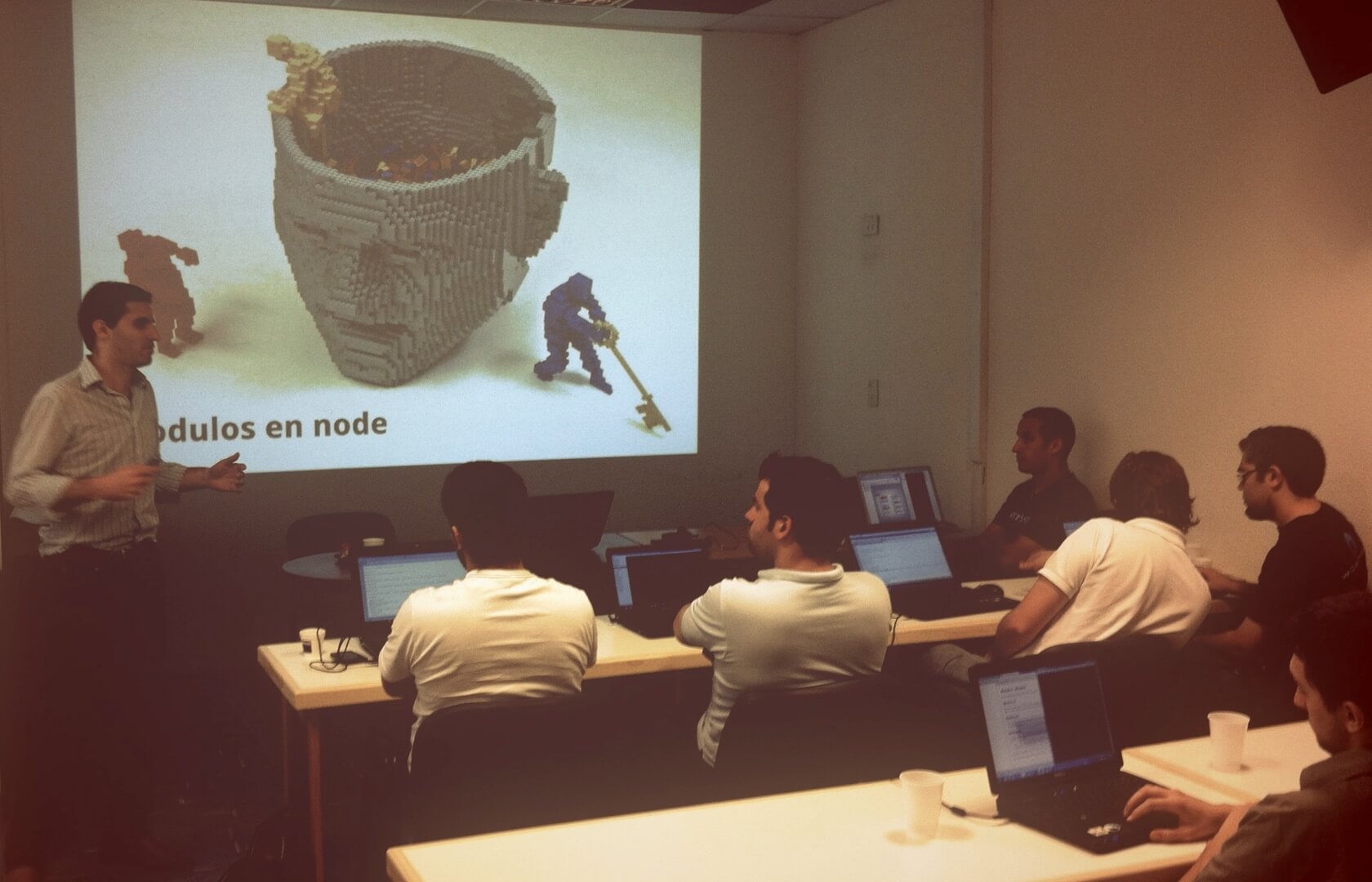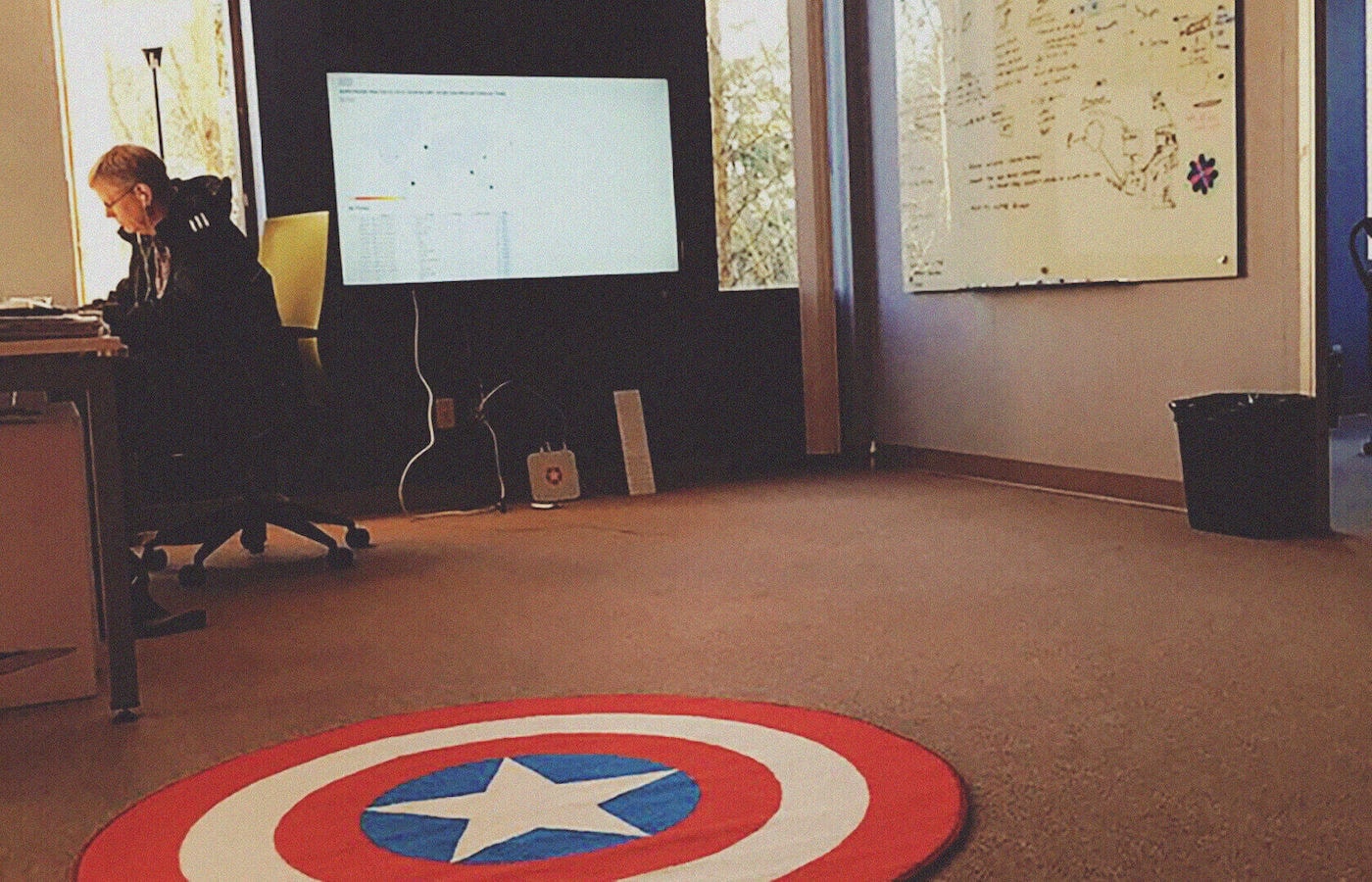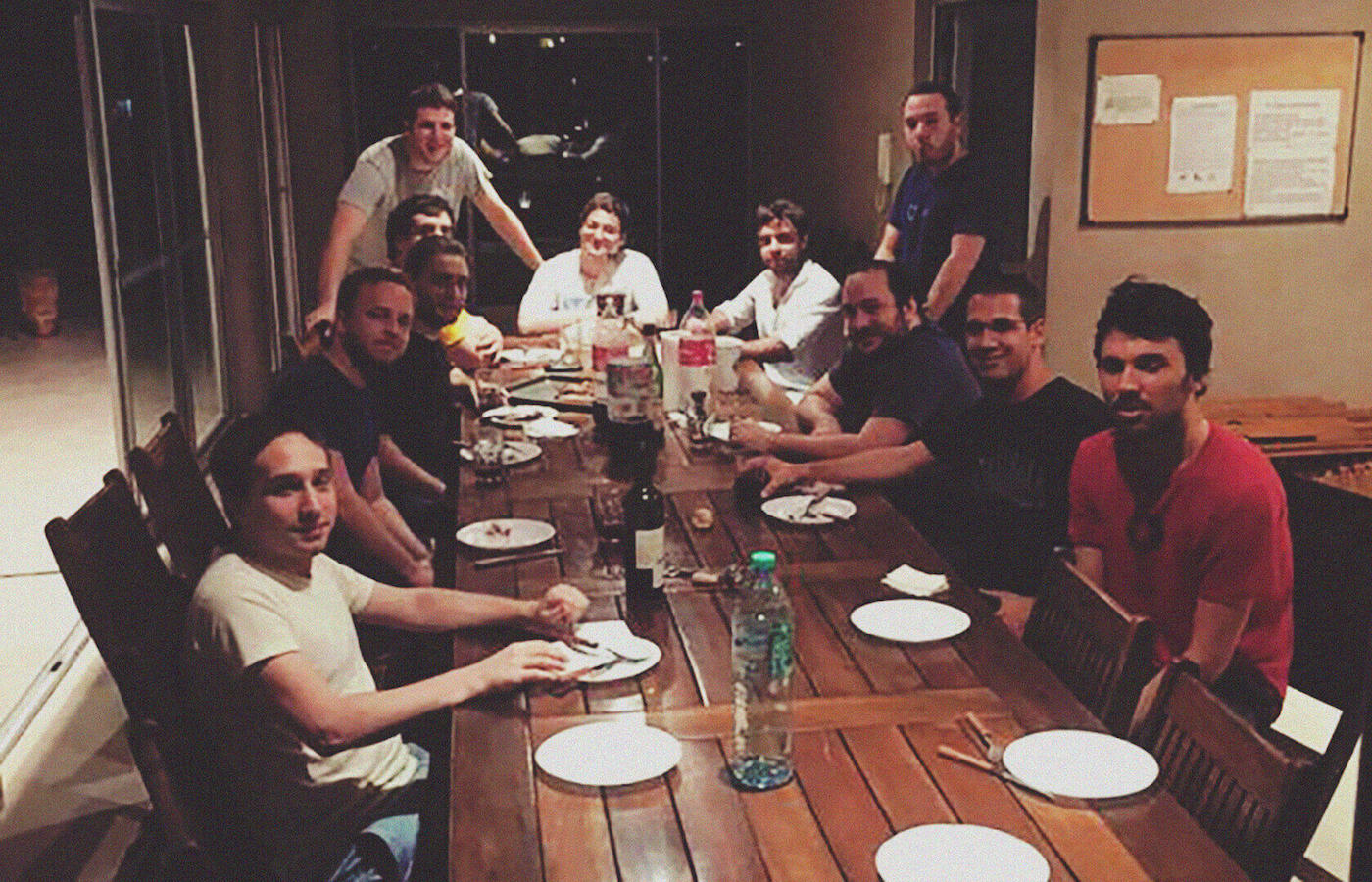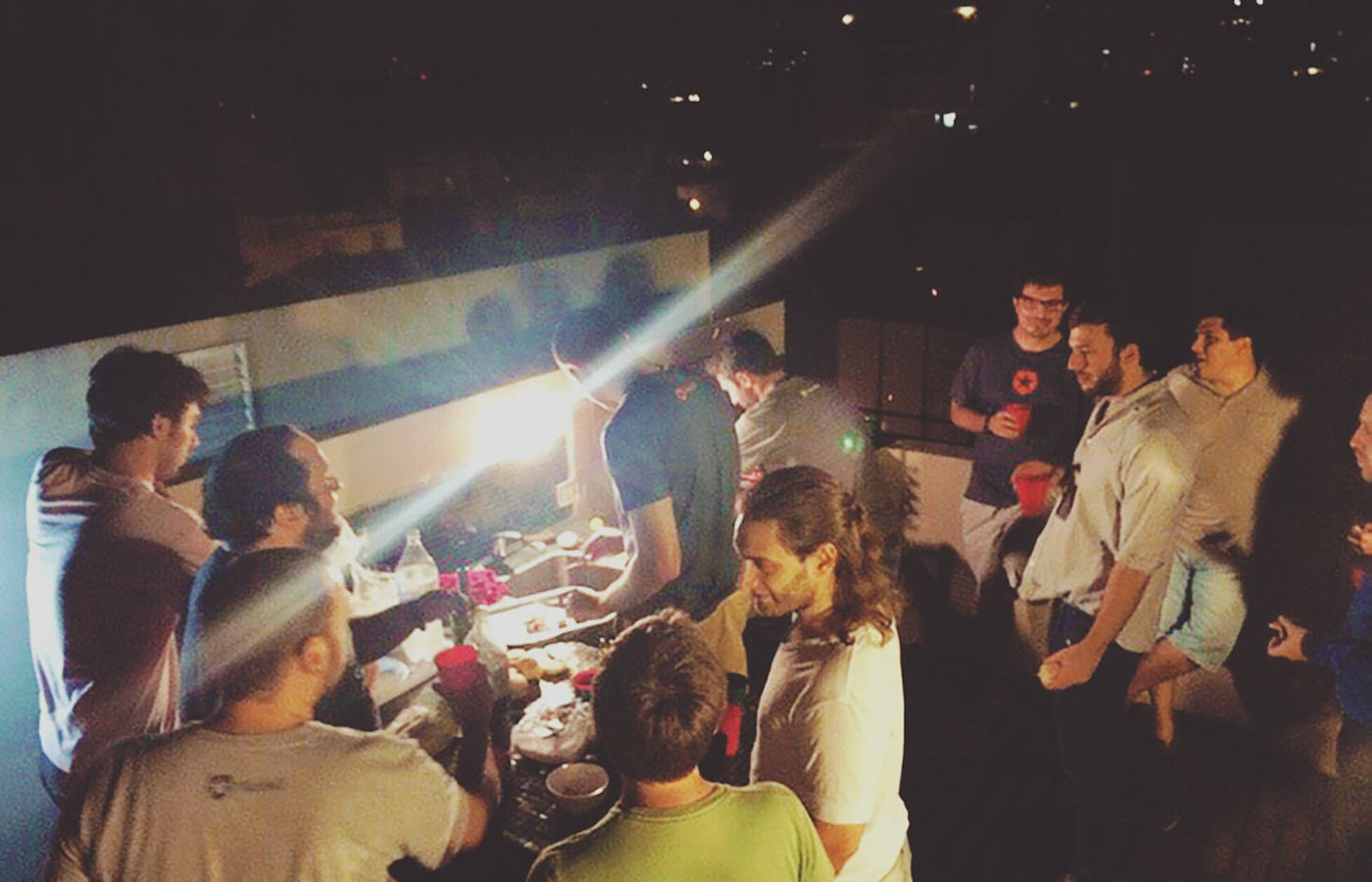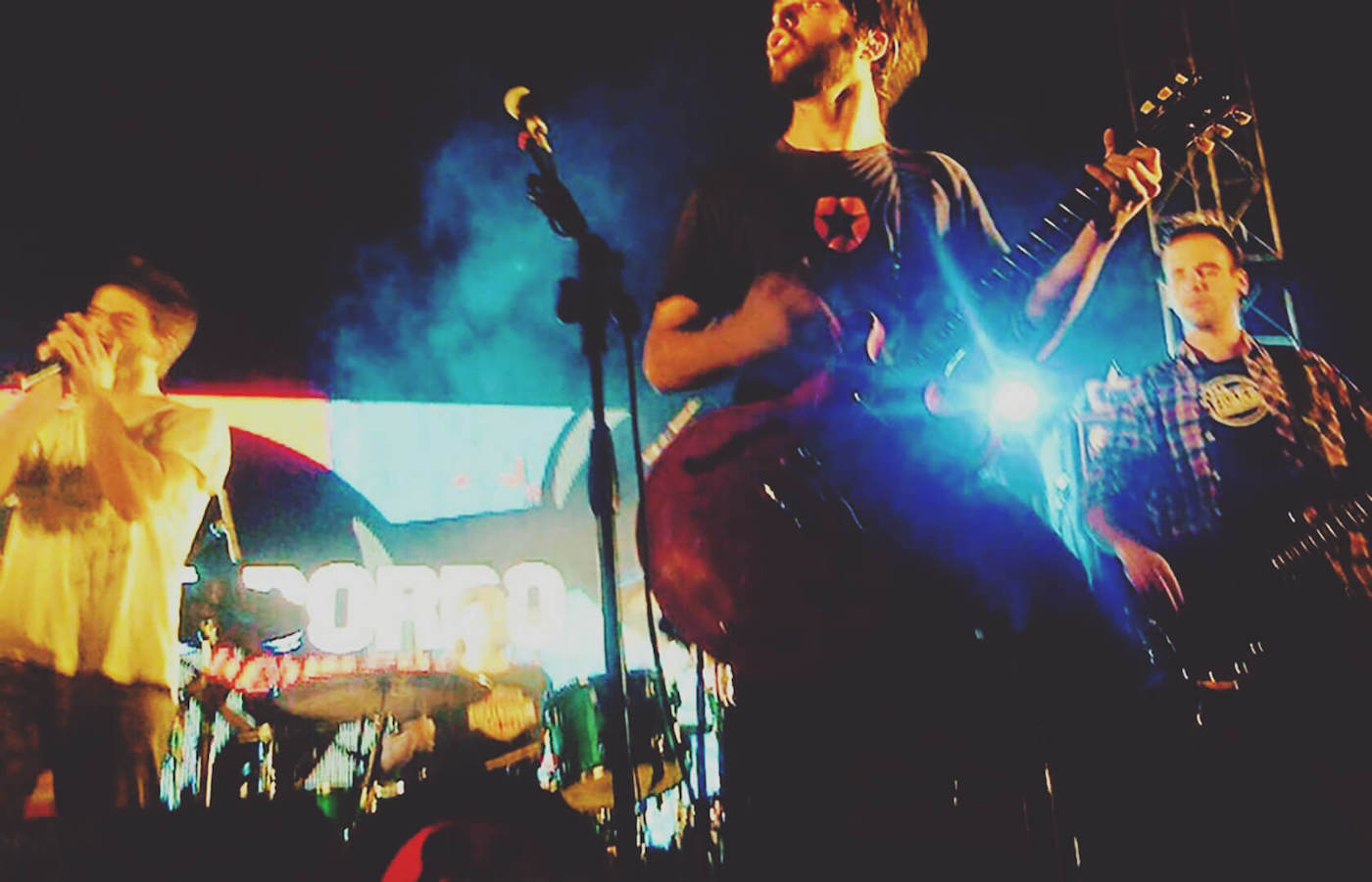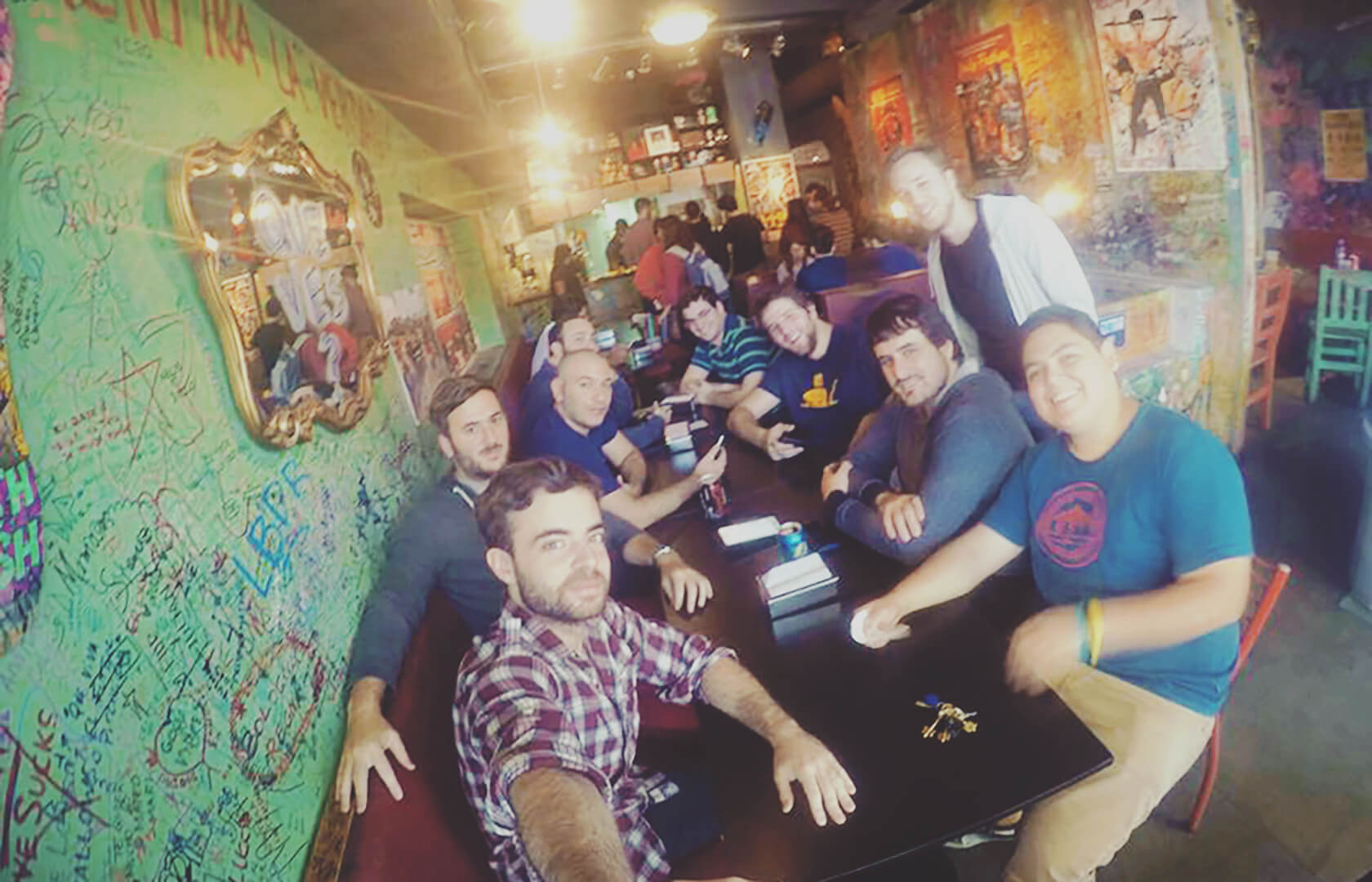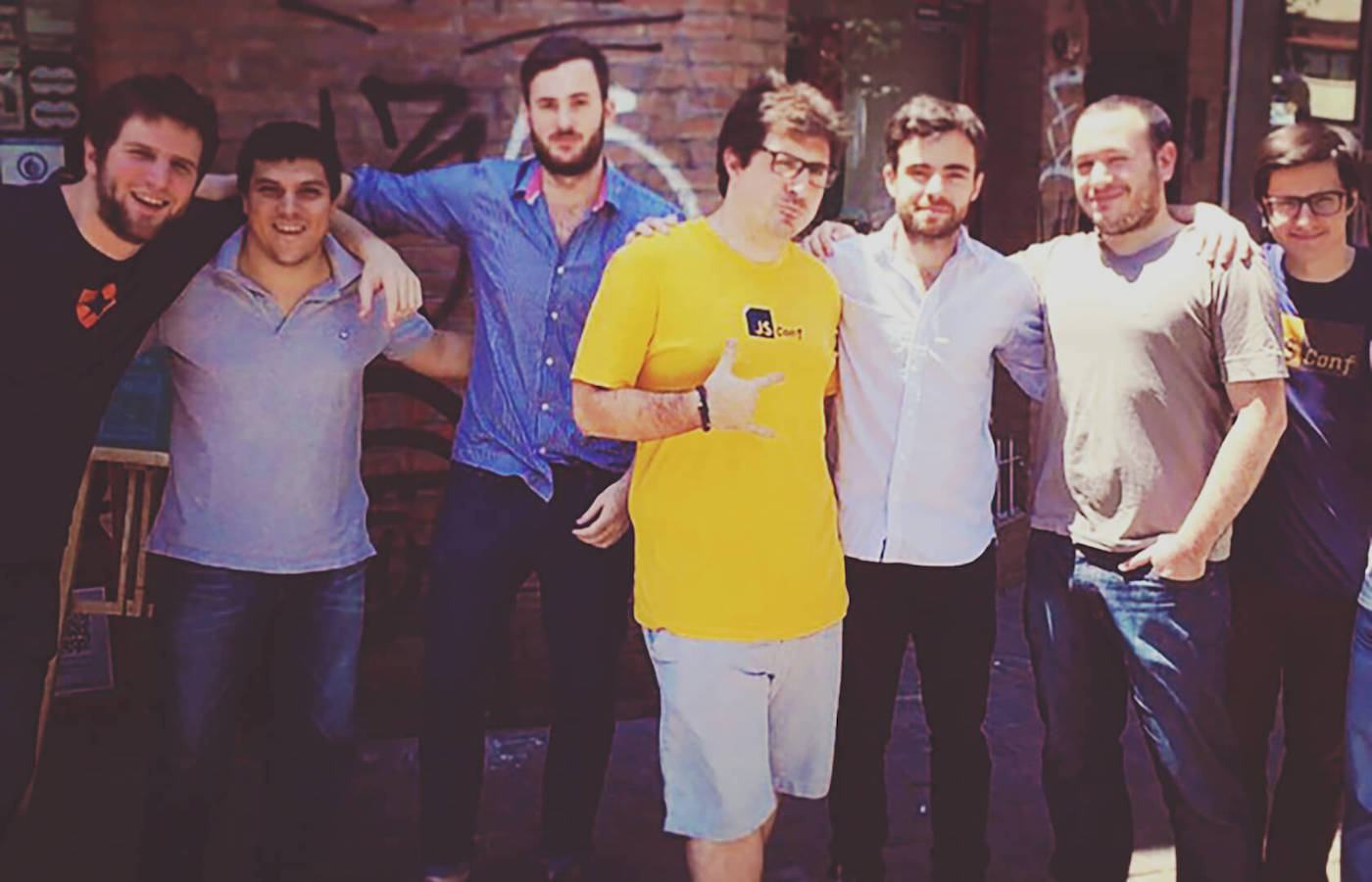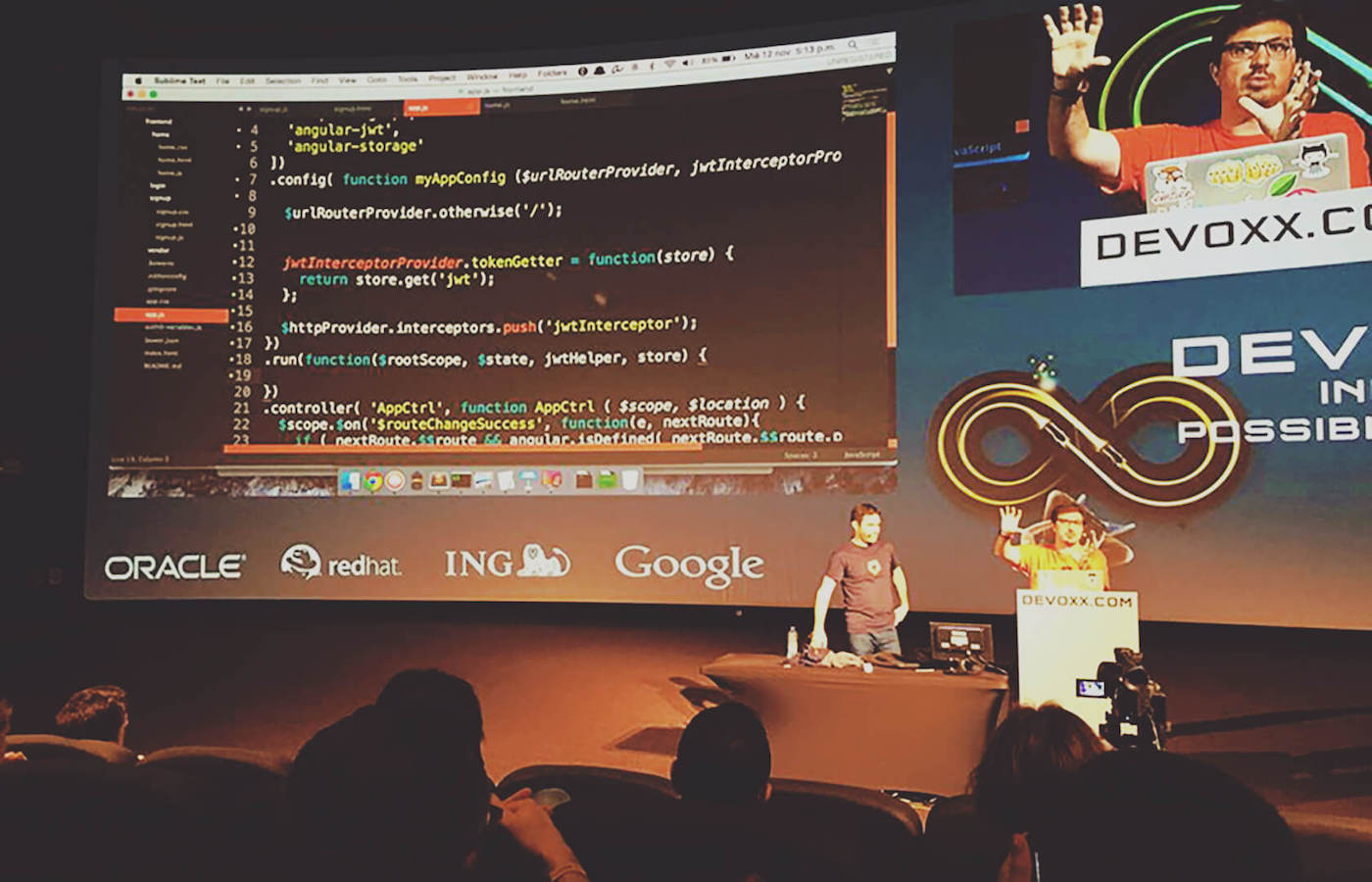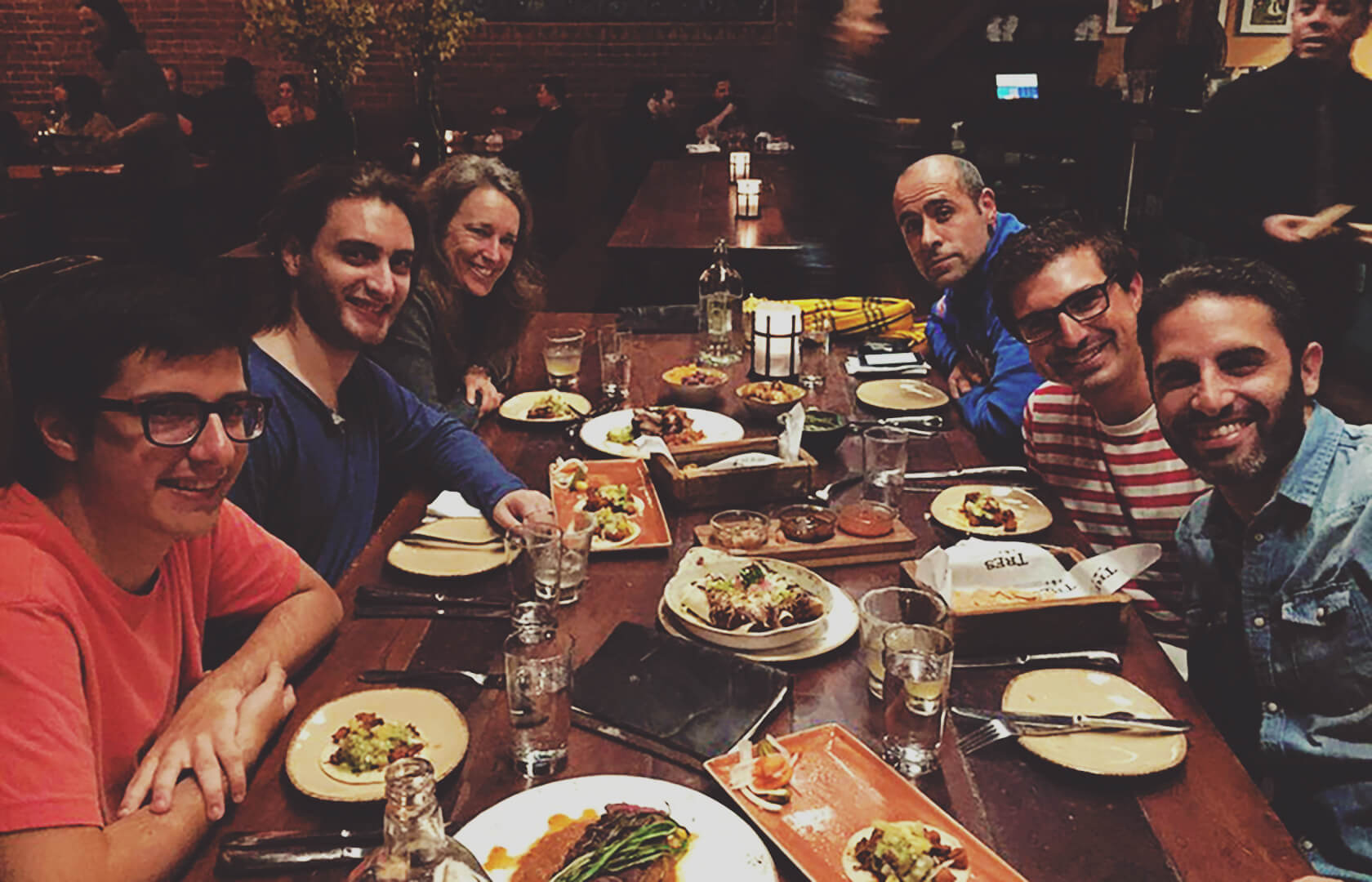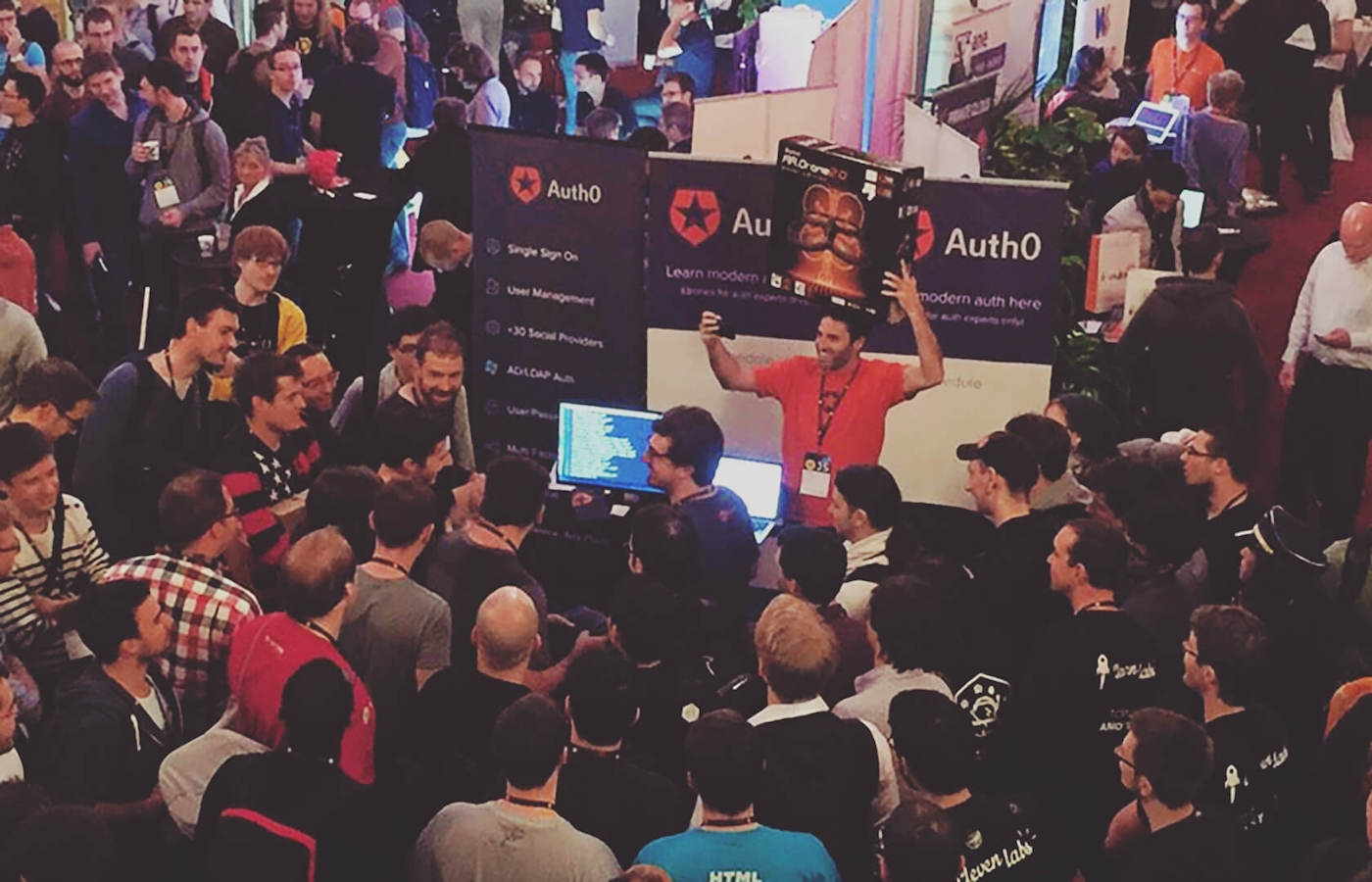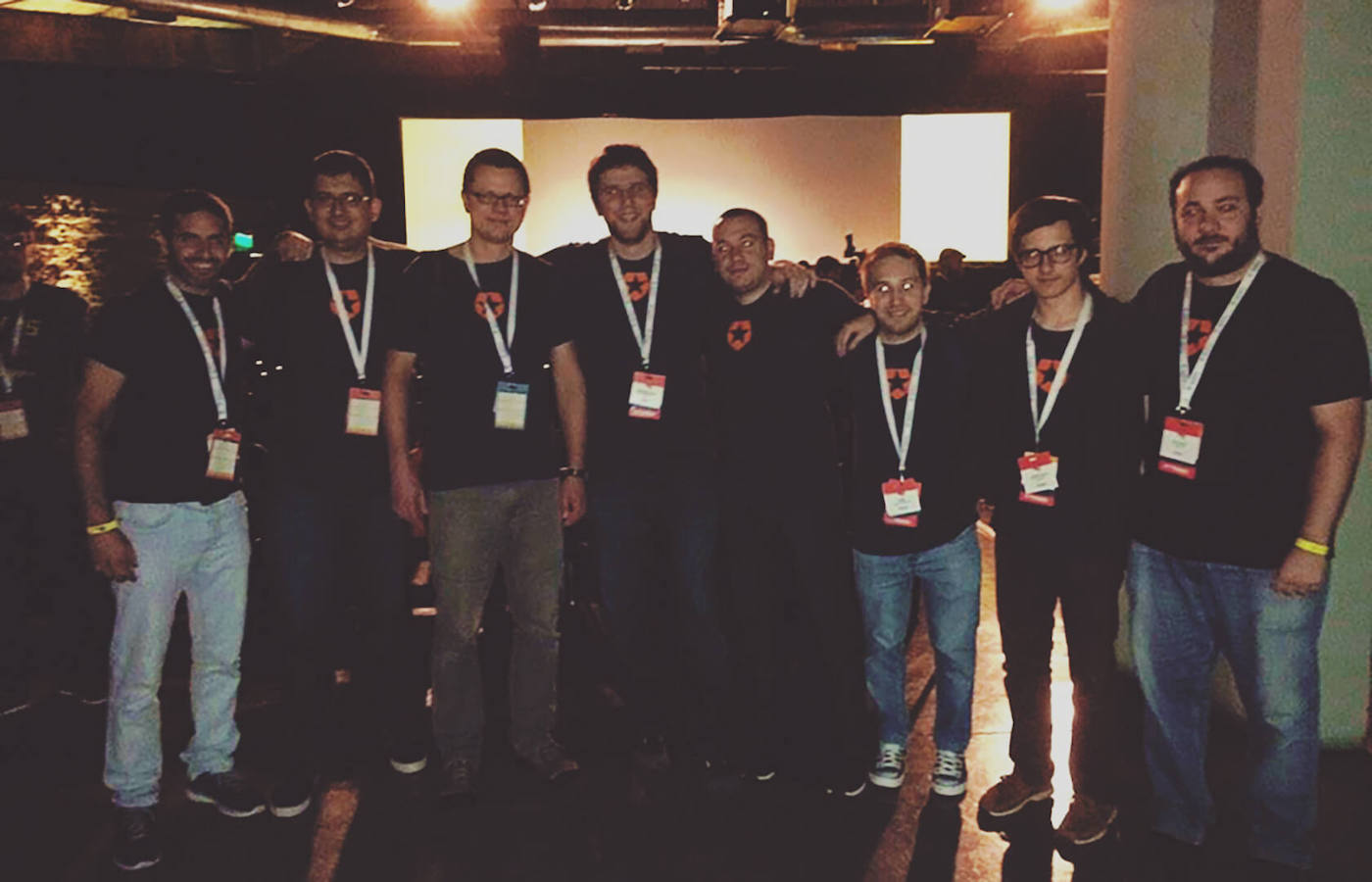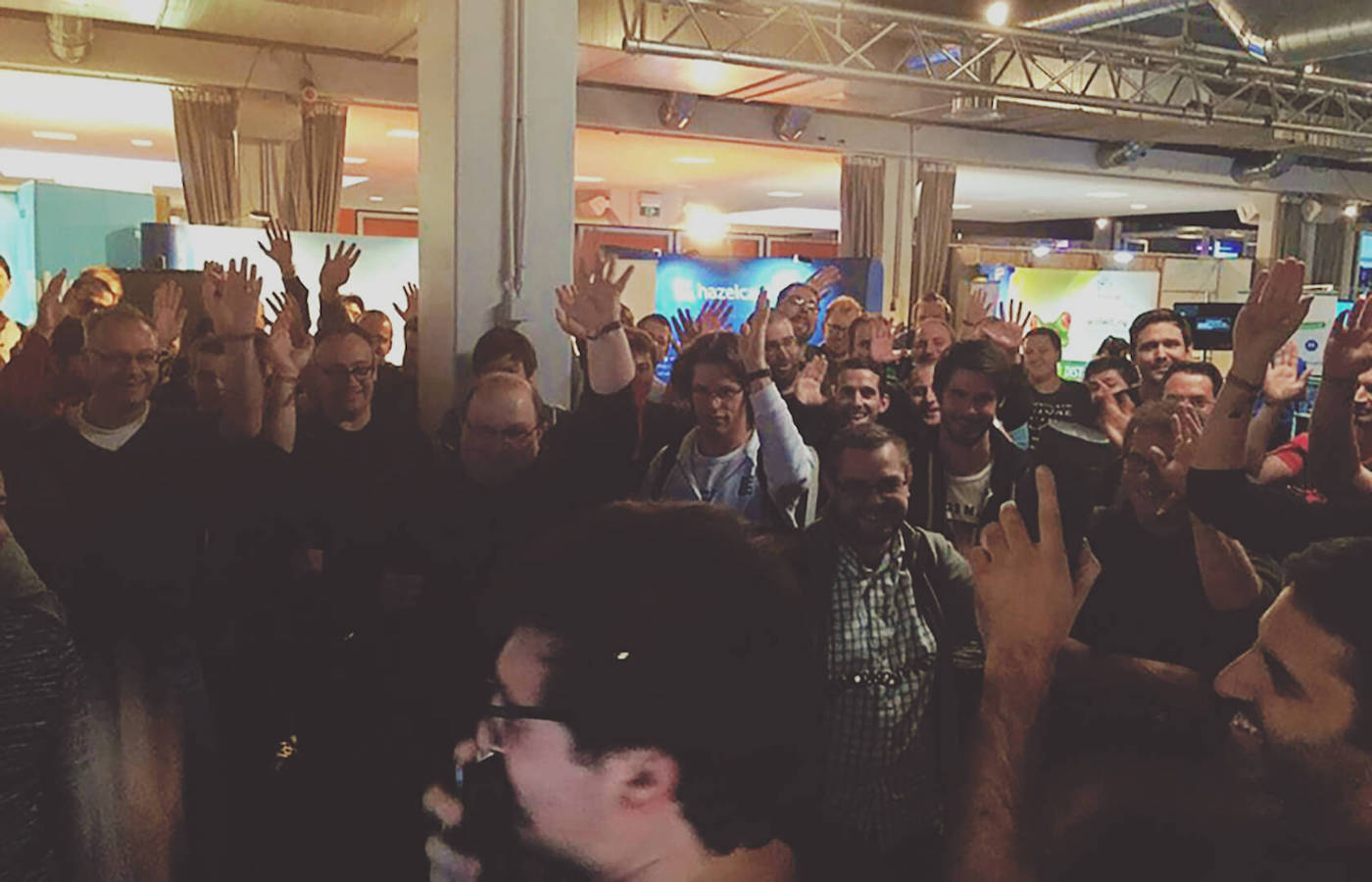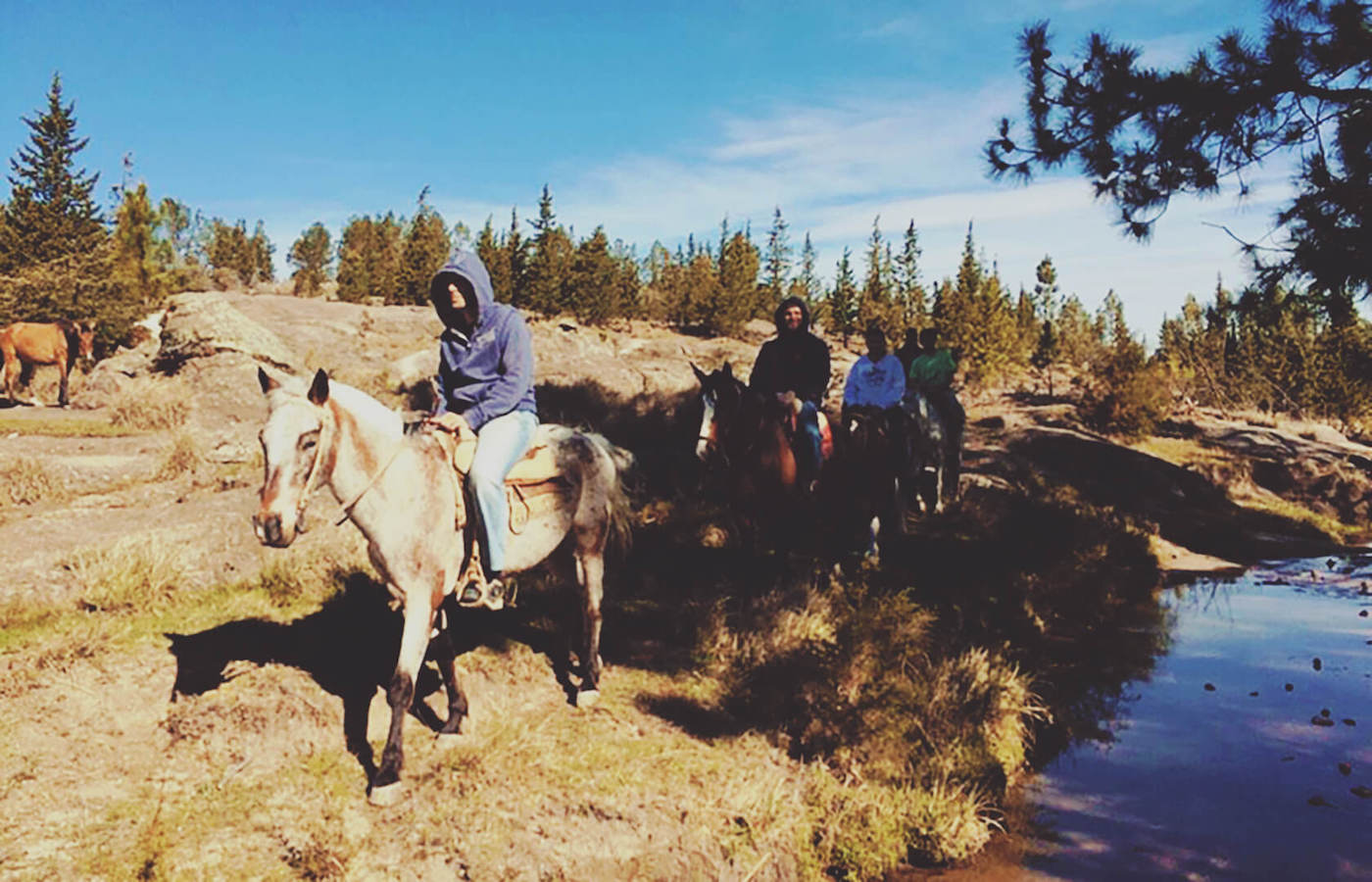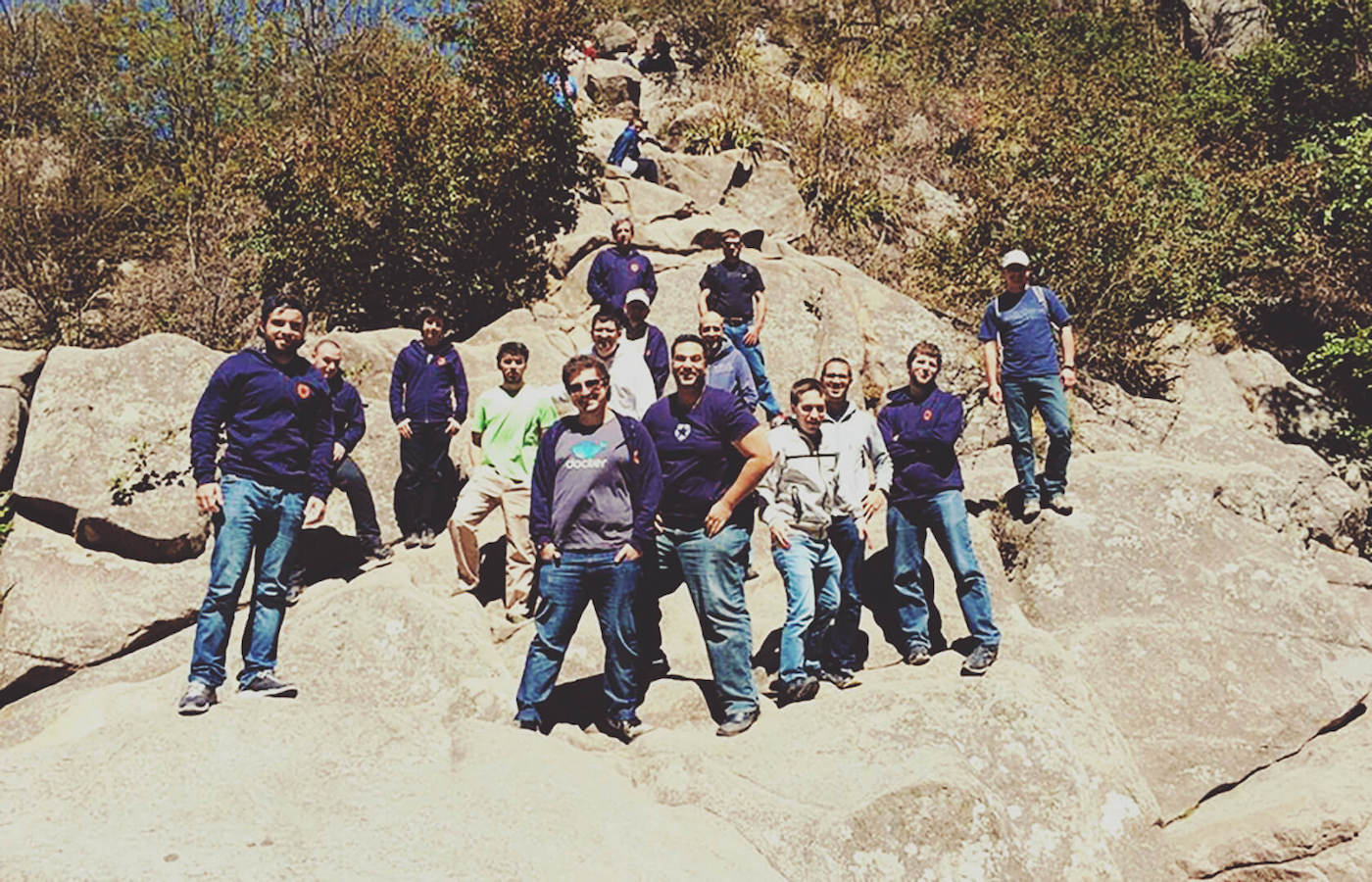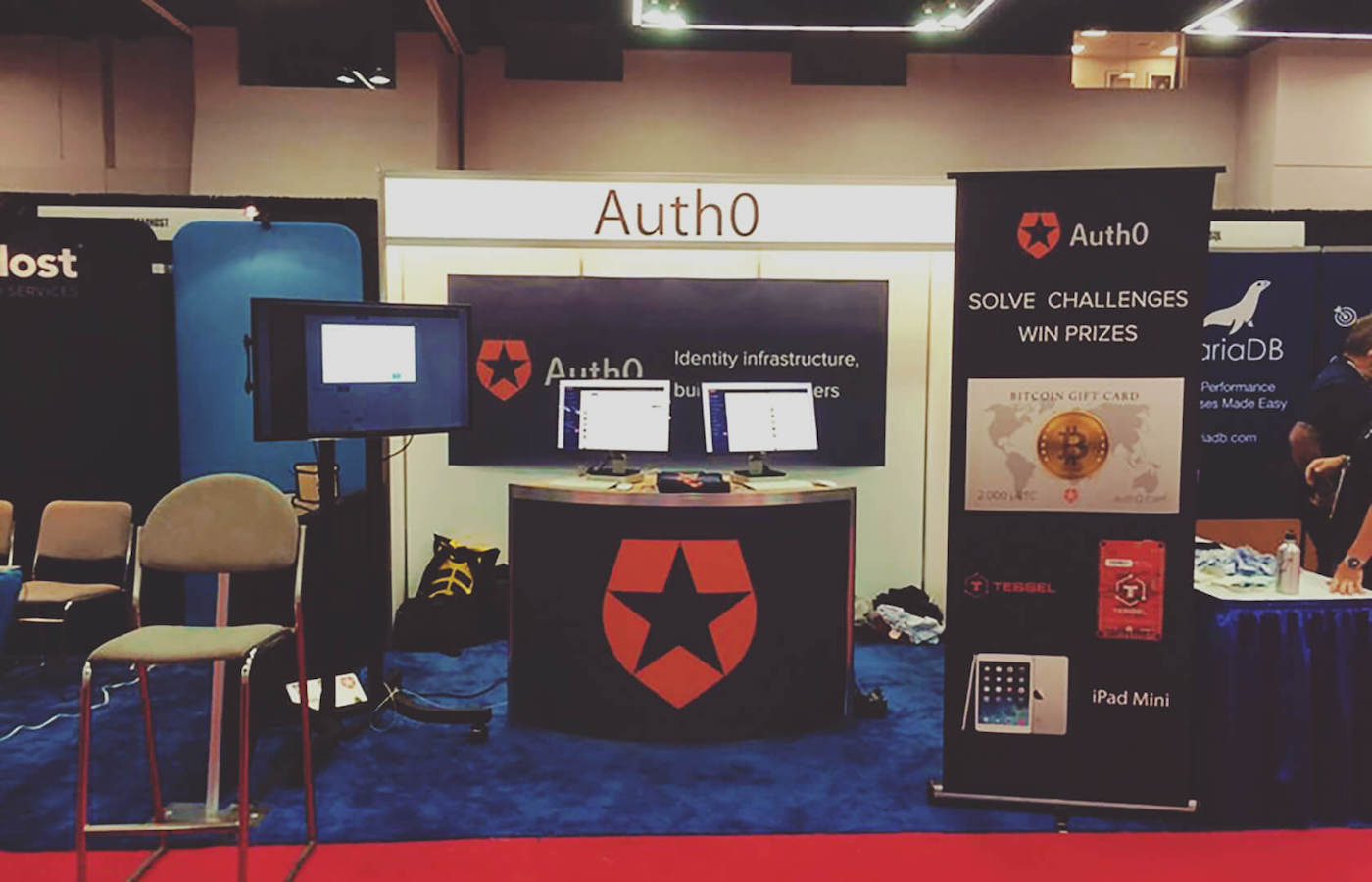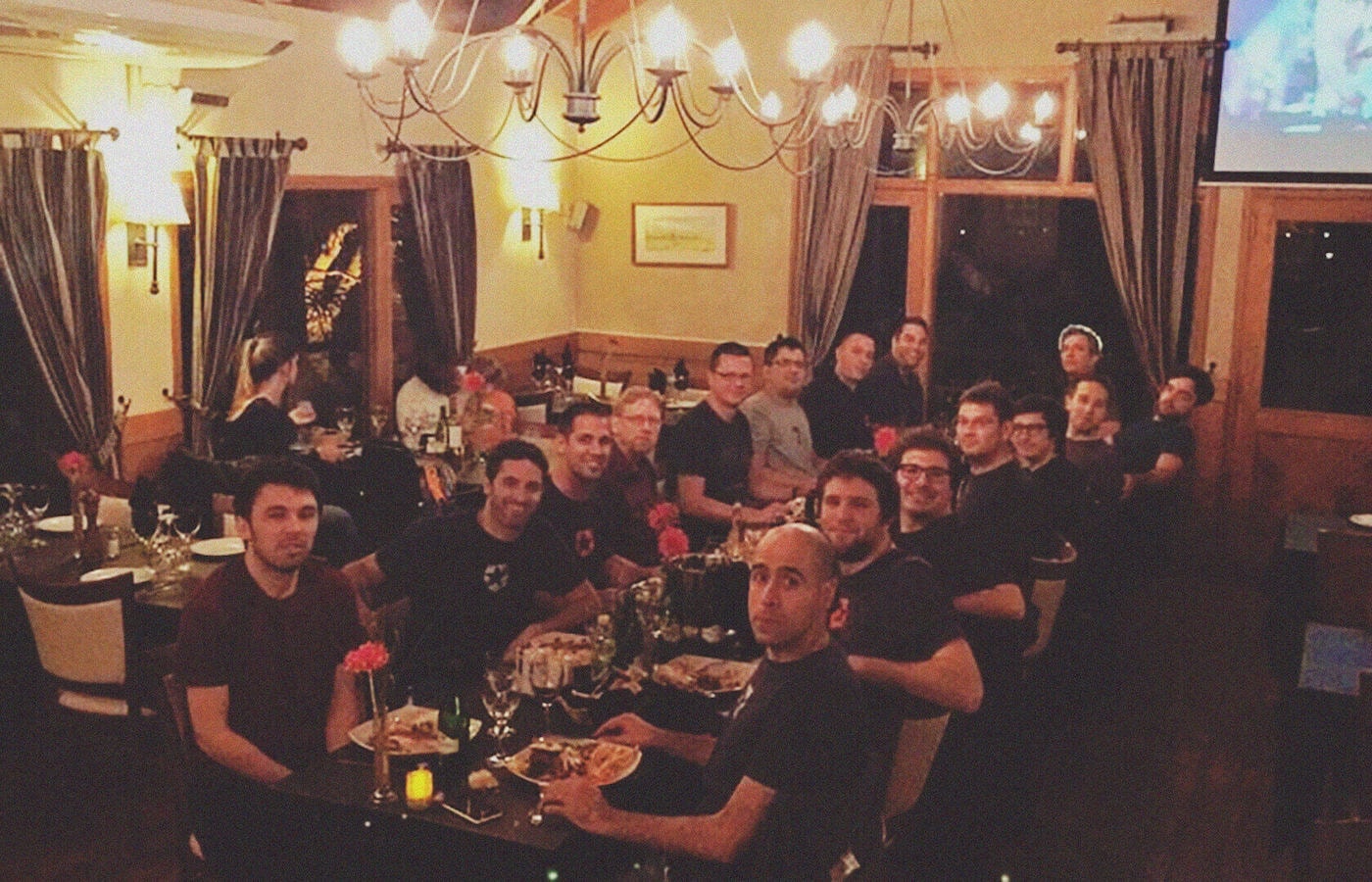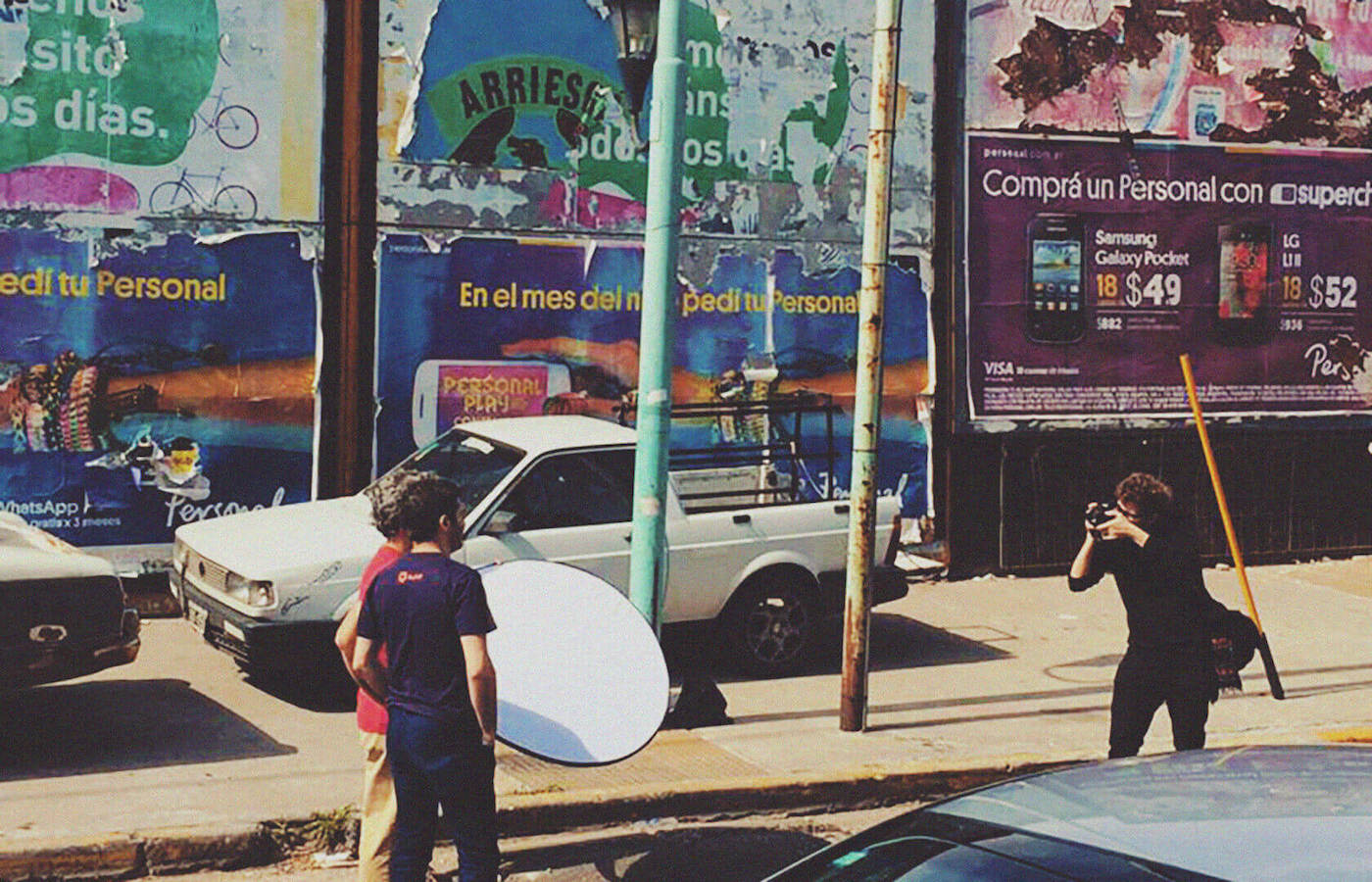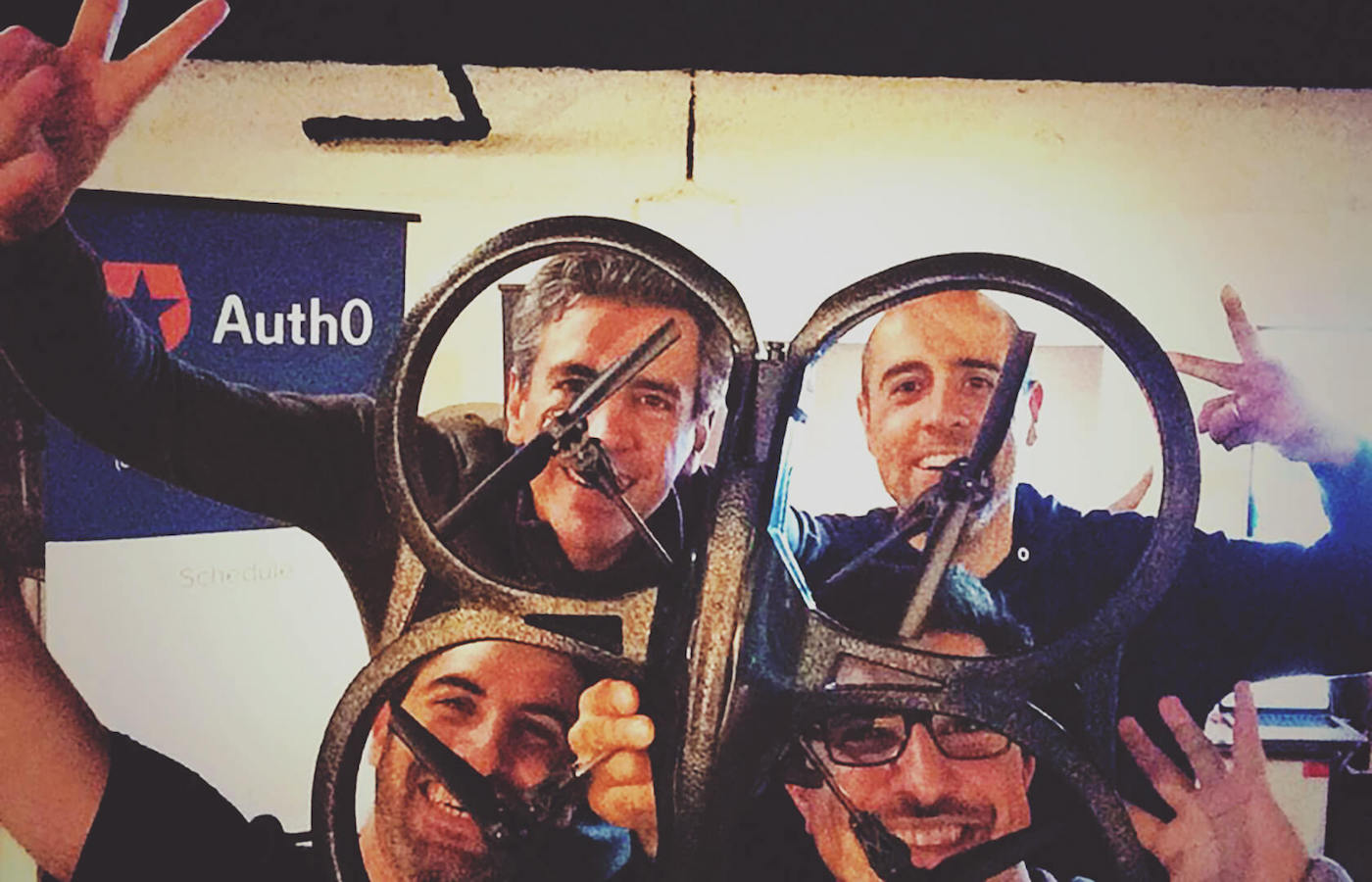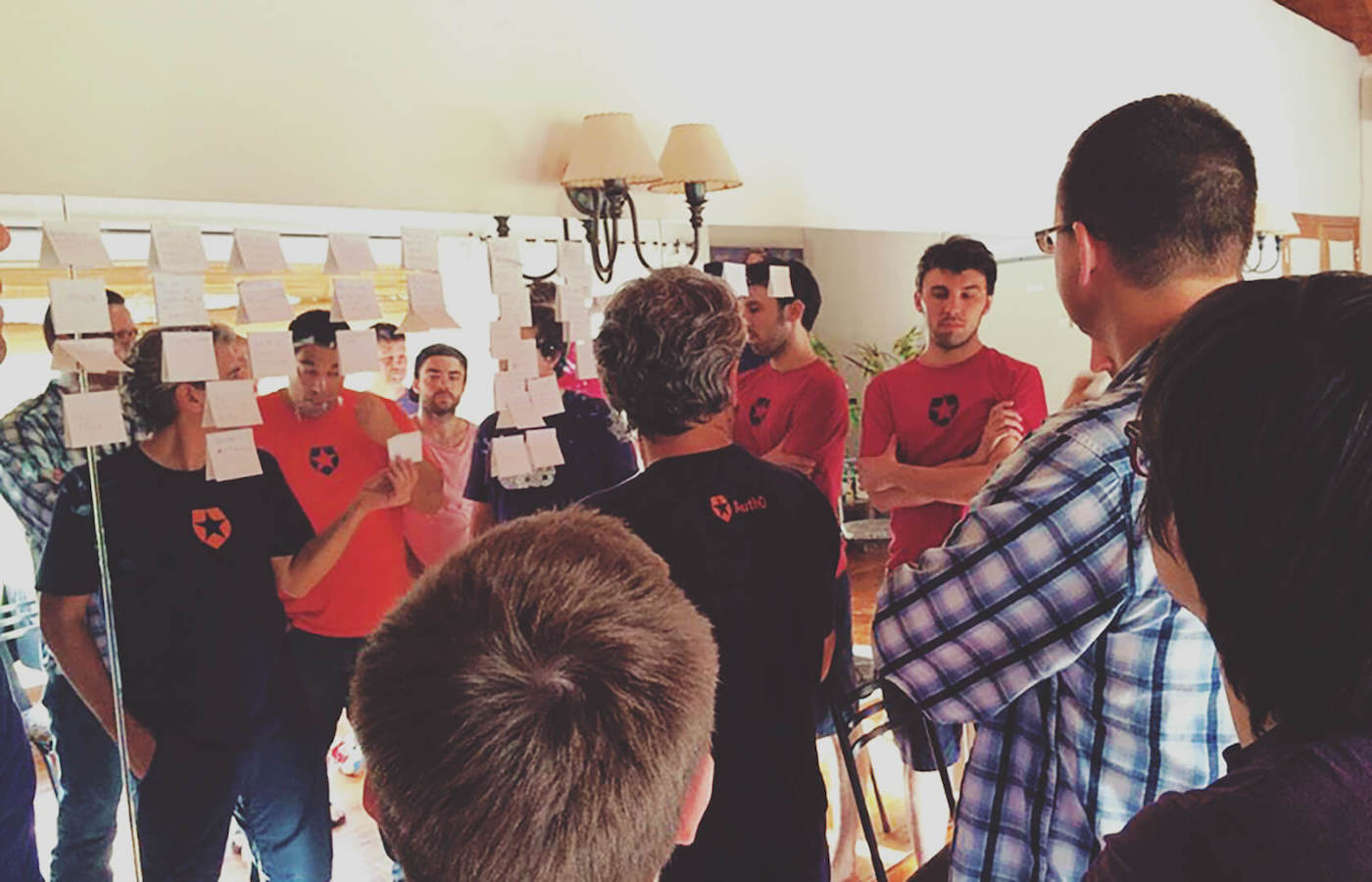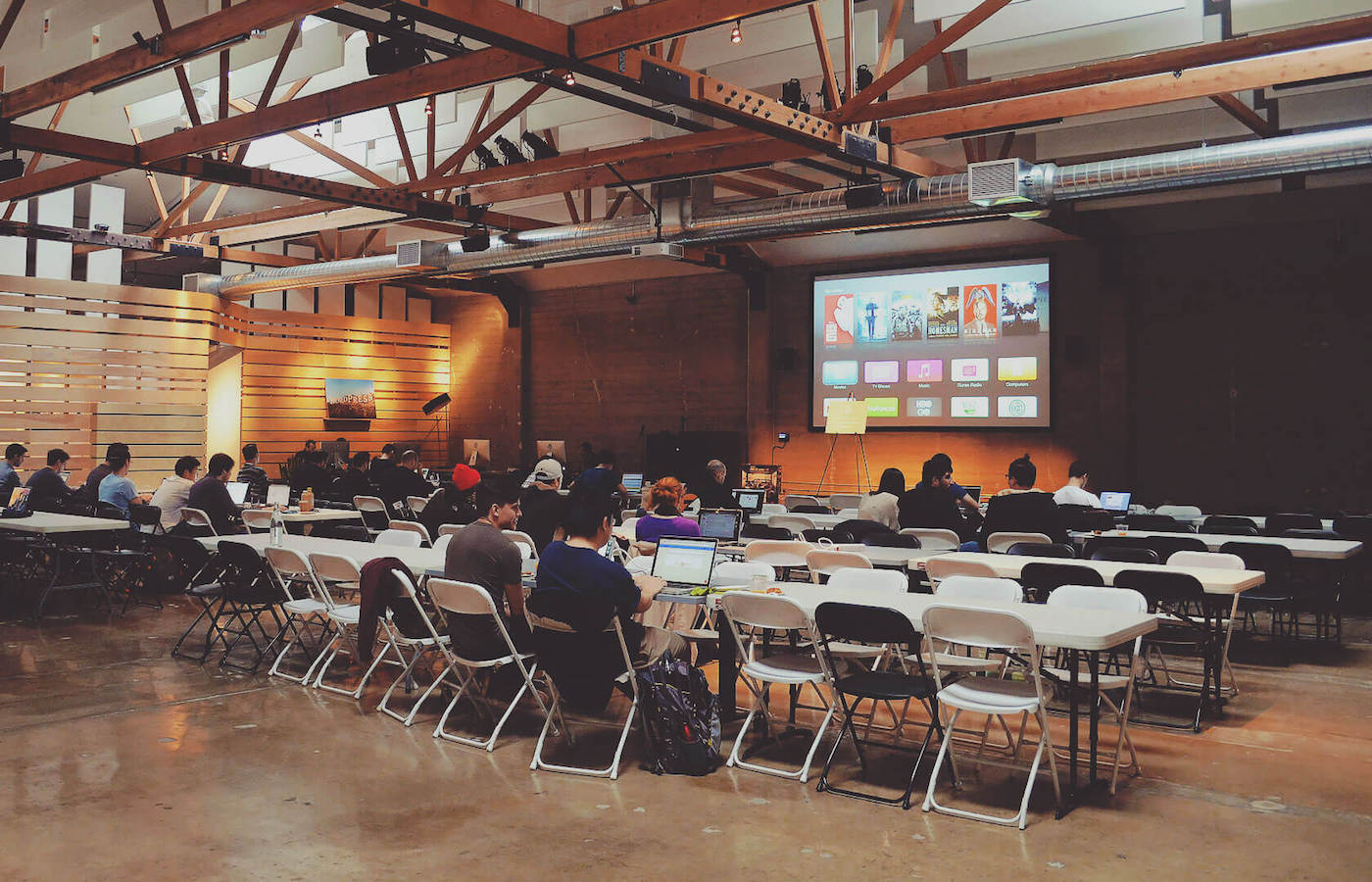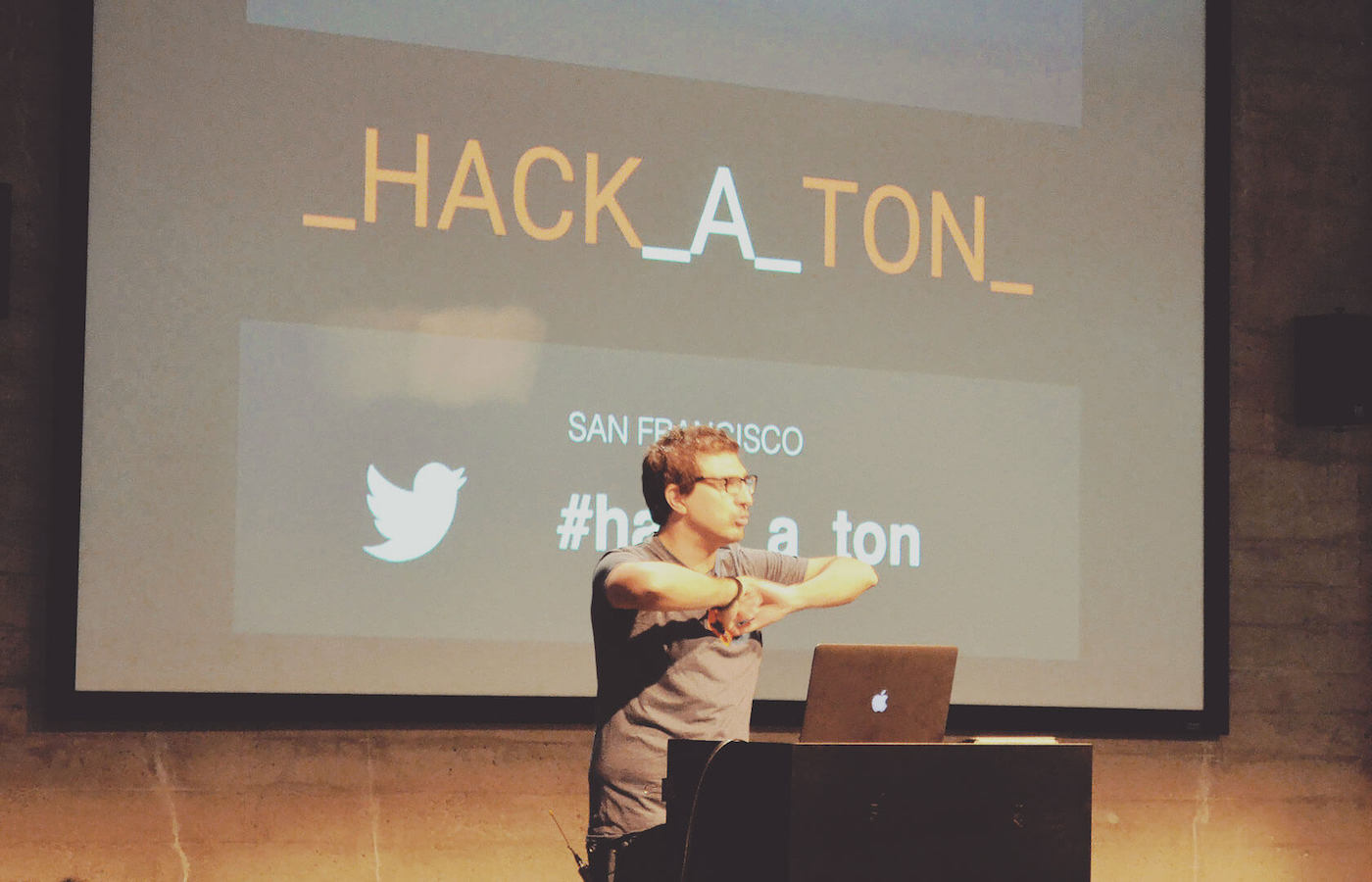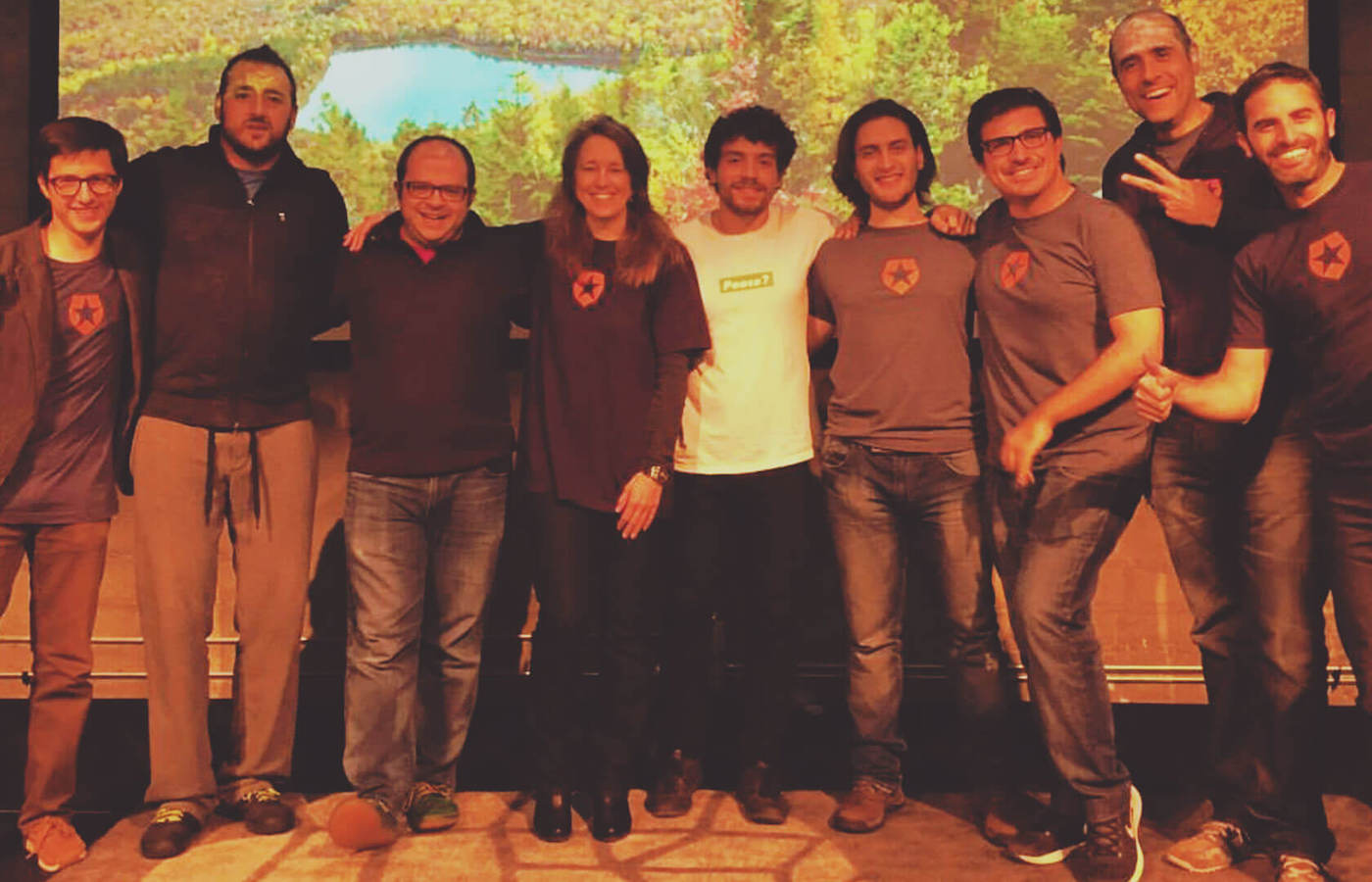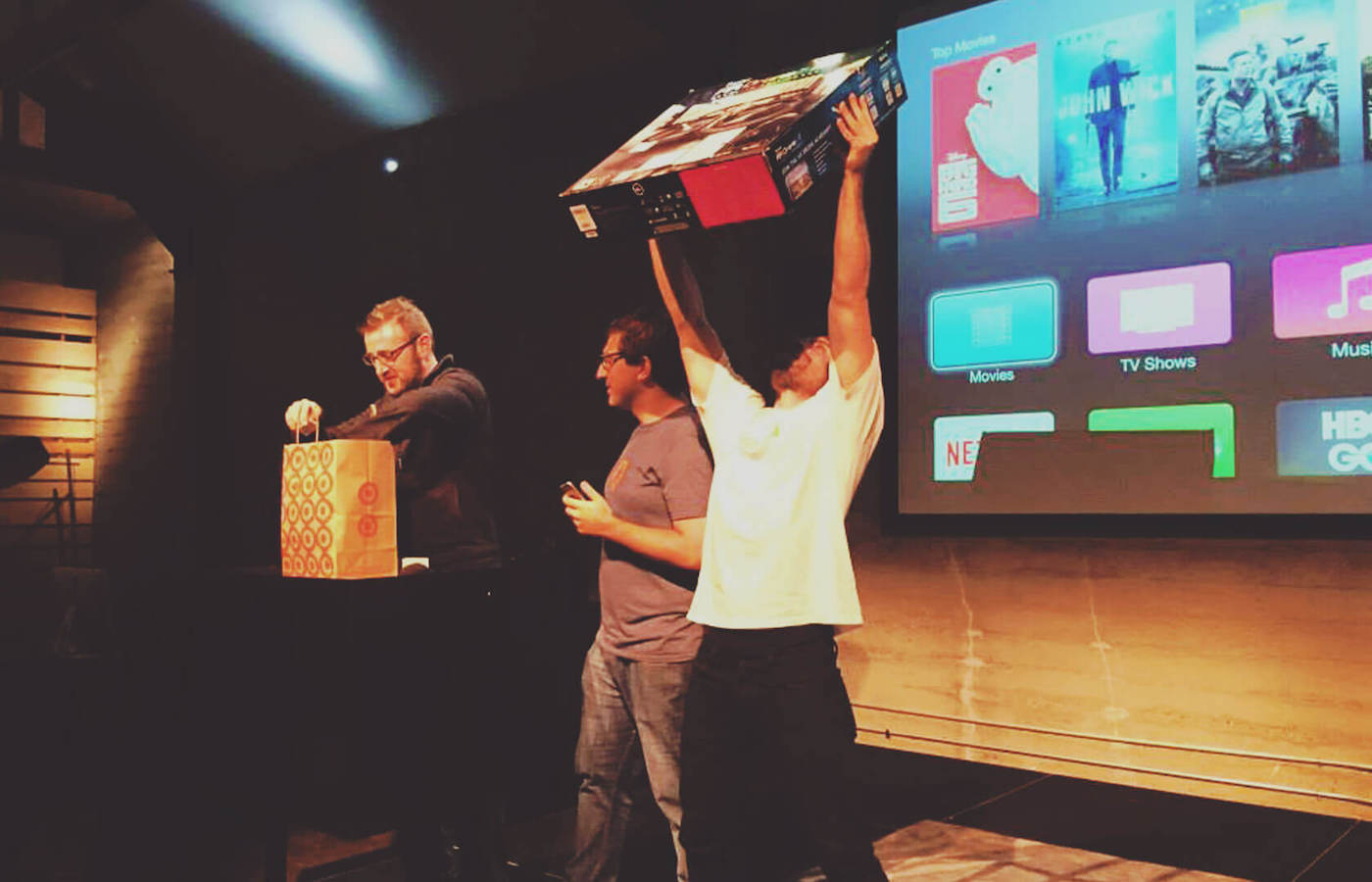 Join us
We're always looking for smart, creative, resourceful people to join us in making the internet safer and identity management easier.
We're seeking dedicated individuals who would love to work with us, either remotely from anywhere in the world, or at one of our three headquarter office locations (Seattle / London / Buenos Aires).