+
Setup your application's code
If you are using Visual Studio 2017, simply open the Package Manager Console (View -> Other Windows -> Package Manager Console), and install the package:
For Android:
Install-Package Auth0.OidcClient.Android

For iOS:
Install-Package Auth0.OidcClient.iOS

Alternatively, if you are using Visual Studio for Mac, please perform the following steps:
With the project loaded in Visual Studio for Mac, Ctrl+click (or right click) on the Packages folder of the project in the Solution Pad, and select Add Packages...
The Add Packages dialog will appear. Search and locate the package called Auth0.OidcClient.Android or Auth0.OidcClient.iOS depending on your platform.
Tick the checkbox next to the package to select it, and click the Add Package button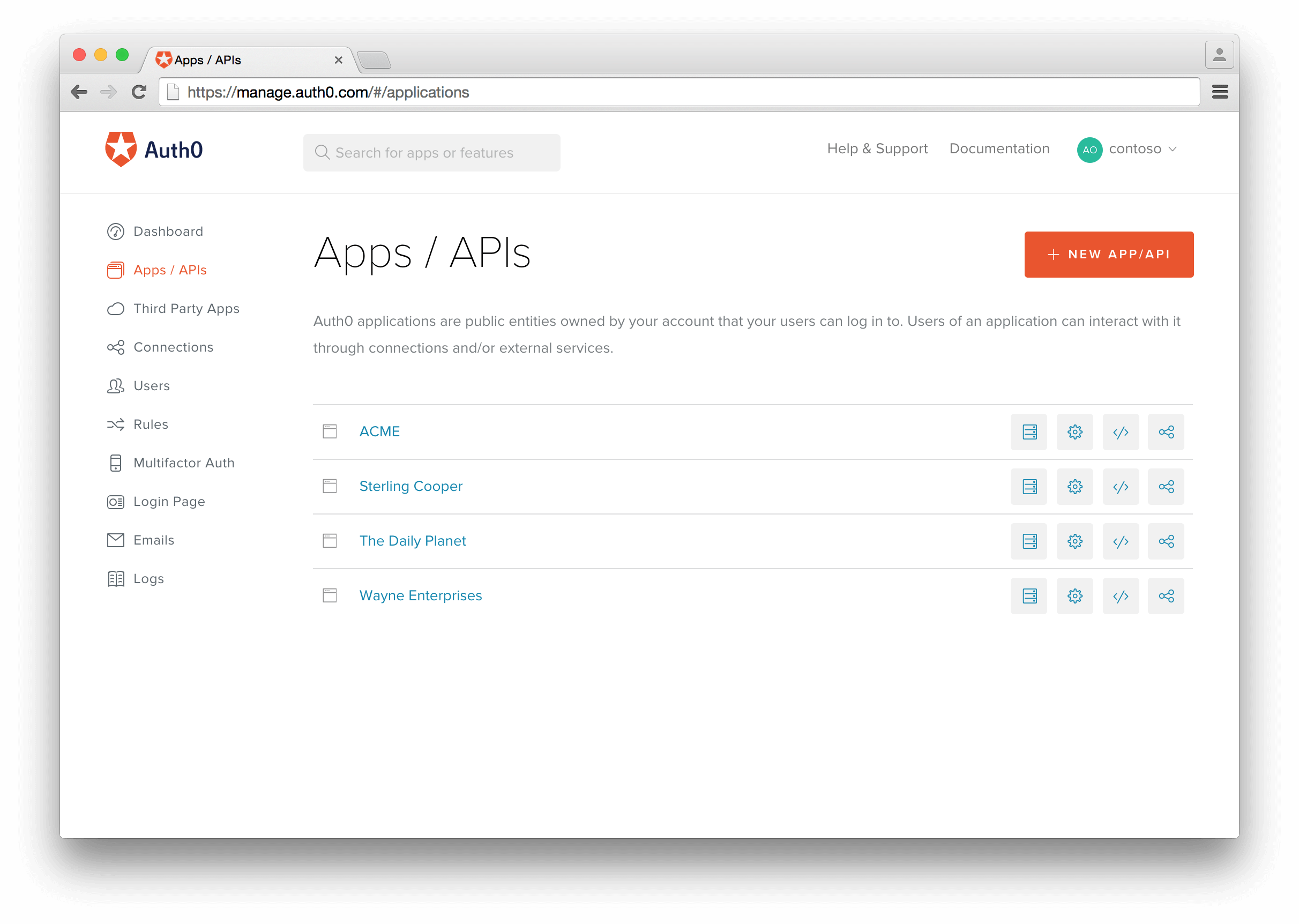 Install the Custom Social Connection extension under Extensions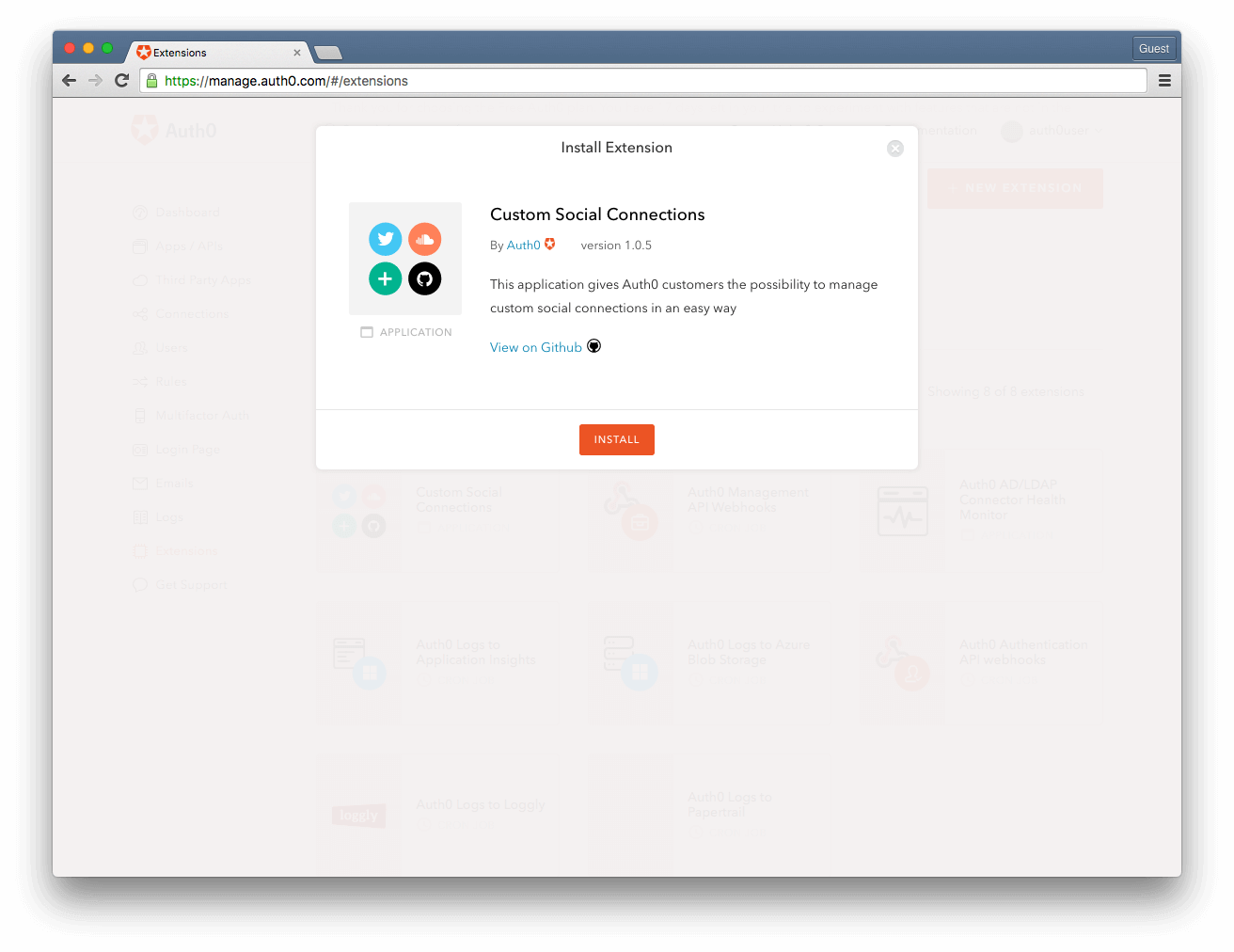 List the app under the Installed Extensions tab. Click on the Custom Social Connections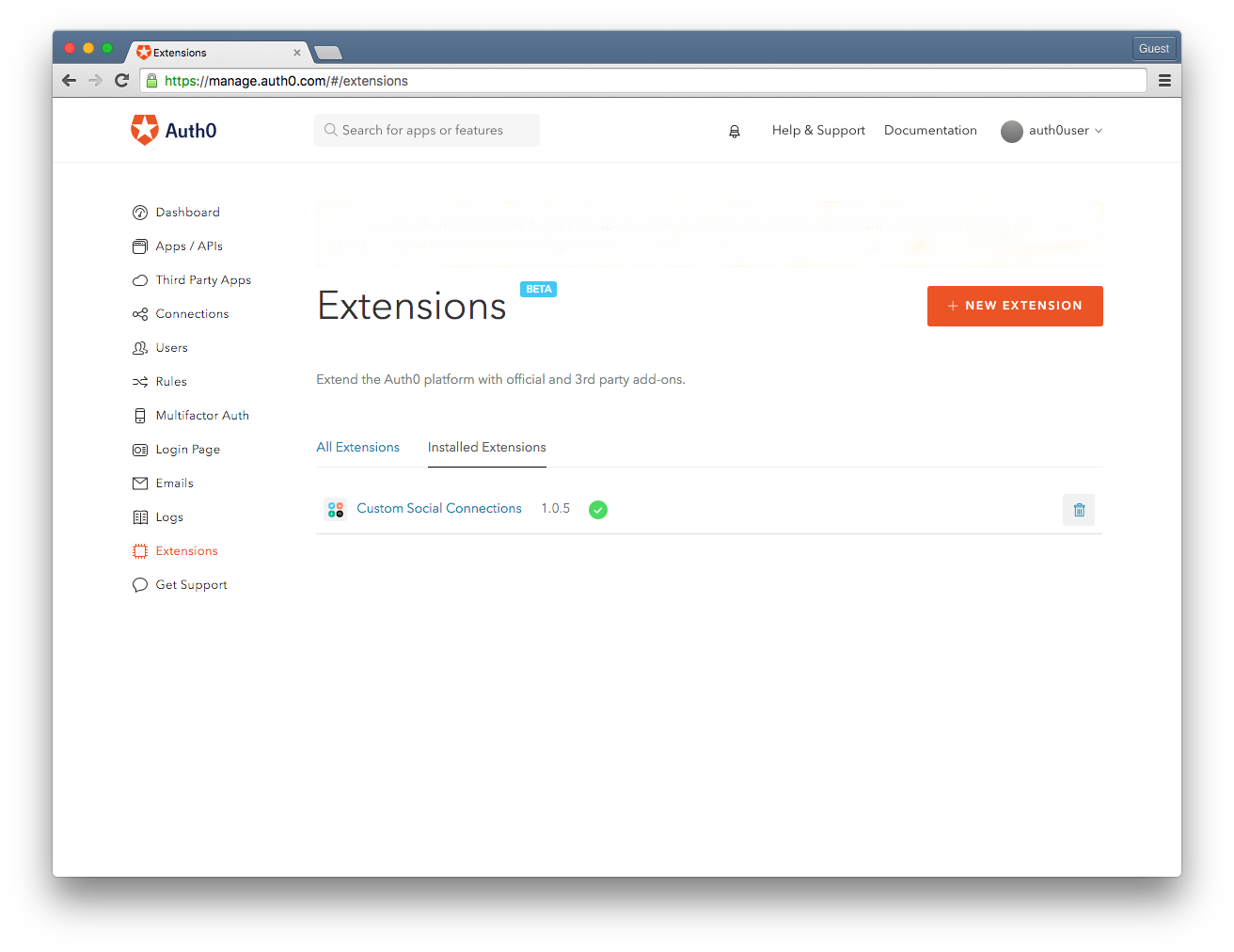 Create a

slack (oauth2)

connection under Custom Social Connections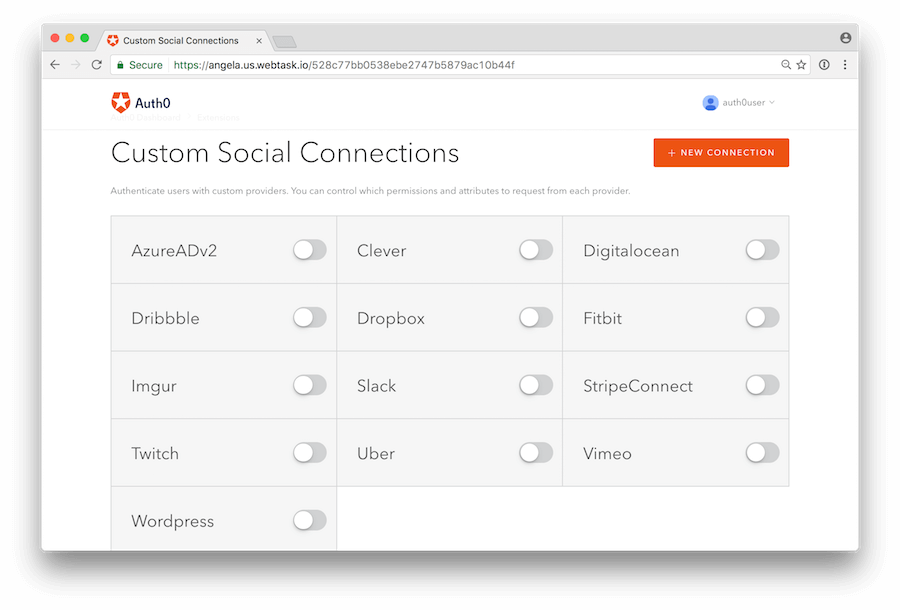 Configure your connection settings and enable your application under the Apps tab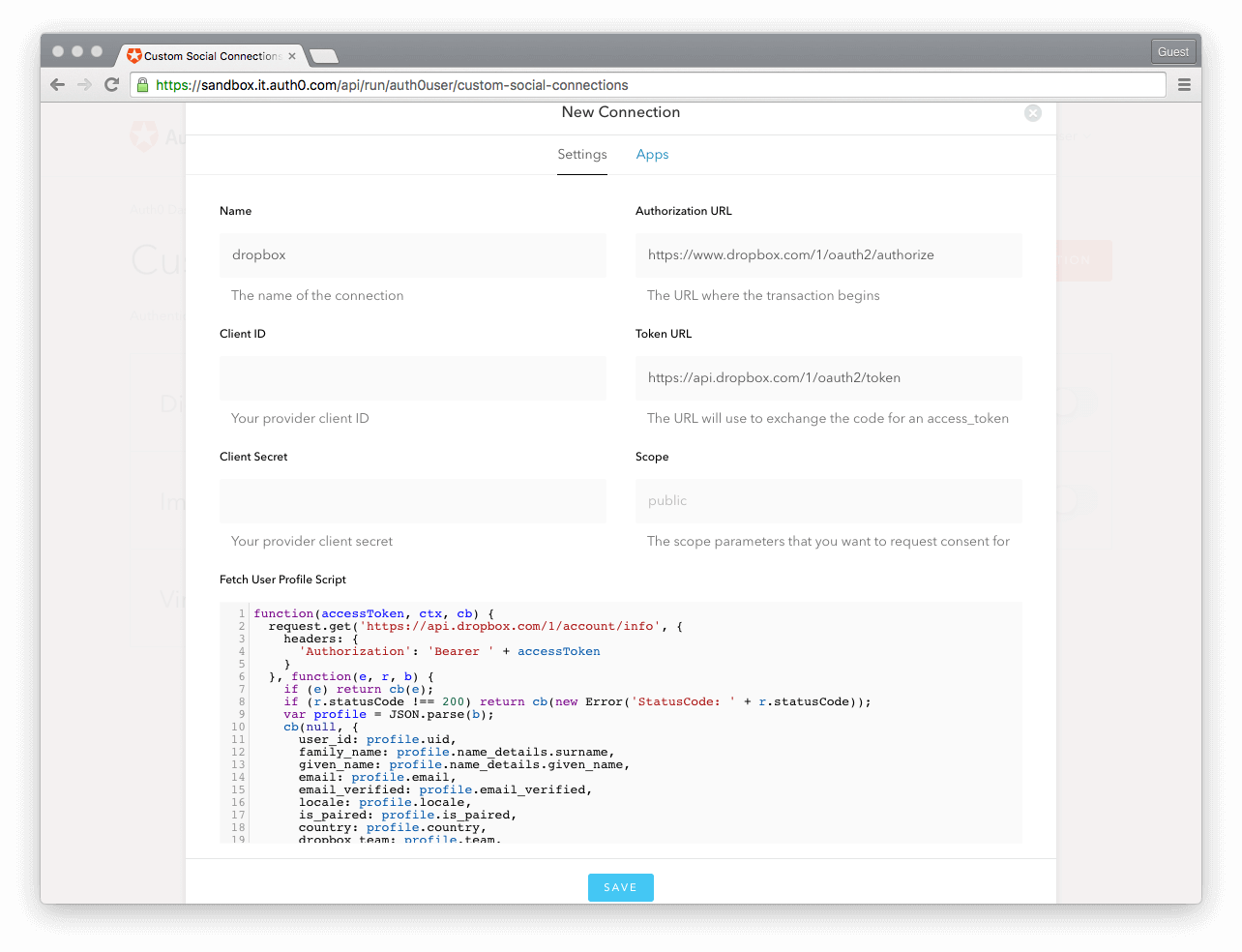 Authentication Built for Security & High Availability
Auth0 is the easiest way for developers to integrate enterprise-grade authentication and identity management to any app.
Availability & trust
Uptime time in 3 different regions.
Learn More
Host Anywhere
Deploy On-Premises or on Cloud on your data center or Auth0's one.
Learn More
Get Auth0 free for 7,000
active users

per month with unlimited logins
Single Sign On

Passwordless Login

Up to 2 Social Identity Providers
Multifactor Authentication

User Management

Extensibility (Run custom code on Auth)
Sign Up Free