Better, Easier Identity Management for B2C Companies
Drive new revenue by securely acquiring more customers, and driving more conversions and upsells using identity data and analytics.
Increase Your
Conversion Rate
Give customers an easy, secure way to log in, and please them from their very first contact.
Turn visitors into prospects with Auth0'sA/B tested and proven login box.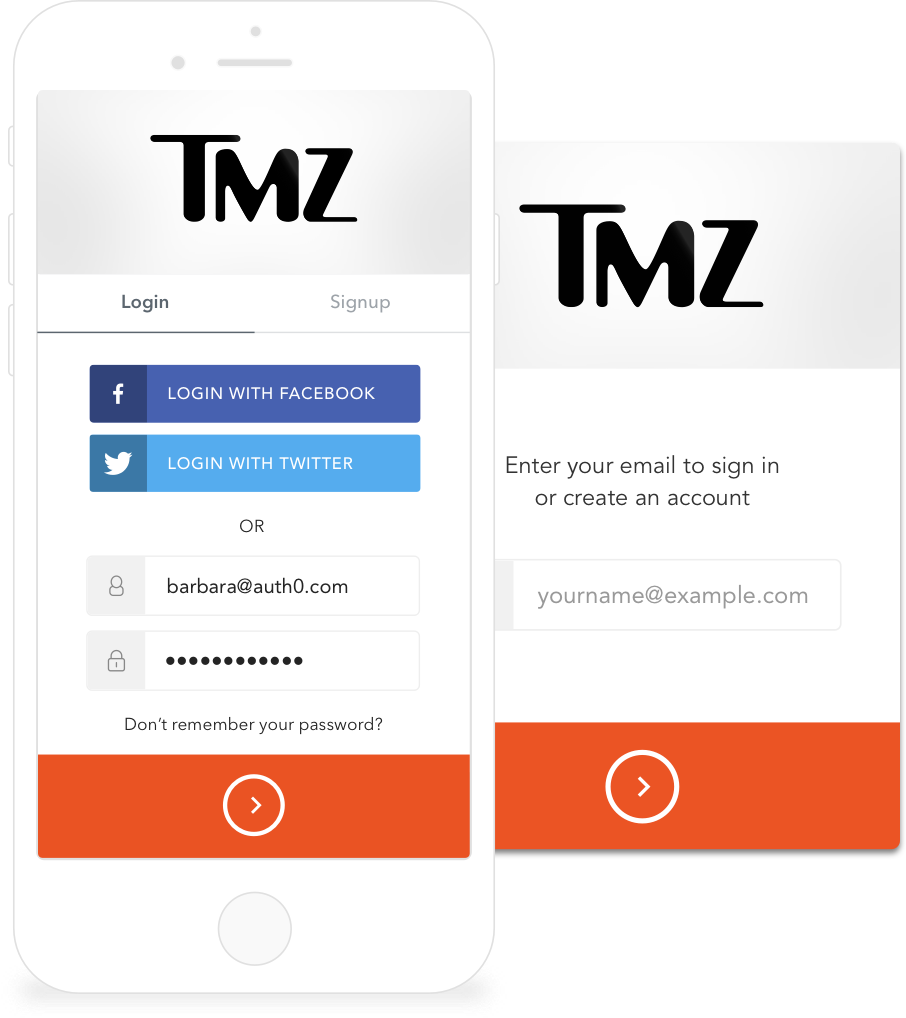 Customer Identity Management Case Study
JetPrivilege entrusts Auth0 to help drive more engagement and customer loyalty - learn how the companies worked together to deploy in mere months, propelling JetPrivilege to new heights.
Learn More
Know Your Customers: Relationships Powered By Data
Learn about your customers in real-time. Gather information from your users to engage with them in a personalized way.
The Science of Yes: Drive Revenue and Upsells With Analytics
Turn the data you've gathered into insights and actions you can take to encourage conversions and upsells.
Web Scale, Secure: Customer Identity Management
Millions of potential users trust you with their privacy. Given the increasing amount of breaches, it's your job to safeguard their private information. For that, you need an identity management partner you can rely on.
Customer Identity Management Case Study
How did Marks & Spencer engage over 1.5 million people in a viral, wildly popular holiday game? Auth0 authentication scalability, of course!
Learn More