Auth0 Customer Identity Management
Modern Customer Identity Management solution for business to customer (B2C) organizations.
Improved Conversion Rate
Target the right customers. Rightly target the customers.
Rich User Experience
Drive brand loyalty and set yourself apart from the competition with rich customer experience.
Increase Sales
Drive revenue and increase upsell with customized offerings for your users.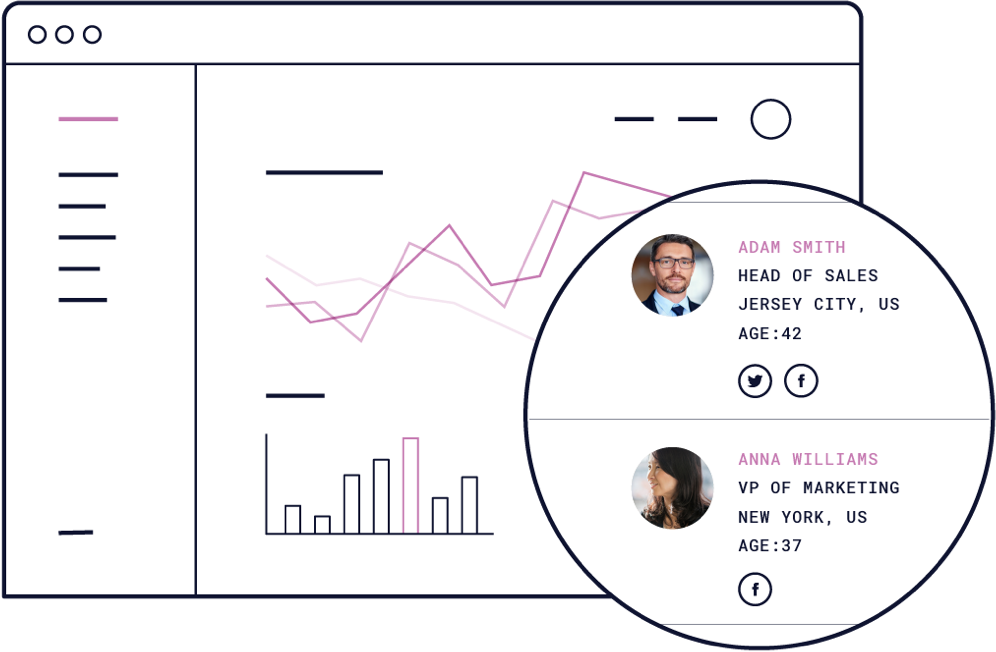 Secure Customer Identity
Build customer trust by securing their identity data with a solution that has security built into its DNA
Adaptive Security
Anomaly Detection
Breached Password Detection
Brute Force Detection
Make the internet safer

Implement Auth0 today