⁠⁠⁠⁠Do you want to receive a desktop notification when an e-book is updated or a new e-book is published?

Authentication Survival Guide
Learn the fundamentals of authentication protocols and concepts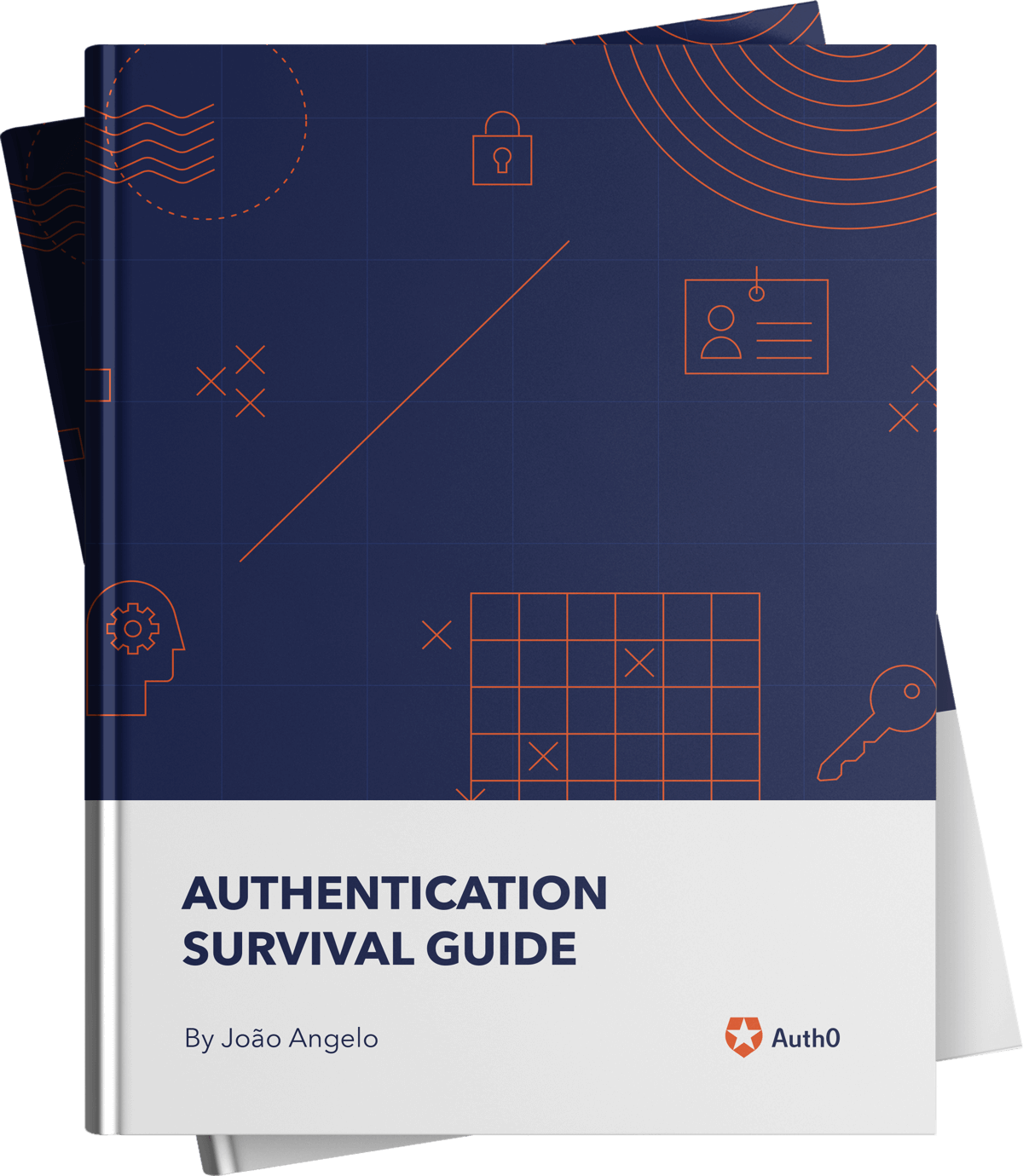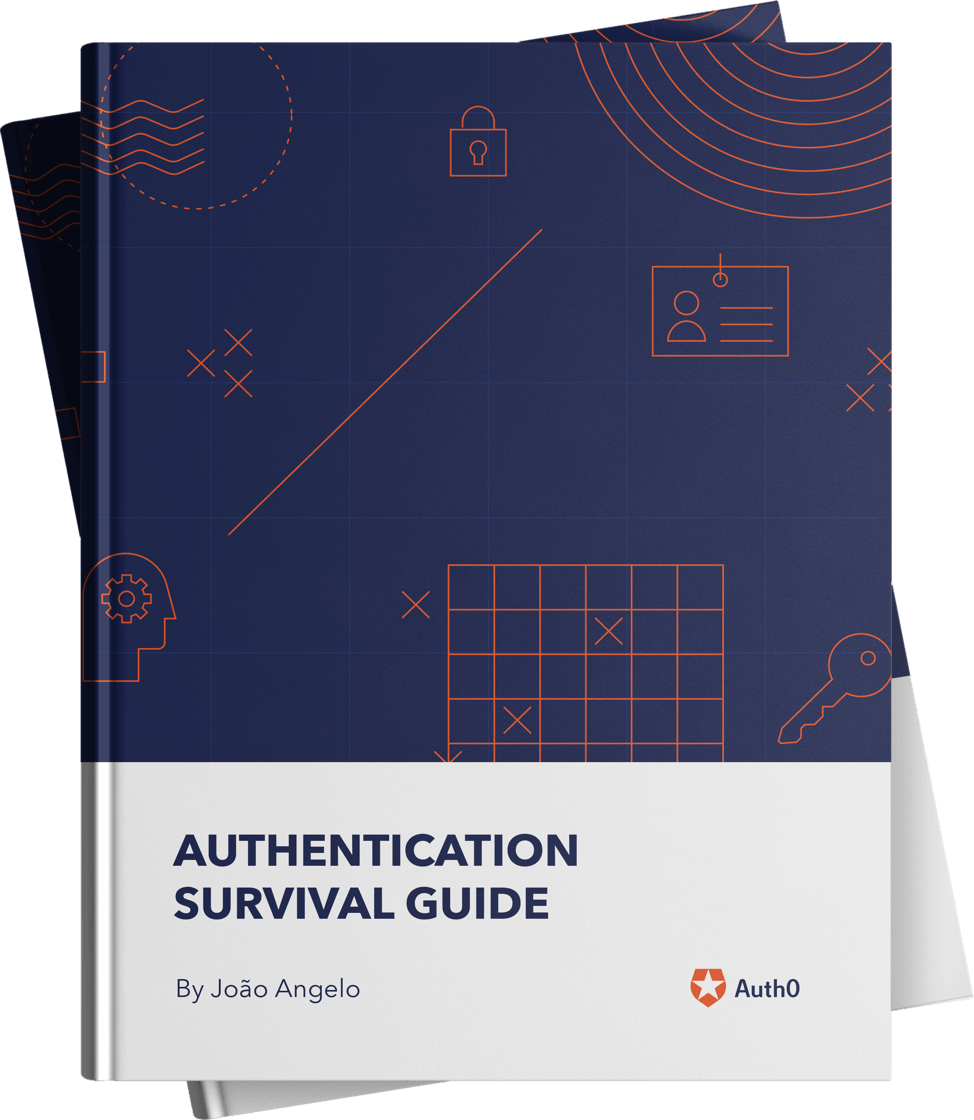 VERSION 1.0.0
Authentication Survival Guide
This book aims to be an accessible starting point for everyone that is starting to work with authentication. In this book, you'll find a concise review of all the key protocols, formats, concepts and terminology that you'll likely come across when implementing authentication.
What's new in this version?

Authentication terminology

OAuth 2.0

OpenID Connect

Enterprise protocols

Tokens tokens tokens

Troubleshooting tips