⁠⁠⁠⁠Do you want to receive a desktop notification when an e-book is updated or a new e-book is published?

The Data Playbook
Learn how to collect, transform, and visualize your Data with practical examples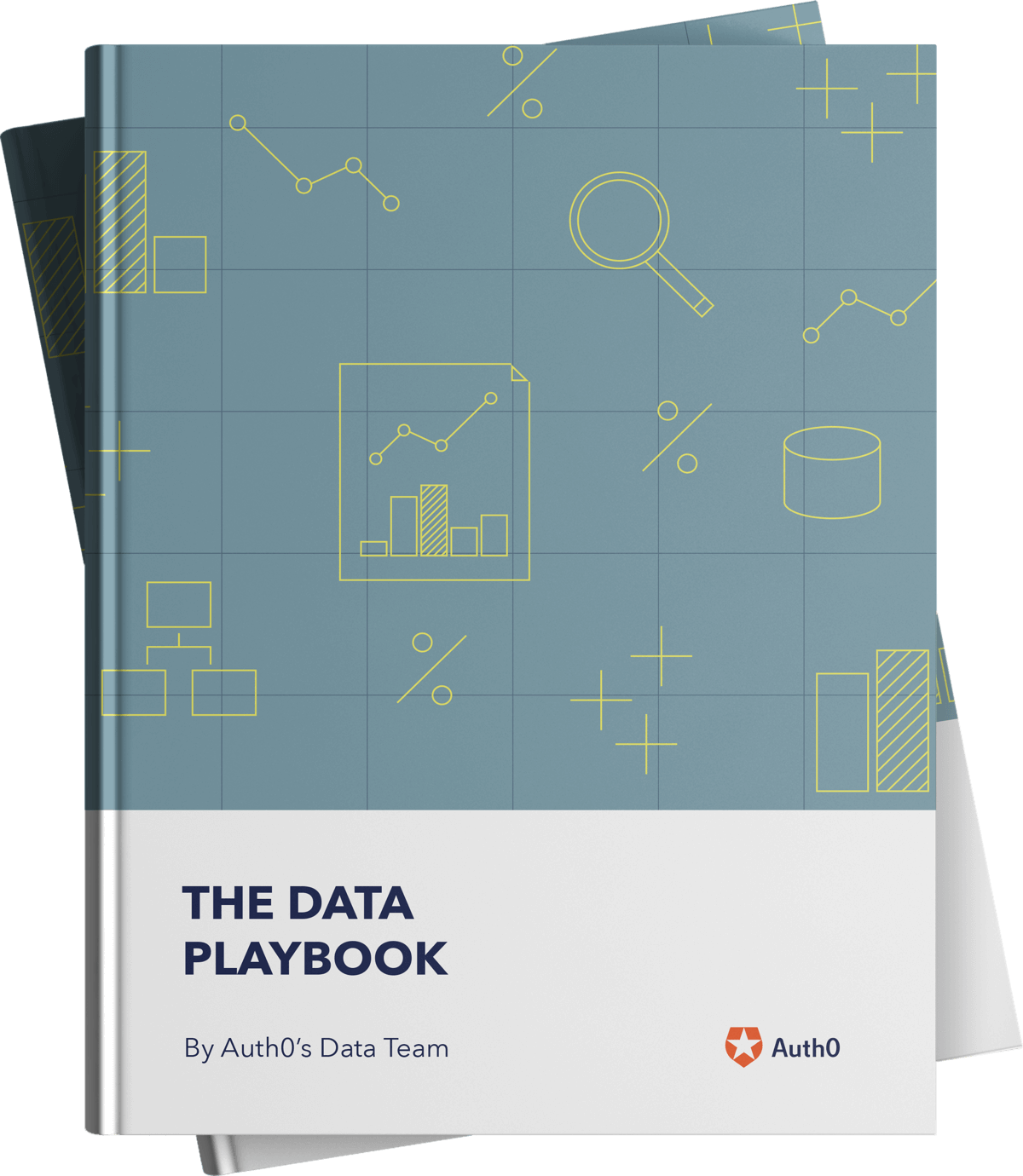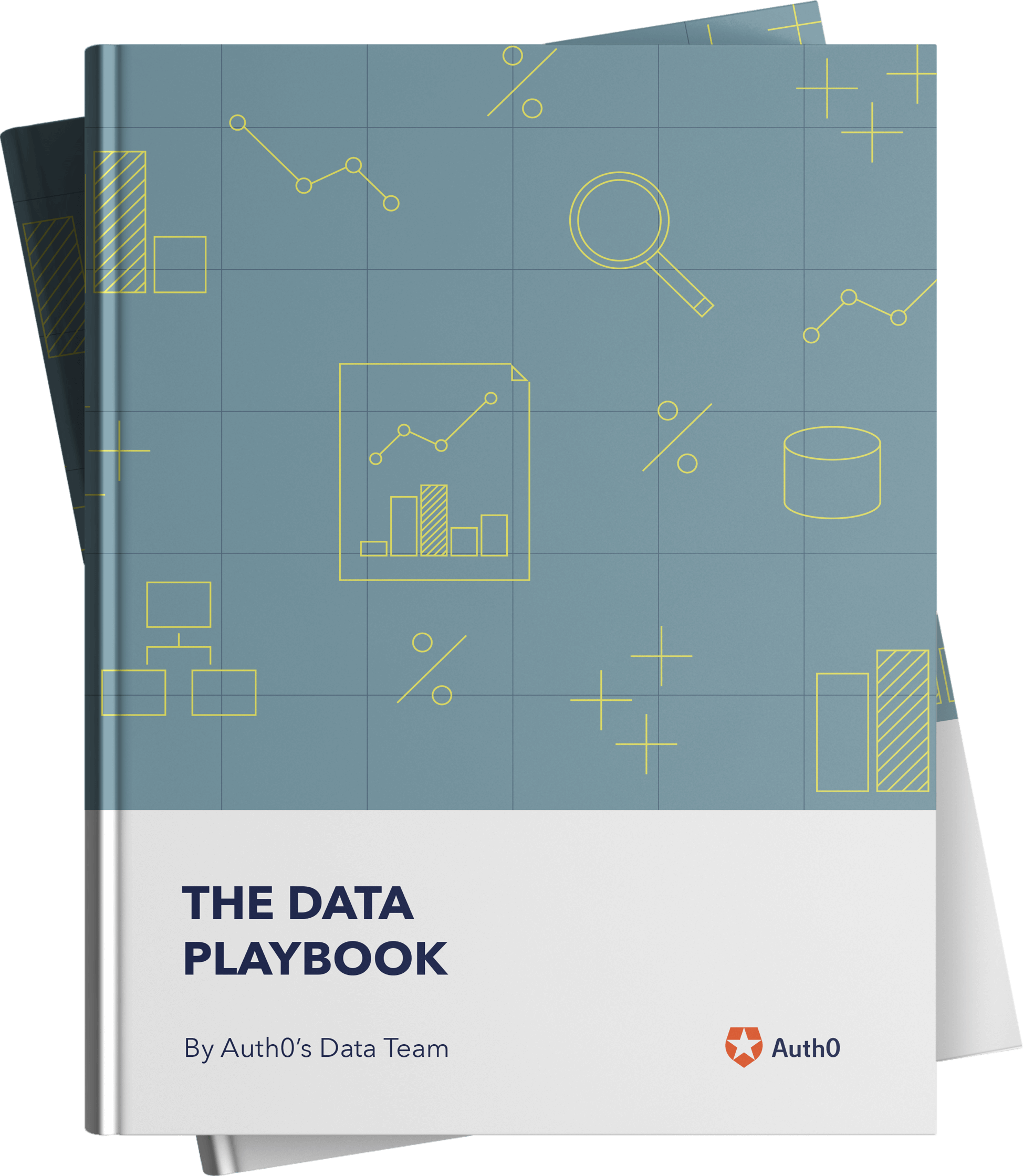 VERSION 1.0.0
The Data Playbook
This book is aimed at sharing best practices we use when working with data at Auth0. In this book, you'll find various best practices and examples that will help you be as effective as possible when working with data.
What's new in this version?

The essence of data

Properly collecting data

Information theory and why it is important

Statistical functions

Univariate/Bivariate/multivariate analysis

Data visualization, and more!