⁠⁠⁠⁠Do you want to receive a desktop notification when an e-book is updated or a new e-book is published?

Migrating an AngularJS App to Angular
Learn how to migrate real-world features of an AngularJS App to a fresh Angular build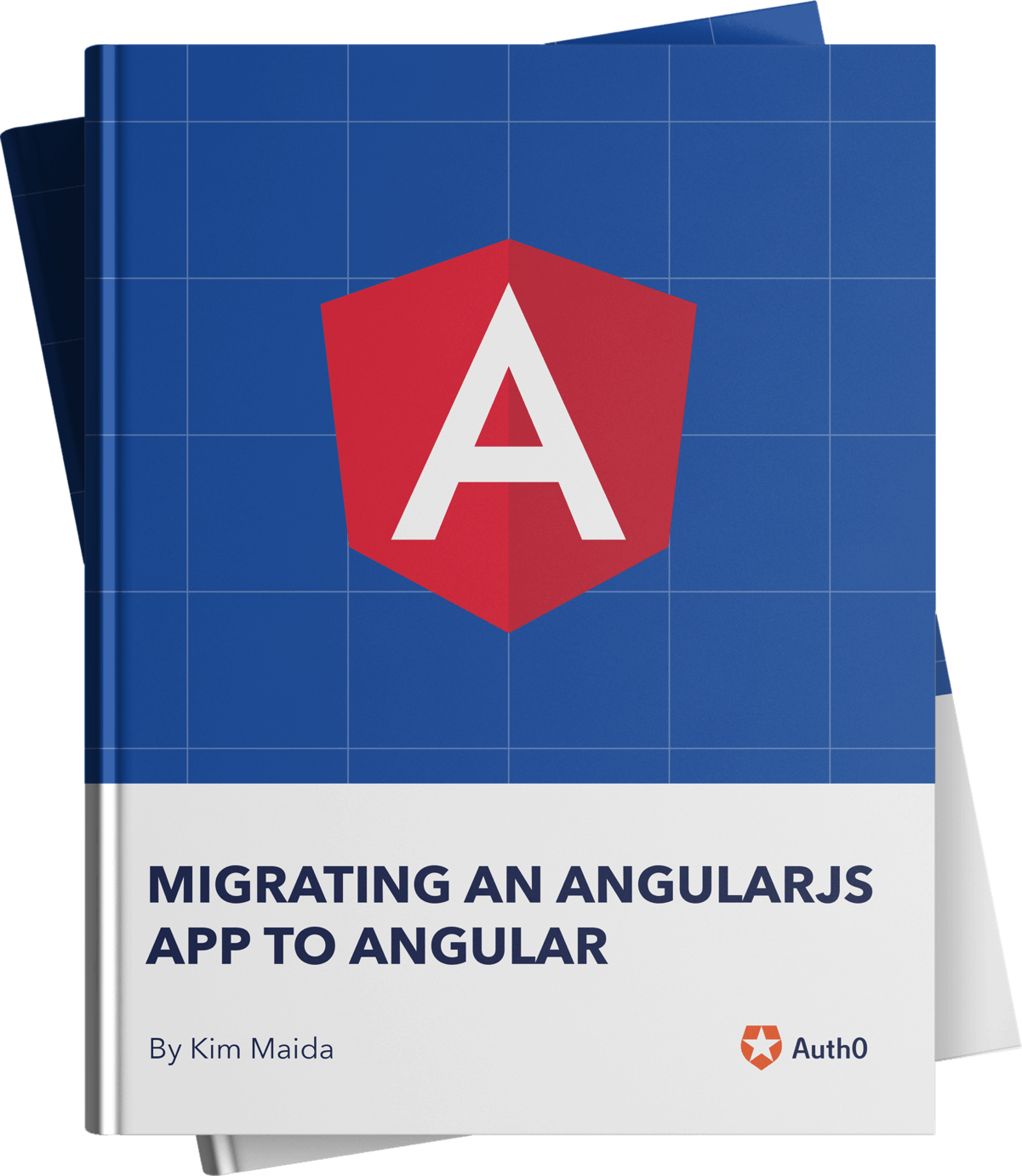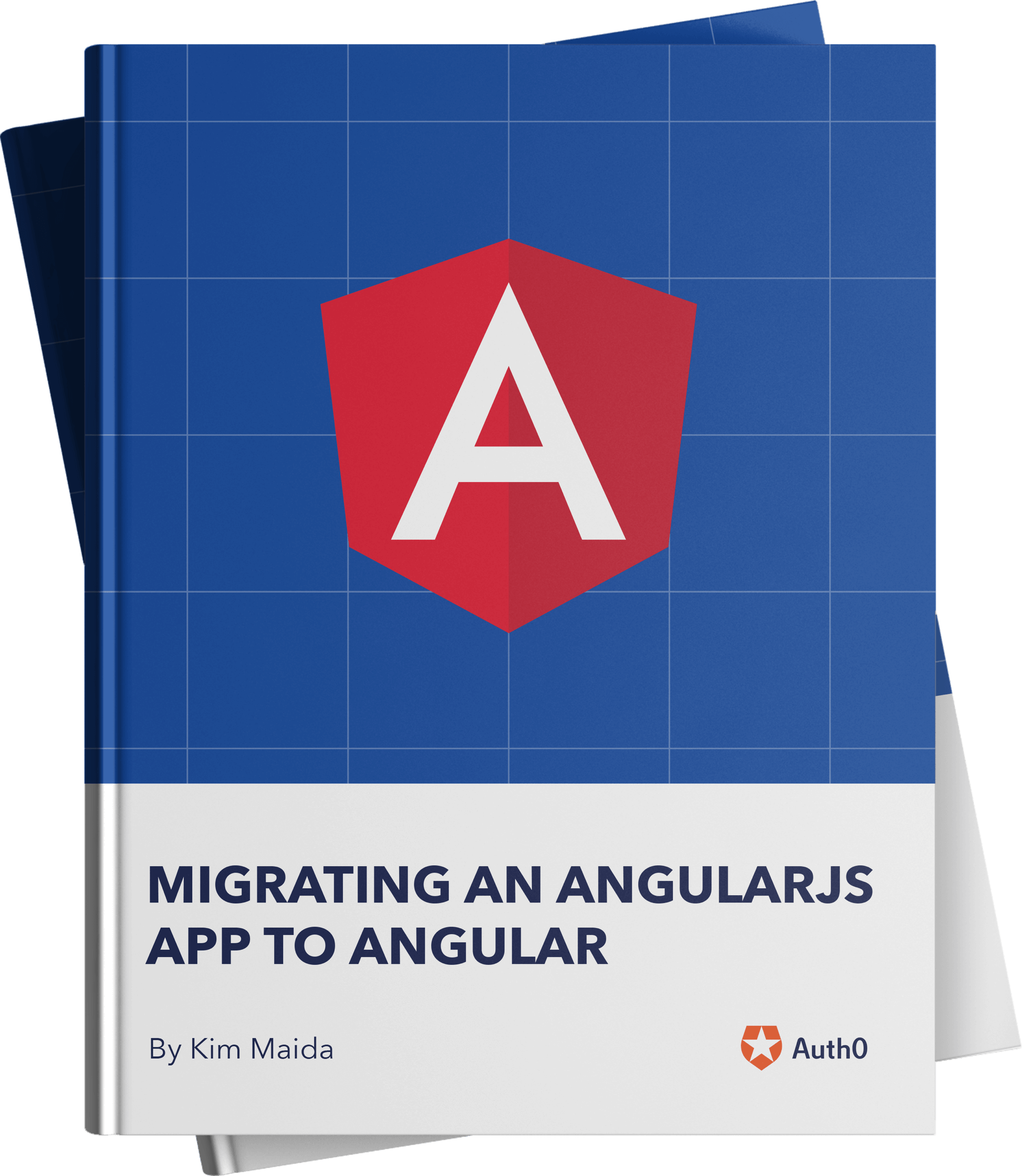 VERSION 1.3.0
Migrating an AngularJS App to Angular
Are you an Angular developer who hasn't had a practical opportunity to really dig into Angular v2+ yet? Do you have AngularJS 1.x applications in development, production, or maintenance and are curious how you would tackle migrating them to Angular 2+? If you have experience with AngularJS and are looking for a way to apply your previous knowledge while learning the intricacies of Angular, then this tutorial is for you.
What's new in this version?

Angular application updated to Angular v4.3, including updates to the Angular CLI and HttpClient implementation.