⁠⁠⁠⁠Do you want to receive a desktop notification when an e-book is updated or a new e-book is published?

Migrating a PHP 5 app to PHP 7 Guide
Learn how to migrate a PHP 5 application to PHP 7. Setup, Tools, Development Environment and Implementation.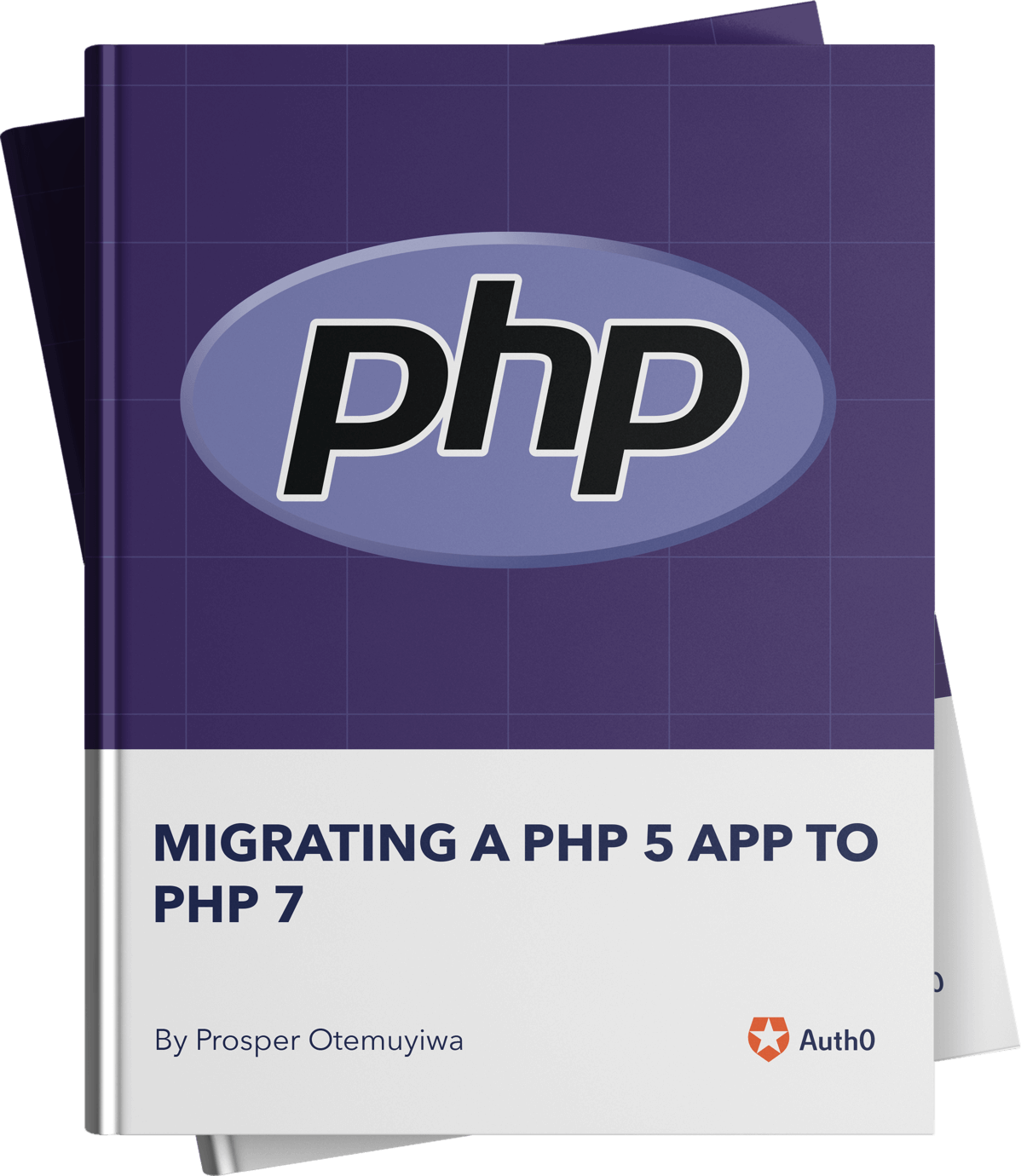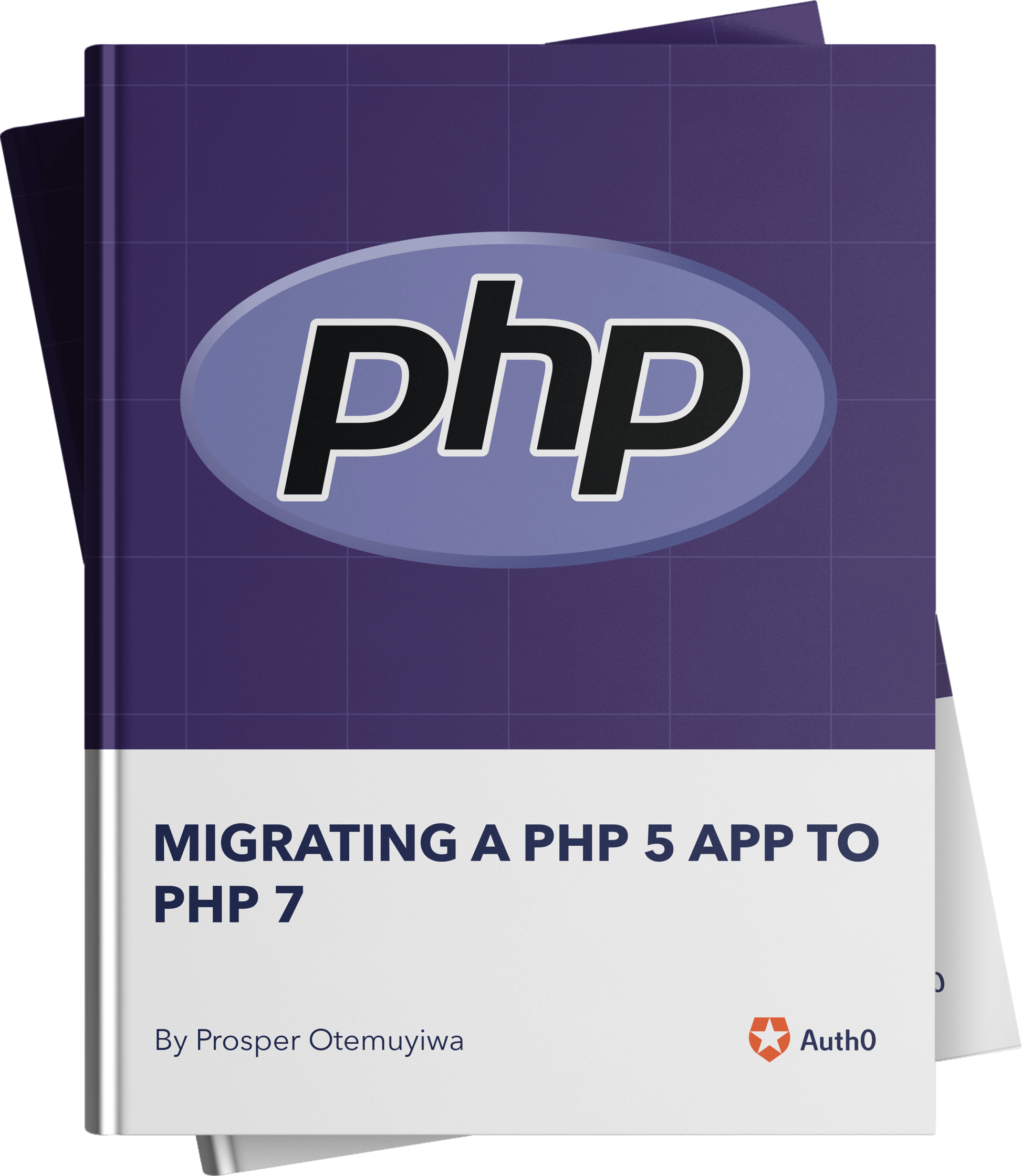 VERSION 1.0.0
Migrating a PHP 5 app to PHP 7 Guide
Many PHP applications are still running on PHP 5.x, not taking full advantage of the awesome features that PHP 7 offers. A lot of developers have not made the switch because of certain fears of compatibility issues, migration challenges, and the awkward feeling that migrating their apps will take away a big chunk of their time. If you are looking for a way to understand PHP 7 features like a boss, and migrate that PHP 5 app without hitting your head against the wall, then this handbook is for you.
What's new in this version?

Setup and development environment

A comprehensive rundown of PHP 7 features

Migrating an API and a Web Application to PHP 7