The Login Box done right
Lock is an embeddable login form for desktop, tablet and mobile devices.
Modes
Multiple modes are available, overlay, embed, hosted and of course, Lock is mobile ready and dynamically display properly on phone and tablets.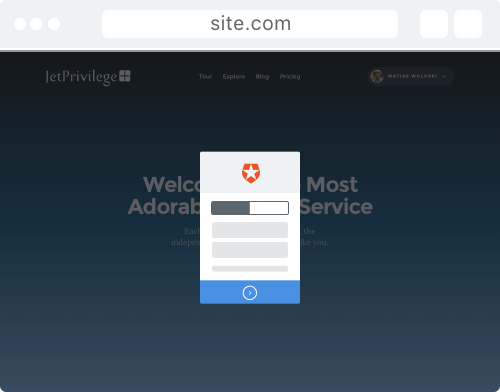 Overlay
The default mode shows Lock as a modal dialog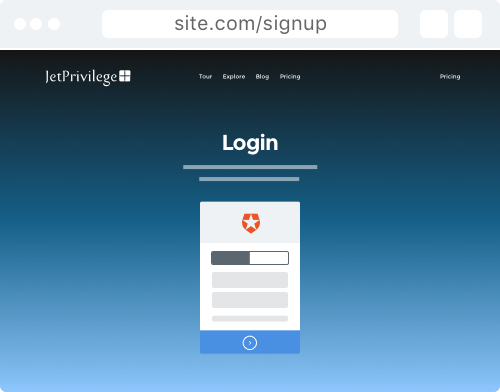 Embed
Lock can be embedded in a div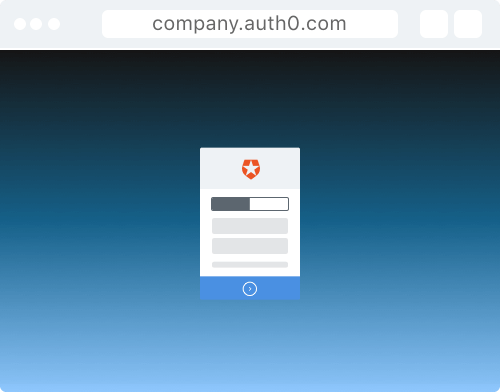 Hosted
Or simply use Auth0 Hosted Login if you don't want to add Lock to your app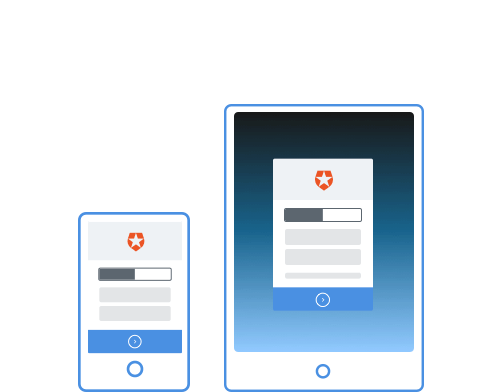 Mobile Ready
Lock works great on tablets and mobile phones, including iPhones, iPads, and Android devices.
Connections
Support more authentication options becomes as simple
as toggling a radio button.