Multifactor Made Easy
The most usable and friction-free multifactor authentication experience available

Scroll down
Defense In Depth
Over 50% of users admit to reusing the same password for multiple services, so even if your authentication system follows all the best practices, a compromised account elsewhere can lead to unauthorized access in your system.
With multifactor authentication, even if the user's password is compromised- the bad guys can't get in.
Easy to use
Users are security-conscious but experience trumps all. The Guardian app removes the need for fiddly codes - approve or deny a login attempt from your smartphone.
Push notifications simplify the process even further. Approve or deny login requests without ever opening the app. It even works with your Android Wear or Apple Watch.
White-label multifactor
Use the Guardian Mobile SDKs — available for iOS and Android — to build your own white-label multifactor authentication application with complete control over the branding and look-and-feel.
You can also use our JavaScript library to extend and customize the Guardian widget to suit your web application's specific needs and individual style.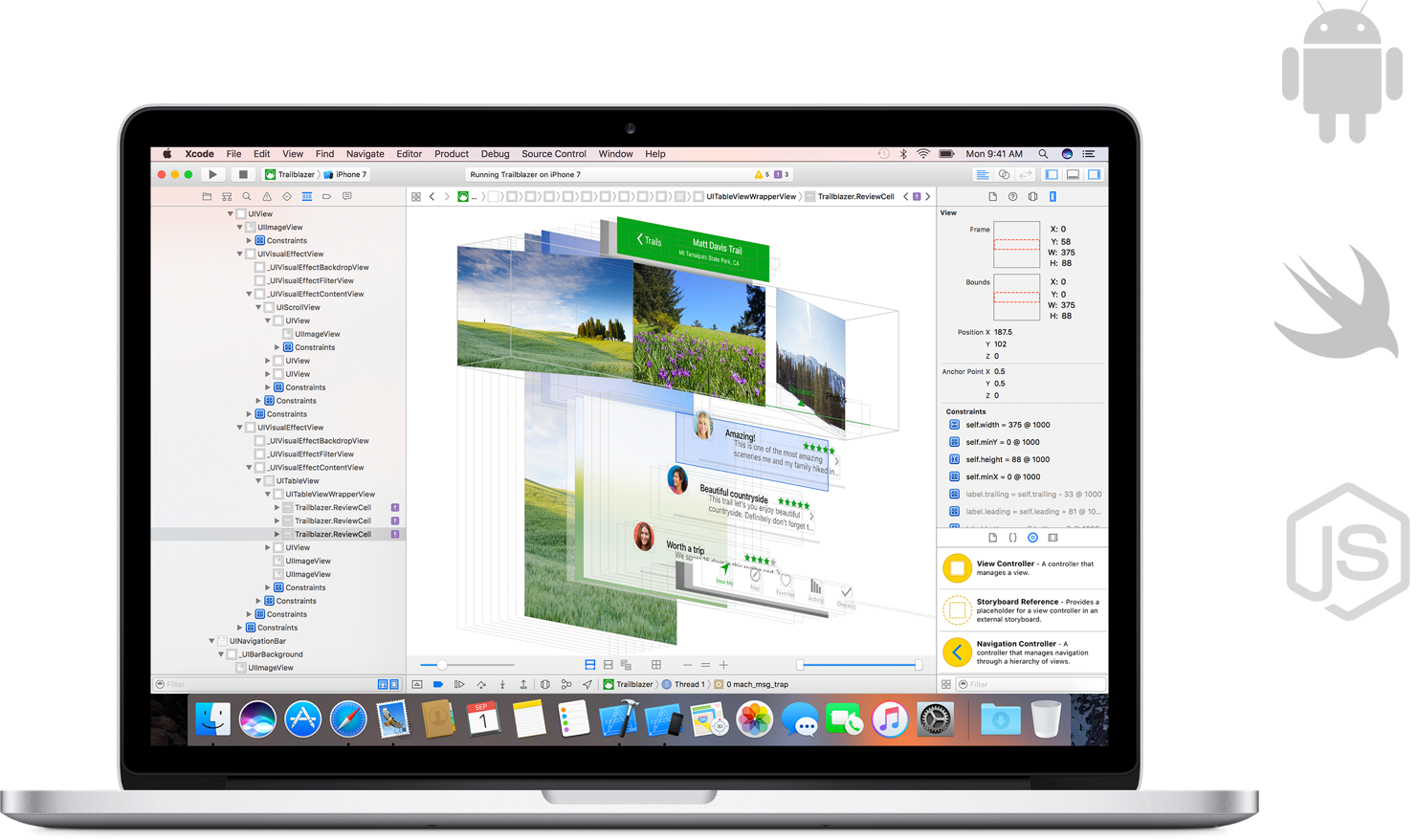 SMS Support
Users don't need the Guardian app or even a smartphone to benefit from the protection of our advanced MFA features. Any phone capable of receiving SMS text messages can be used to receive one-time codes.
Your Choice
Our MFA solution works everywhere. Use the Guardian iOS or Android app to receive push notifications, get one-time codes delivered via SMS or connect with a third party token generation app such as Google Authenticator.
Slide to enable
Implementing MFA in your app with Guardian is as simple as flipping a switch, no code required.
Use Auth0 for freeRead the docs