Solution Partner
Solution Partners consult, resell or refer and are helping customers build new apps or integrate identity solutions in to existing apps and complex environments.



The emergence of next-generation cloud and mobile technology, extensible development frameworks and APIs combined with the driving pace of innovation has seen an explosion in custom built apps and the rise of developers as integral stakeholders in enabling a company's users and customers to do more. Increasingly developers - not IT Pros - are becoming the new technology buyers.
Auth0 plugs you in to this opportunity through our unique identity platform built by developers for developers. This creates an incredible opportunity for technology solution providers to address this new audience, deepen customer relationships and uncover new opportunities. As a recent IDC Report put it: "Miss the developers, miss the market".
"Allows us to get sophisticated customer identity requirements in to production quicker than ever before. Everyone succeeds at the end of the day!"
Technology Partner
Technology Partners leverage the Auth0 platform to integrate, market and sell their own repeatable B2B solutions.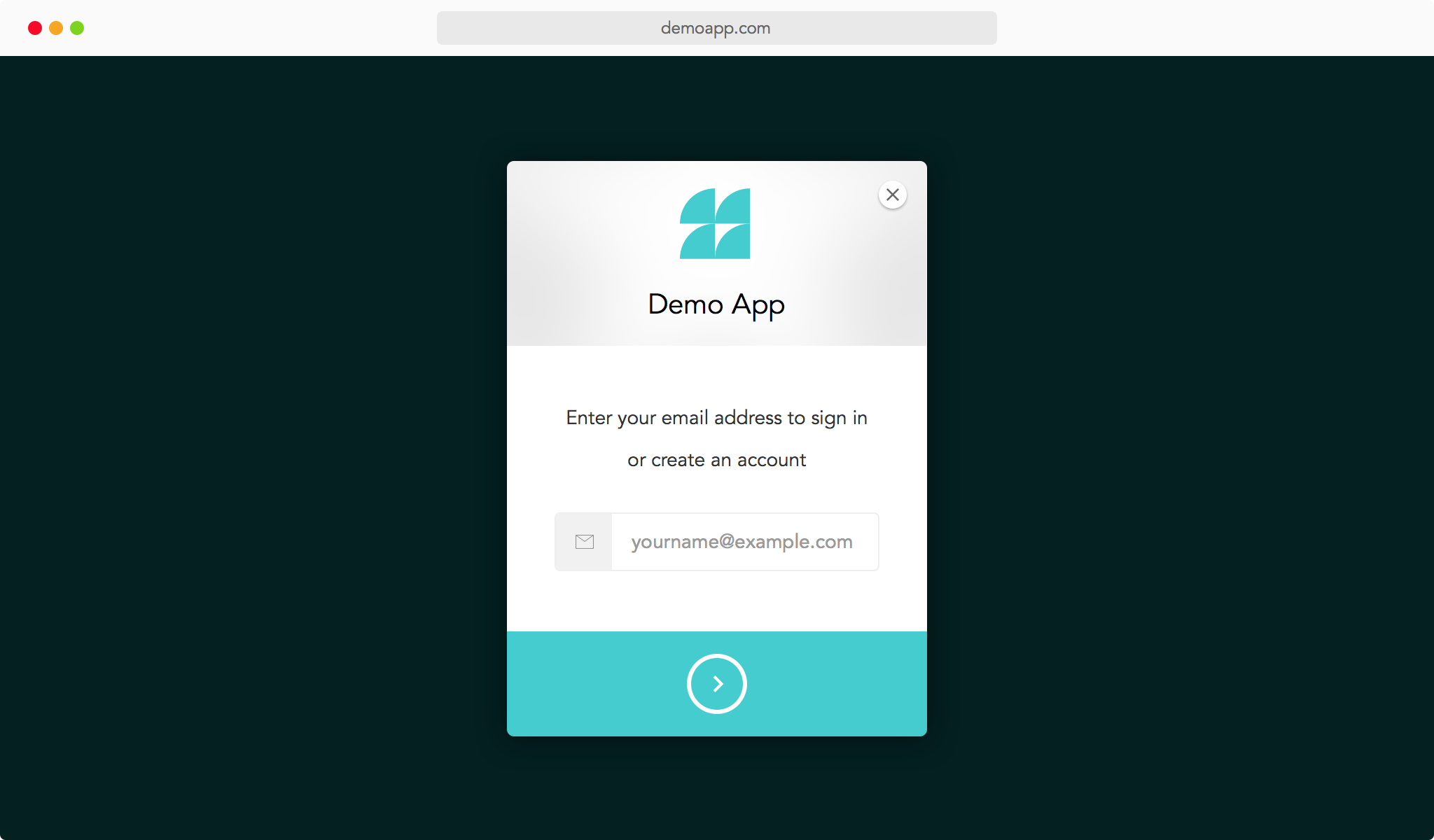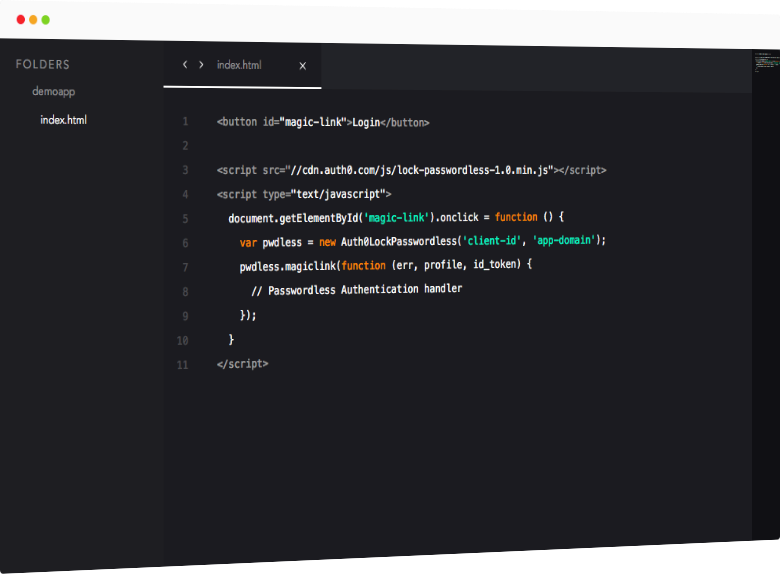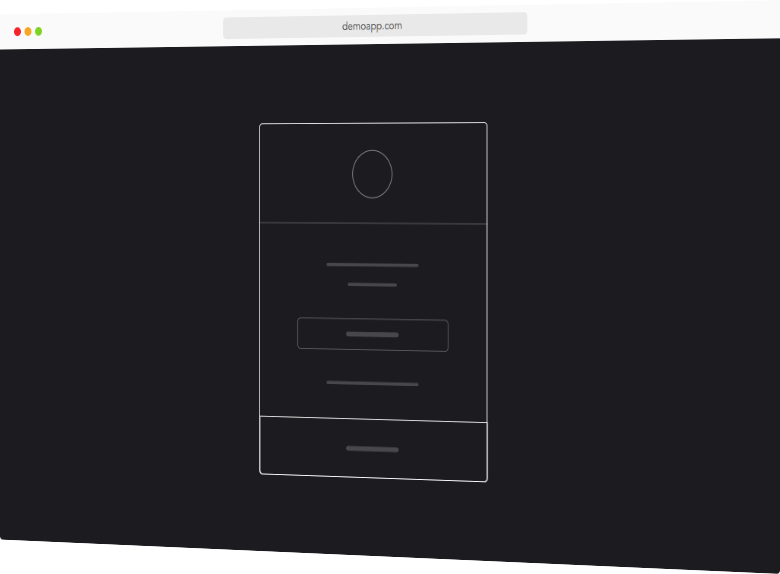 Secure identity management is the very fabric protecting your customers' credentials within your solution. It's the barricade that keeps the bad actors out while letting employees, customers, and partners in.
Easily extend the value proposition of your solution, improve developer efficiency within your own team and drive user adoption of your solution. Technology partners even discover incremental revenue opportunities through providing sophisticated identity scenarios that previously were not possible.
"Built and operated to the highest standards needed for us to take our own solution to customers with confidence."