Join the
Auth0 Partner Community
Grow your business in an increasingly developer-centric world of apps, IoT devices and cloud where identity is the new firewall.
The Auth0 Partner Program provides a frictionless experience for partners so together we can deliver amazing solutions to customers. We build true collaborative partnerships and impart industry leading expertise and thought leadership to bring partners along on an incredible journey of success in a rapidly growing market.
Become a Partner
Solution Providers & System Integrators
Solution Providers and System Integrators consult, influence and refer clients to Auth0 to help your customers build new apps or integrate identity solutions into existing apps and complex environments.



The emergence of next-generation cloud and mobile technology, extensible development frameworks and APIs combined with the driving pace of innovation has seen an explosion in custom built apps and the rise of developers as integral stakeholders in enabling a company's users and customers to do more. Increasingly developers - not IT Pros - are becoming the new technology buyers.
Auth0 plugs you in to this opportunity through our unique identity platform built by developers for developers. This creates an incredible opportunity for technology solution providers to address this new audience, deepen customer relationships and uncover new opportunities. As a recent IDC Report put it: "Miss the developers, miss the market".
"Allows us to get sophisticated customer identity requirements in to production quicker than ever before. Everyone succeeds at the end of the day!"
Resellers
The Auth0 Reseller program is designed for partners that want an industry leading universal authentication & authorization platform for web, mobile, and legacy applications on your line card.
The reseller partner program helps partners drive license sales through access to resources and rewards that allow you to increase your profitability as your Auth0 business grows. Start growing in the identity market. Get dedicated access to sales, marketing, and training support from the one of world's leading providers of dynamic, risk based, multi-factored authentication.
Technology Partners
Technology Partners leverage the Auth0 platform to integrate, market and sell repeatable solutions to B2B, B2C and B2E customers.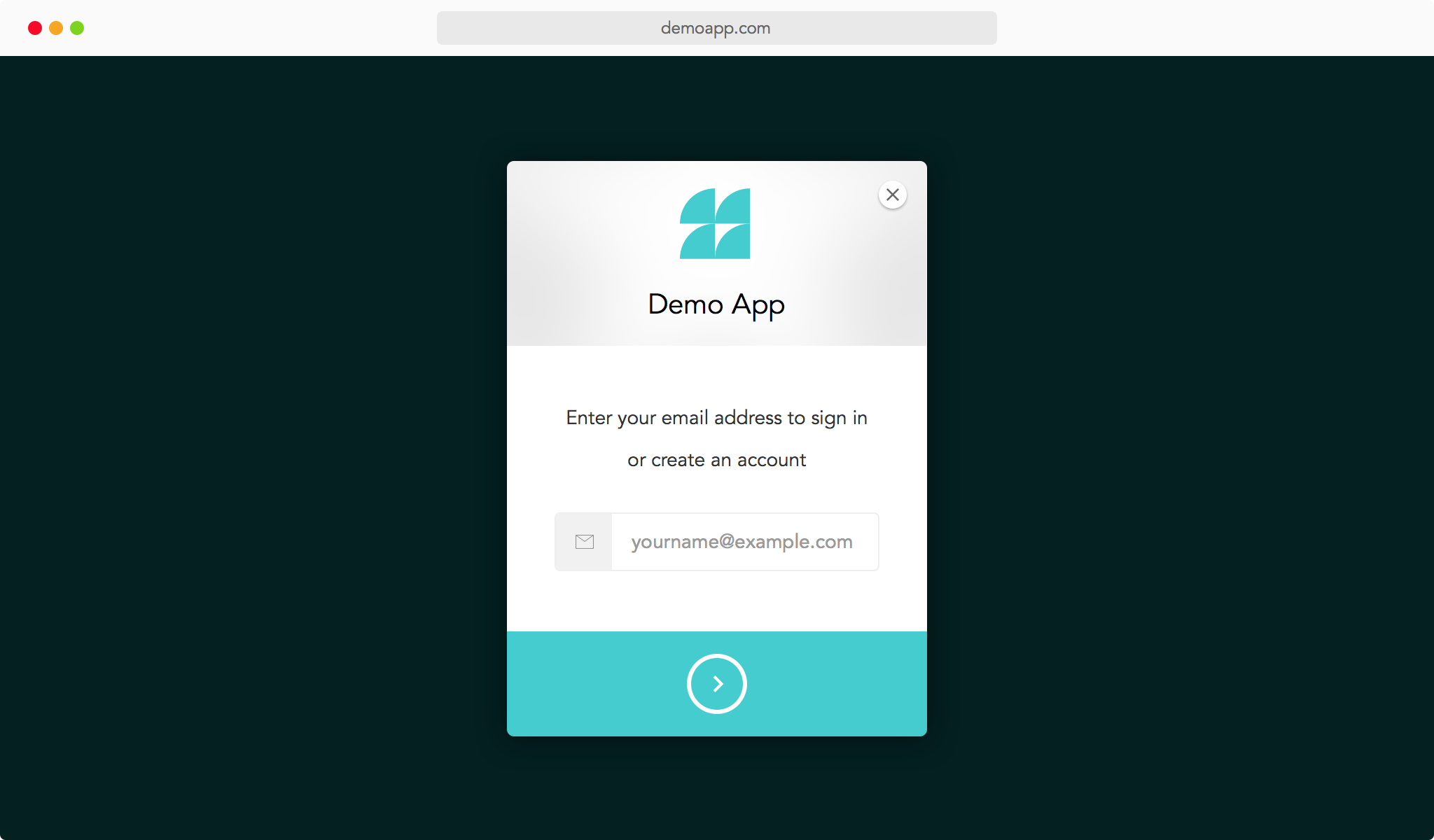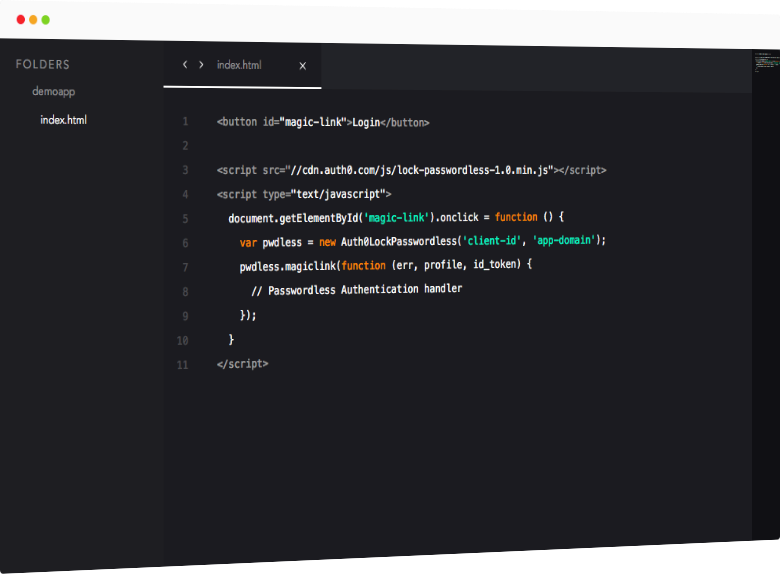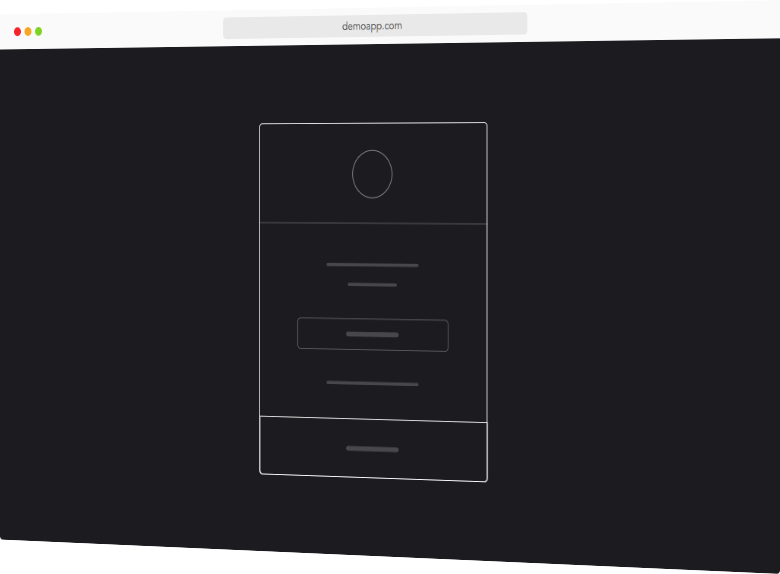 Secure identity management is the very fabric protecting your customers' credentials within your solution. It's the barricade that keeps the bad actors out while letting employees, customers, and partners in.
Easily extend the value proposition of your solution, improve developer efficiency within your own team and drive user adoption of your solution. Technology partners even discover incremental revenue opportunities through providing sophisticated identity scenarios that previously were not possible.
Cloud Partner
Auth0 partners with industry leading Cloud Service Providers. We work closely with you to help our joint customers realize the benefits of Auth0.
Auth0 customer identification and authentication management products ensure users have the tools to aid them in their cloud adoption journey. As the platforms continue to evolve, Auth0 works to ensure that our product suite continues to operate optimally across all environments. Together with our Cloud Partners, our mission is to provide a universal authentication and authorization platform on any infrastructure.
"Built and operated to the highest standards needed for us to take our own solution to customers with confidence."