Your Email or Phone become the password
Please Verify Your Auth0 Account
Click and confirm that you want to sign in to Auth0. This link will expire in five minutes.
Sign in to Auth0
Or sign in using this link
https://auth0.auth0.com/lo/verify_email?ticket=BnZ9624jpAXbJOALr7Tlbu4awKWffD9i#
If you are having any issues with your account, please don't hesitate to contact us by replying to this mail.
Thanks!
Auth0
---
If you did not make this request, please contact us by replying to this mail. Now you are logged in!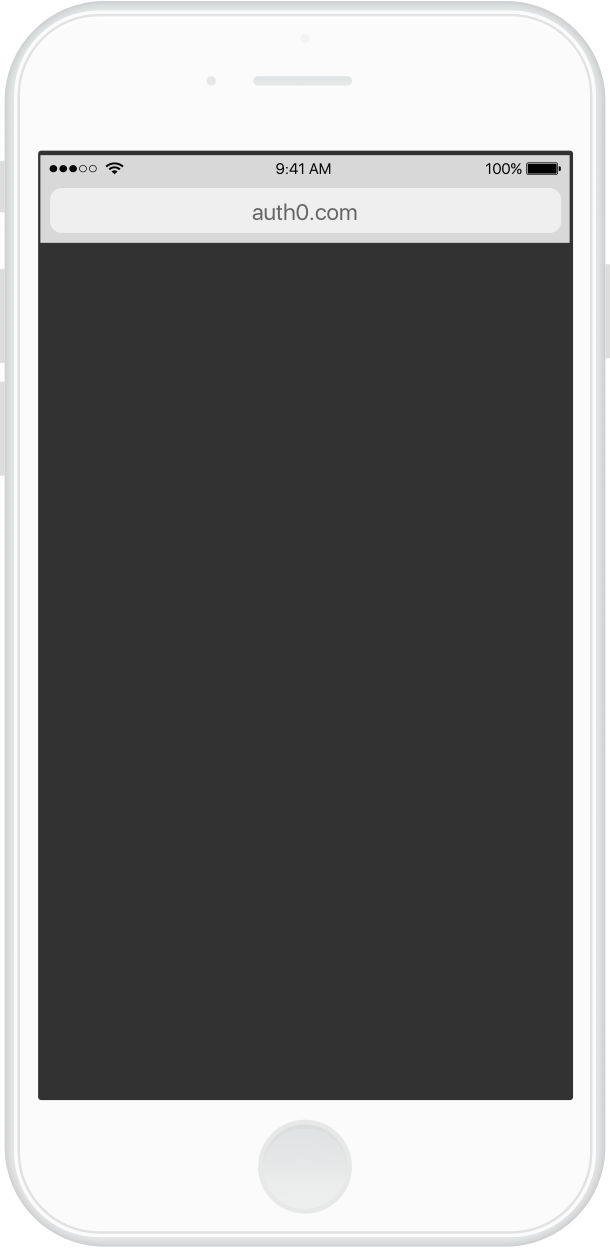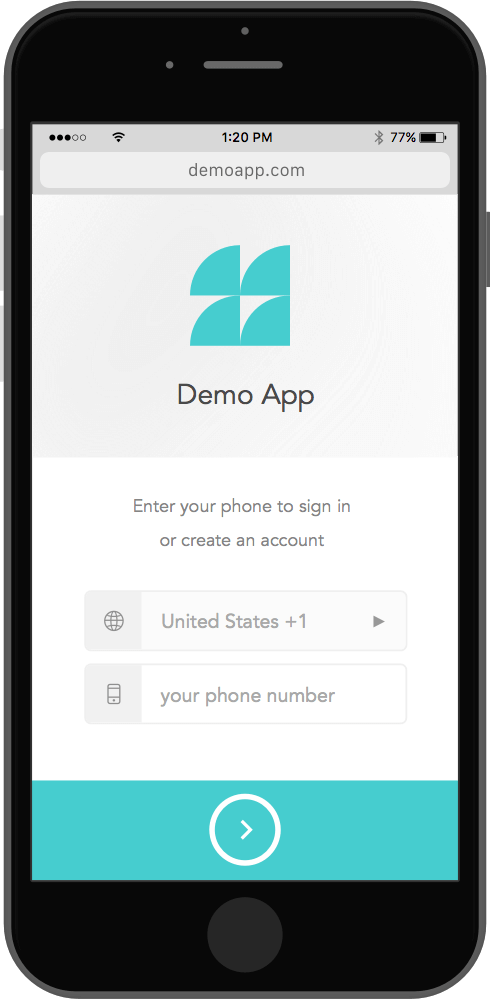 Works everywhere
Lock Passwordless is an embeddable widget that encapsulates the best practices for authentication with SMS and Email for Desktop, Tablet, and Mobile Devices.
Questions & Answers
Auth0's brute-force protection system will block the hacker's IP address after too many attempts, and the application owner will be notified by email.
Login links or codes will expire after 5 minutes by default, but this timeout is configurable.
If someone gets access to your email account or can read your SMS messages, they can login as you using passwordless authentication. The same risk as with common password resets by email, without multi-factor authentication.
Yes. Either e-mail or SMS can be used.