Everything revolves around the customer. Why shouldn't Identity?
Increase conversions, personalize engagement, streamline partnerships, and build brand loyalty.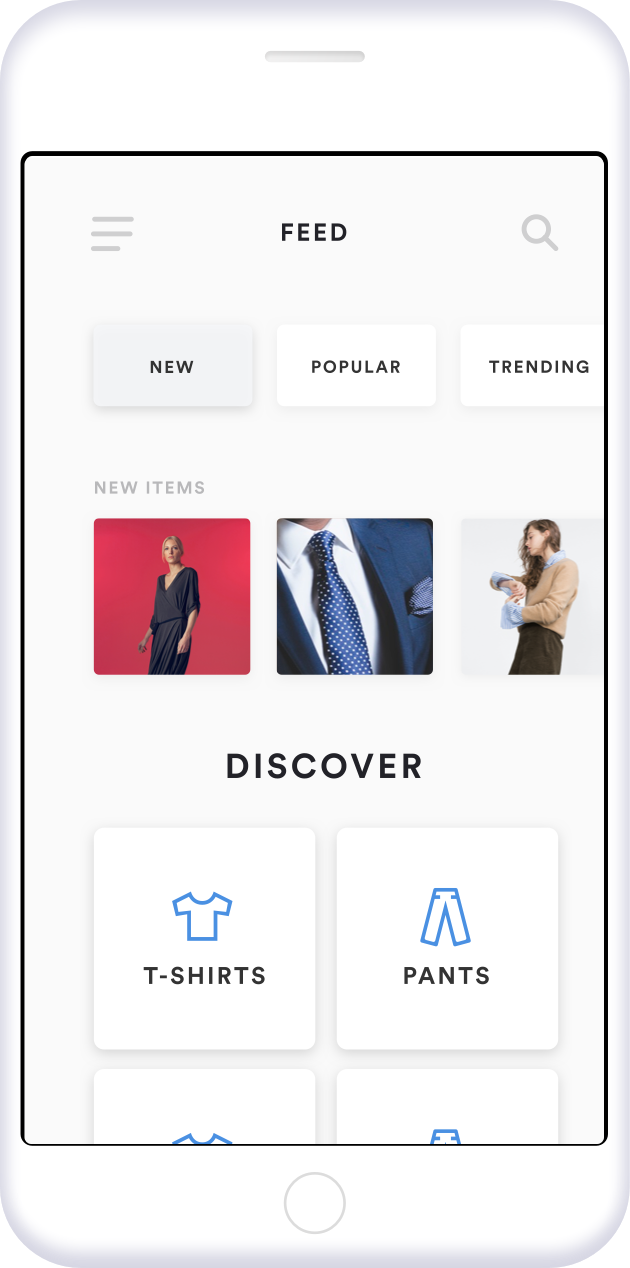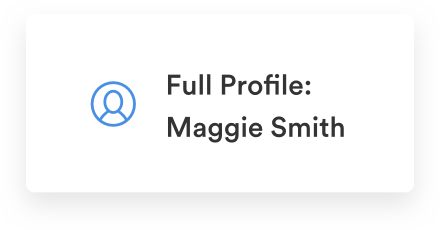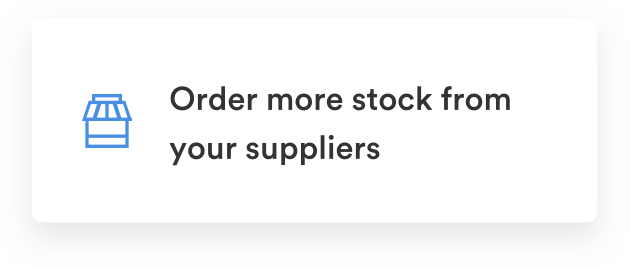 Compliance, Security and Scale
It goes without saying that customer data security and compliance is top of mind in most retail boardrooms. Auth0 has built state-of-the-art security into our product, so you can take advantage of cutting-edge features designed to make protecting your users and business worry-free.