LONDON — May 9, 2019 - Auth0, a global leader in Identity-as-a-Service (IDaaS), today announced that Archinnova, a Dubai-based technology consulting and implementation firm specialising in Agile and DevOps solutions, is the newest member of the Auth0 Partner Program. Archinnova has a highly collaborative approach and understanding of local culture, and will be Auth0's primary go-to-market channel for the Middle East.
Archinnova's DevOps 360 model provides customers with end-to-end support throughout the software development lifecycle, including consultancy, training, tooling, system integration, and support. As a Solutions Partner, Archinnova will offer Auth0's Universal Identity Platform for customers that need to quickly deploy cloud-based identity management as part of their digital transformation projects.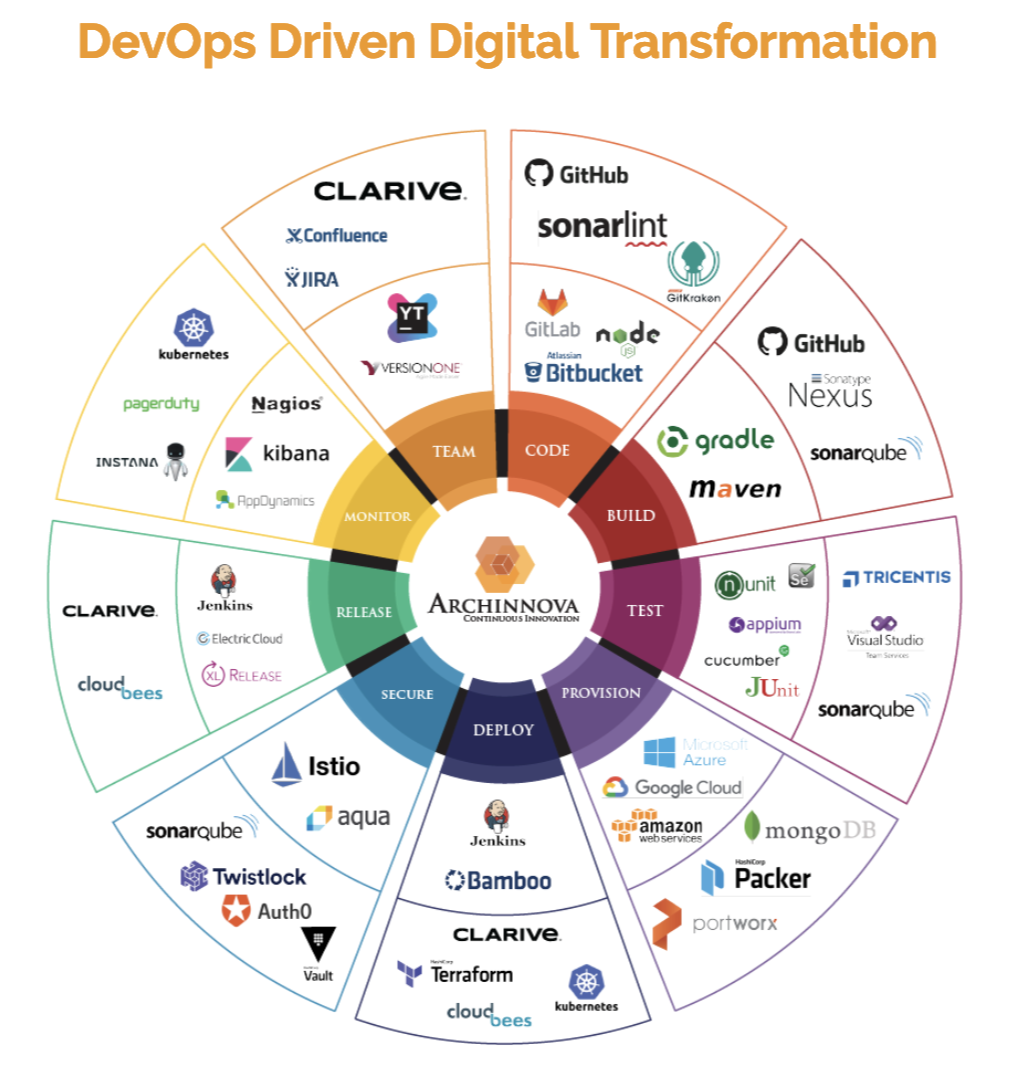 "We chose Auth0 because of their developer focus and ability to handle identity across use cases. They not only fit into our deployment model but also align with our mission to help companies in the region become more nimble and agile," said Diyaa Zebian, executive partner at Archinnova. "Many of our customers build and maintain their own identity solutions, and we can offer Auth0 to help them get to market faster."
"We are thrilled to have Archinnova as our first partner in the Middle East, and look forward to working with them to deliver identity solutions as part of DevOps-driven digital transformation initiatives," said Eric Snyder, Senior Director of Channels and Alliances at Auth0. "The Middle East is becoming hyper-digital, and Archinnova is the best partner to help us address identity needs in the region."
The Middle East is one of the fastest-growing markets for cloud services, with Microsoft and Amazon opening cloud centers in the region this year. According to IDC, the Middle East and Africa regions are worth $2.2 billion to cloud vendors, and that's projected to reach $5 billion in 2022. Archinnova's cross-functional team and highly-skilled engineers help customers adapt and compete in a cloud-first world.
To learn more about Archinnova's DevOps360 model and partner ecosystem, please visit: https://www.archinnova.com/partners.
About Auth0
Auth0, the identity platform for application builders, provides thousands of customers in every market sector with the only identity solution they need for their web, mobile, IoT, and internal applications. Its extensible platform seamlessly authenticates and secures more than 2.5 billion logins per month, making it loved by developers and trusted by global enterprises. The company's U.S. headquarters in Bellevue, WA, and additional offices in Buenos Aires, London, Tokyo, and Sydney, support its global customers that are located in 70+ countries.
For more information, visit https://auth0.com or follow @auth0 on Twitter.