Join us for Developer Day at Oktane
Thursday October 5, 2023San Francisco
We've added an entire day of developer content and labs to Oktane and a discounted Developer Pass. Join us at the Identity event of the year to learn, code, and connect.
Explore DevDay at Oktane
It all starts with Customer Identity (CIAM)
From improving customer experience through seamless sign-on to making MFA as easy as a click of a button – your login box must find the right balance between user convenience, privacy and security.That's why Okta and Auth0 have joined forces. Because we know together we can help you build a better solution for Customer Identity (CIAM) that will reduce security and compliance risks, improve your UX, and help your developers maximize their time.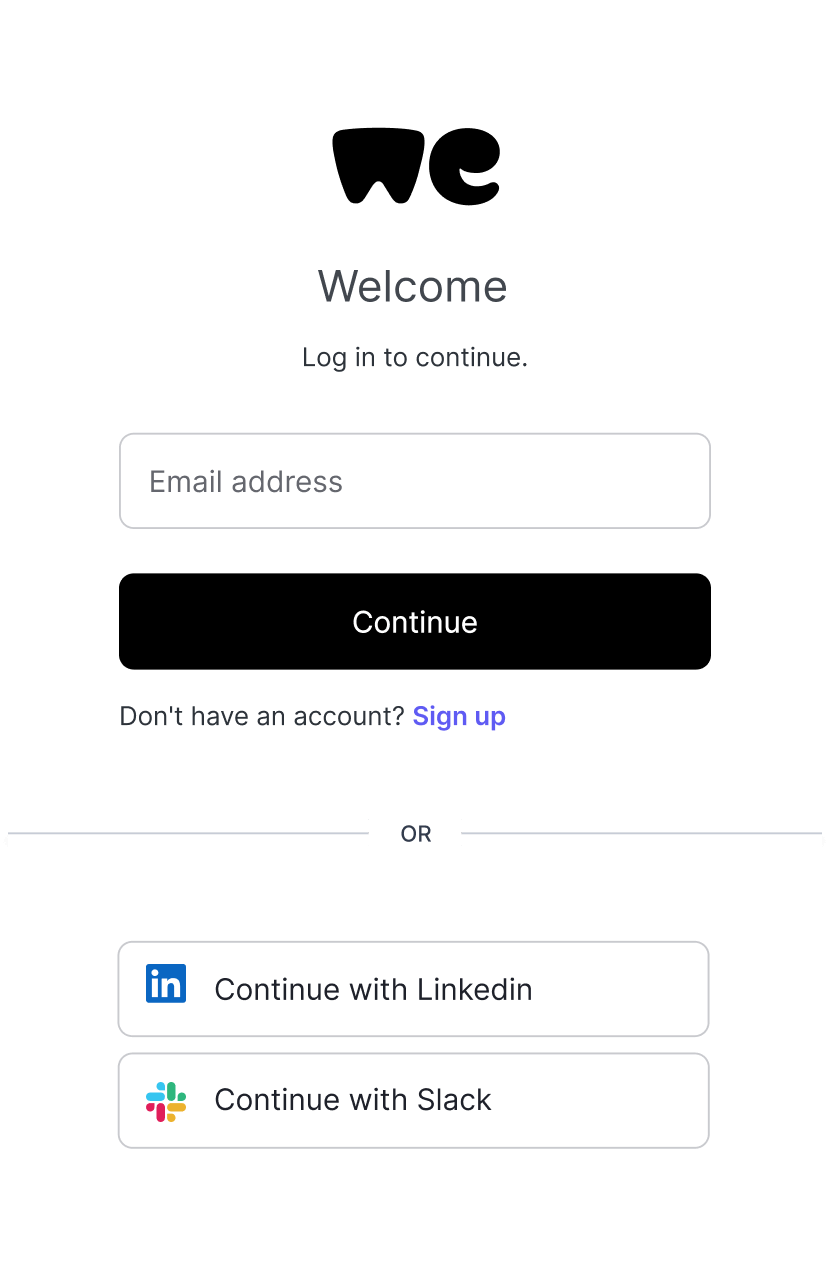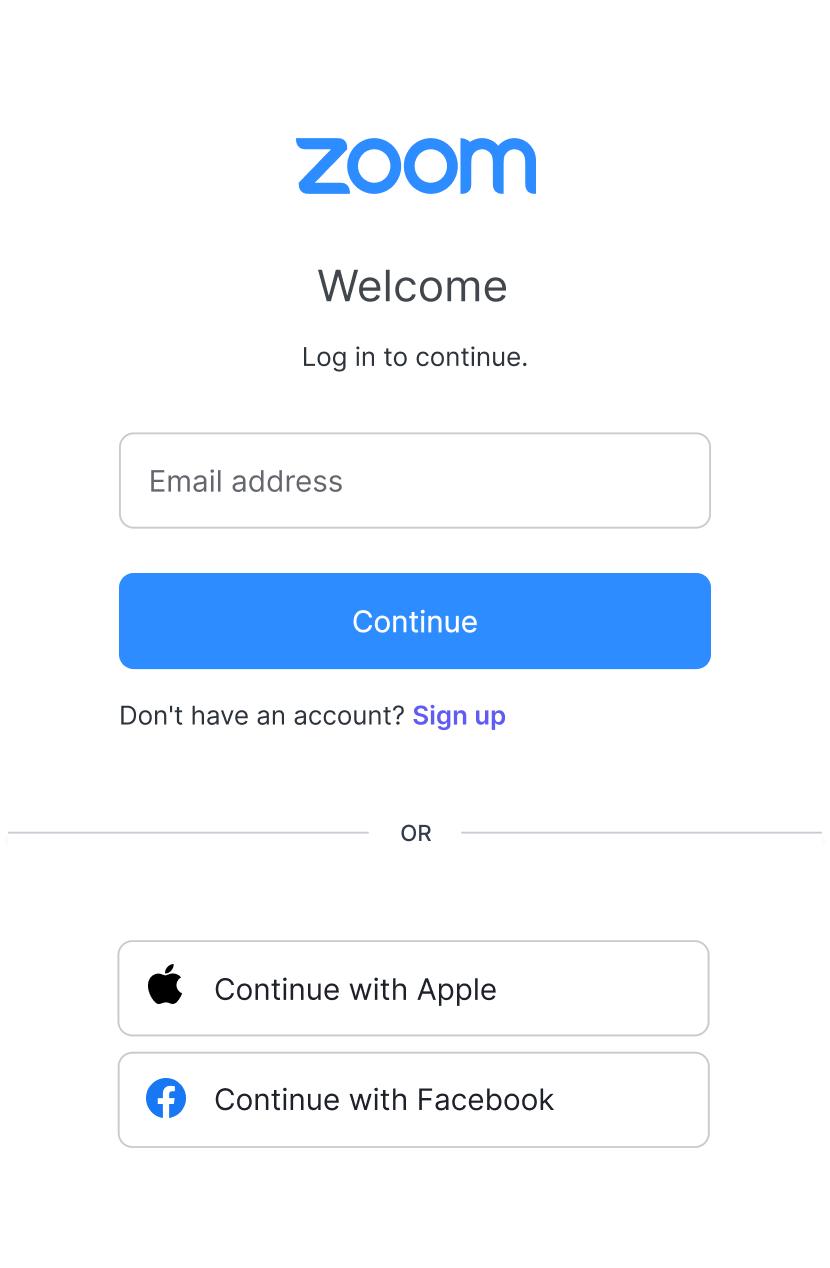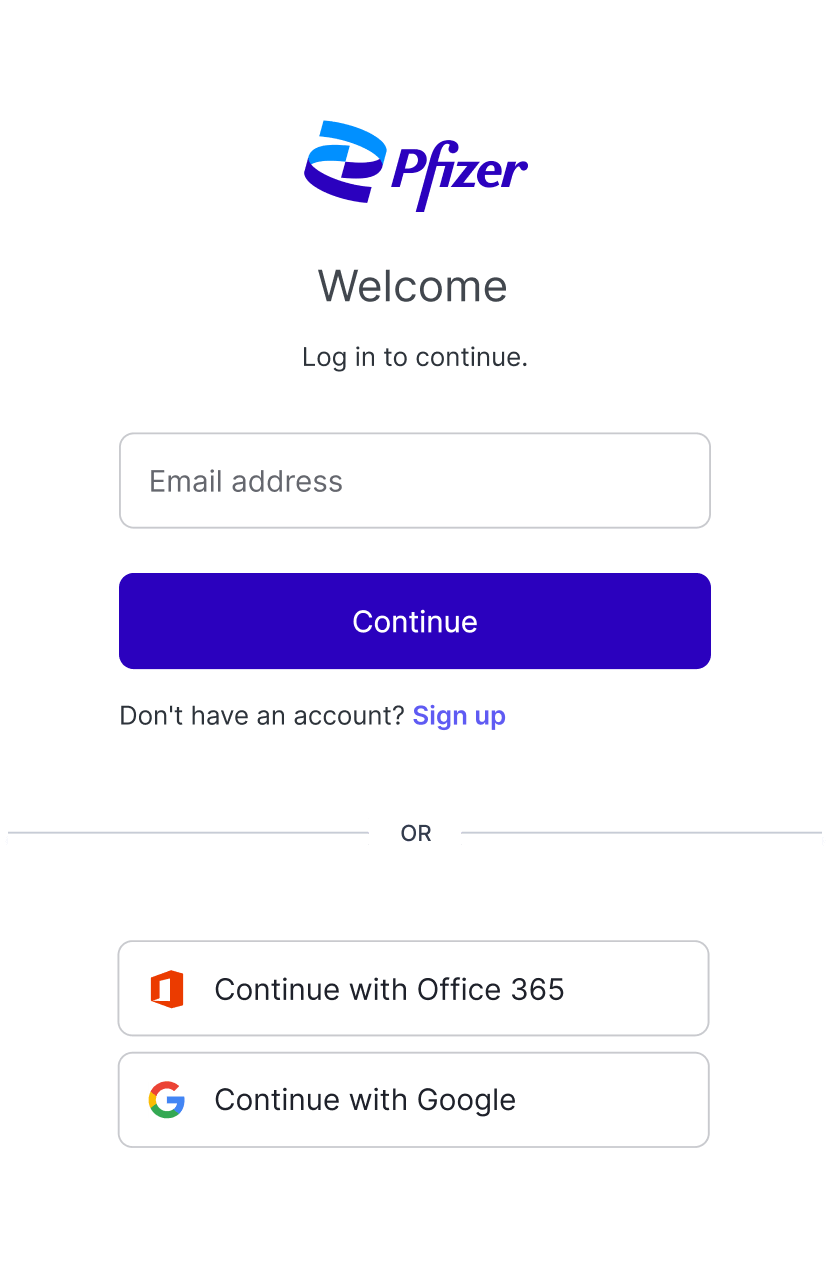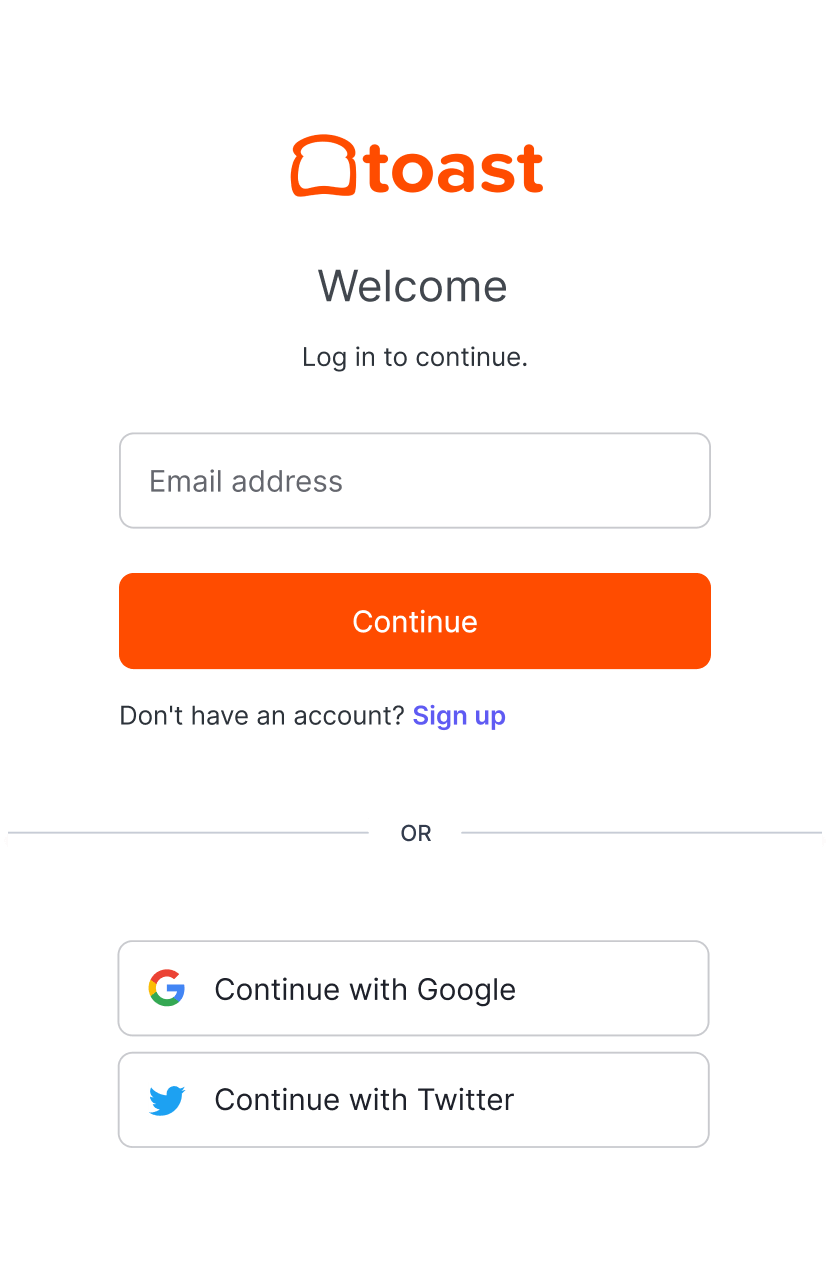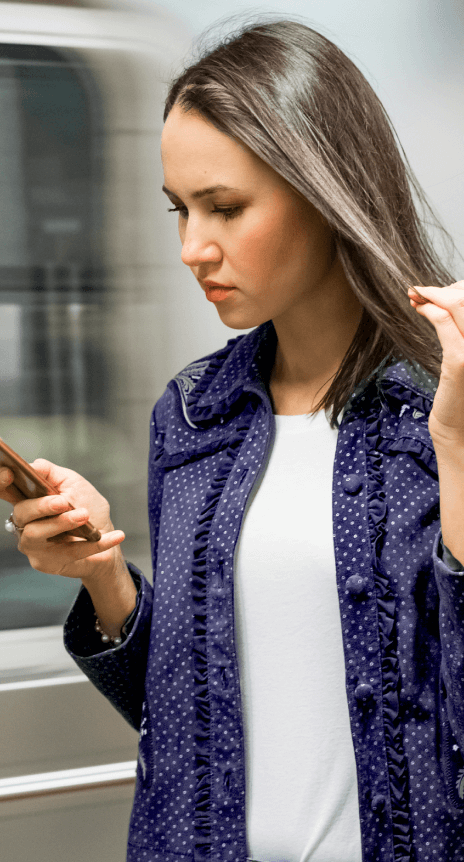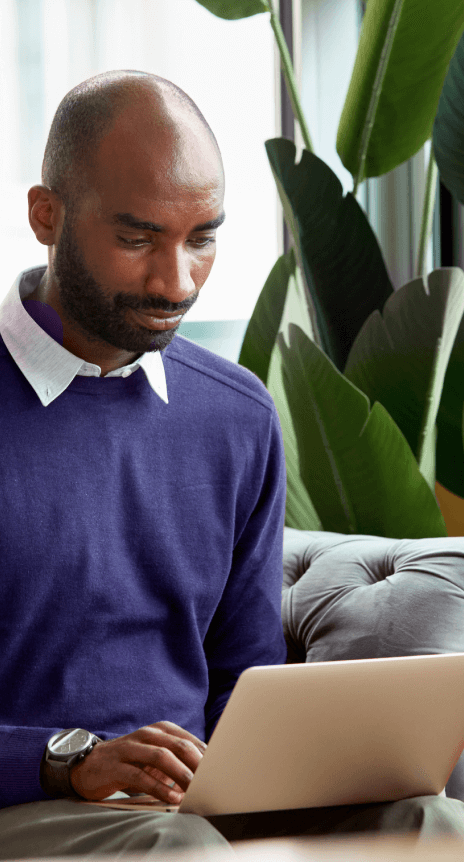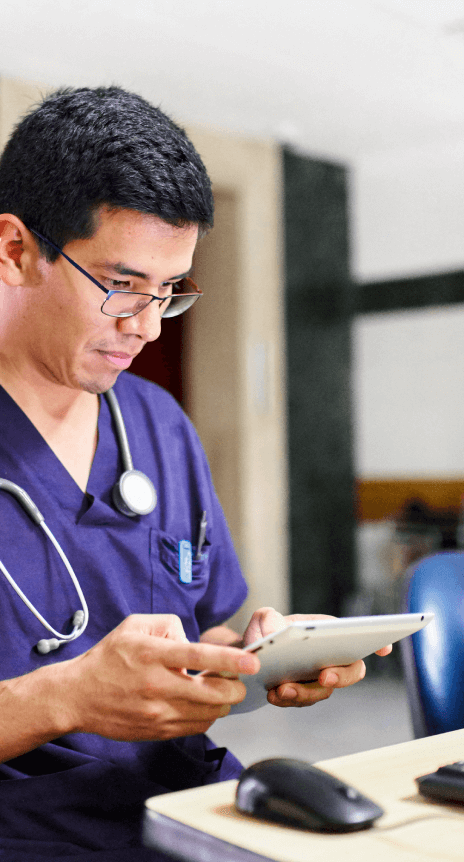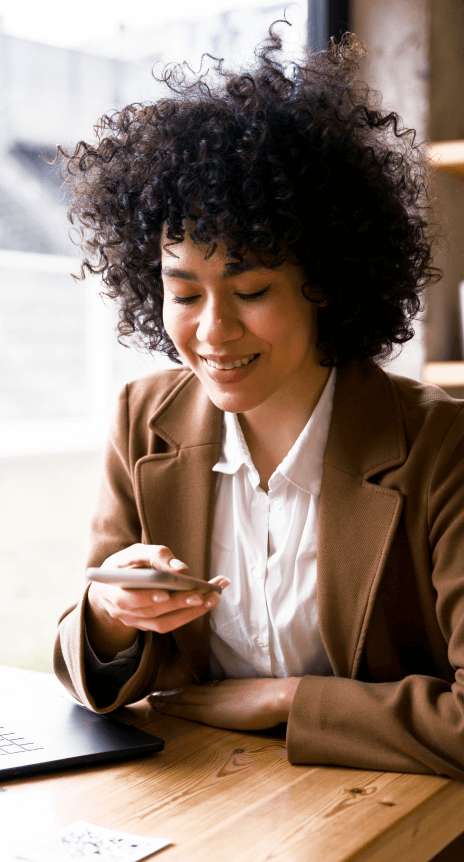 An easy to implement, adaptable authentication and authorization platform.
Basically, we make your login box awesome.
$auth0
Welcome to the Auth0 terminal! Type --help to see a list of commands
Okta named a leader in Gartner® Magic Quadrant™ for Access Management
Get Gartner's 2022 overview of leading Access Management vendors
Learn more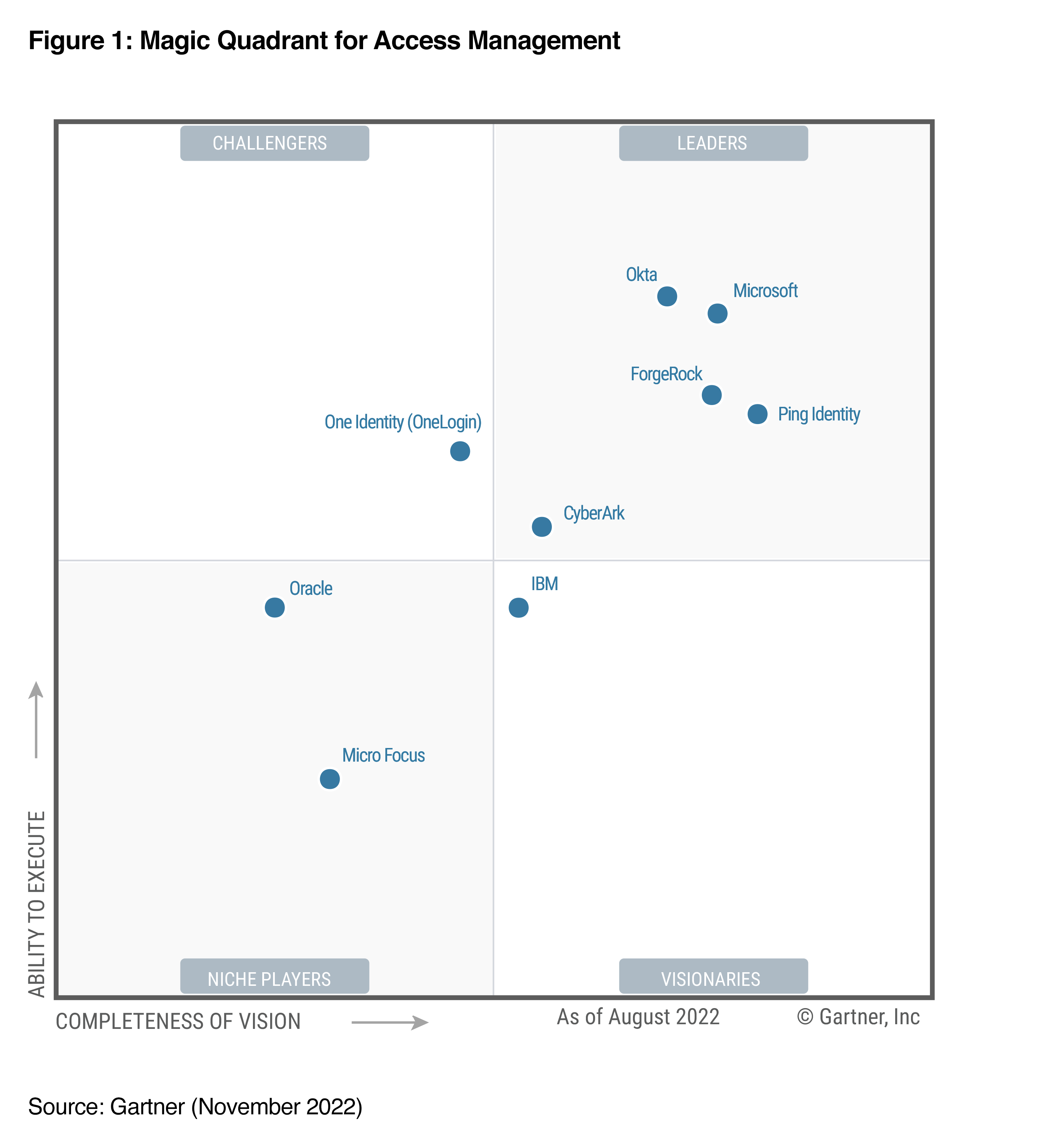 But, identity is so much more than just the login box.
Let's take a look at everything you can do.
Optimize for user experience and privacy. Use social login integrations, lower user friction, incorporate rich user profiling, and facilitate more transactions.
Registration
Anonymous User
Bot Detection
Registration
---