+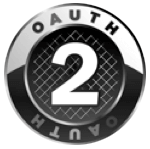 Setup your application's code
In order to include Xamarin.Auth0Client component, please perform the following steps:
With the project loaded in Xamarin Studio (or Visual Studio), right-click on the Components folder in the Solution Explorer and select Get More Components.
Search and double-click on Auth0Client component.
From the component page, select the Add to Project button to download the component and add it to the current project.
Add the following lines to your base code
// 'this' could be a Context object (Android) or UIViewController, UIView, UIBarButtonItem (iOS)
var user = await auth0.LoginAsync(this);
/*
- get user email => user.Profile["email"].ToString()
- get Windows Azure AD groups => user.Profile["groups"]
- etc.
*/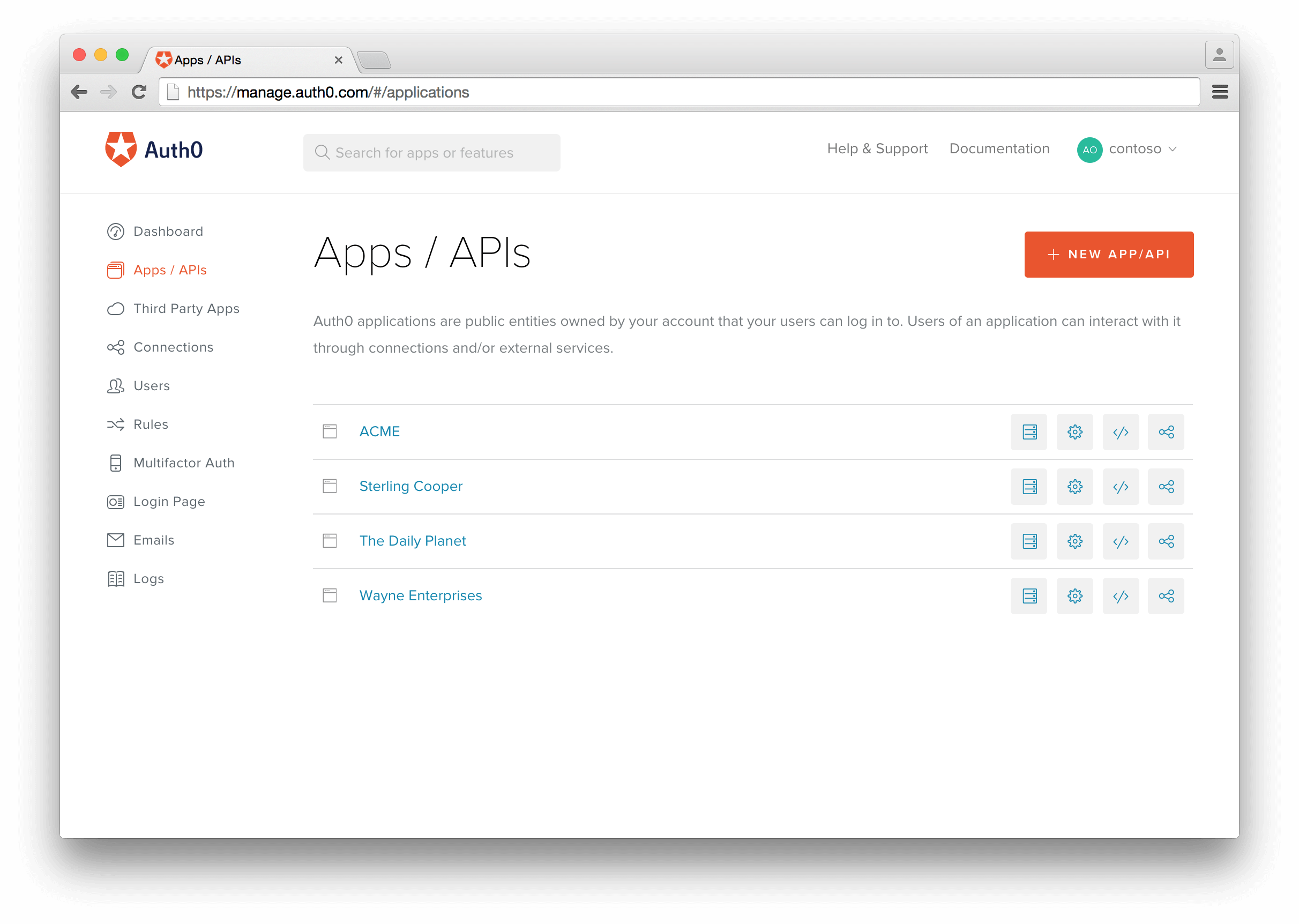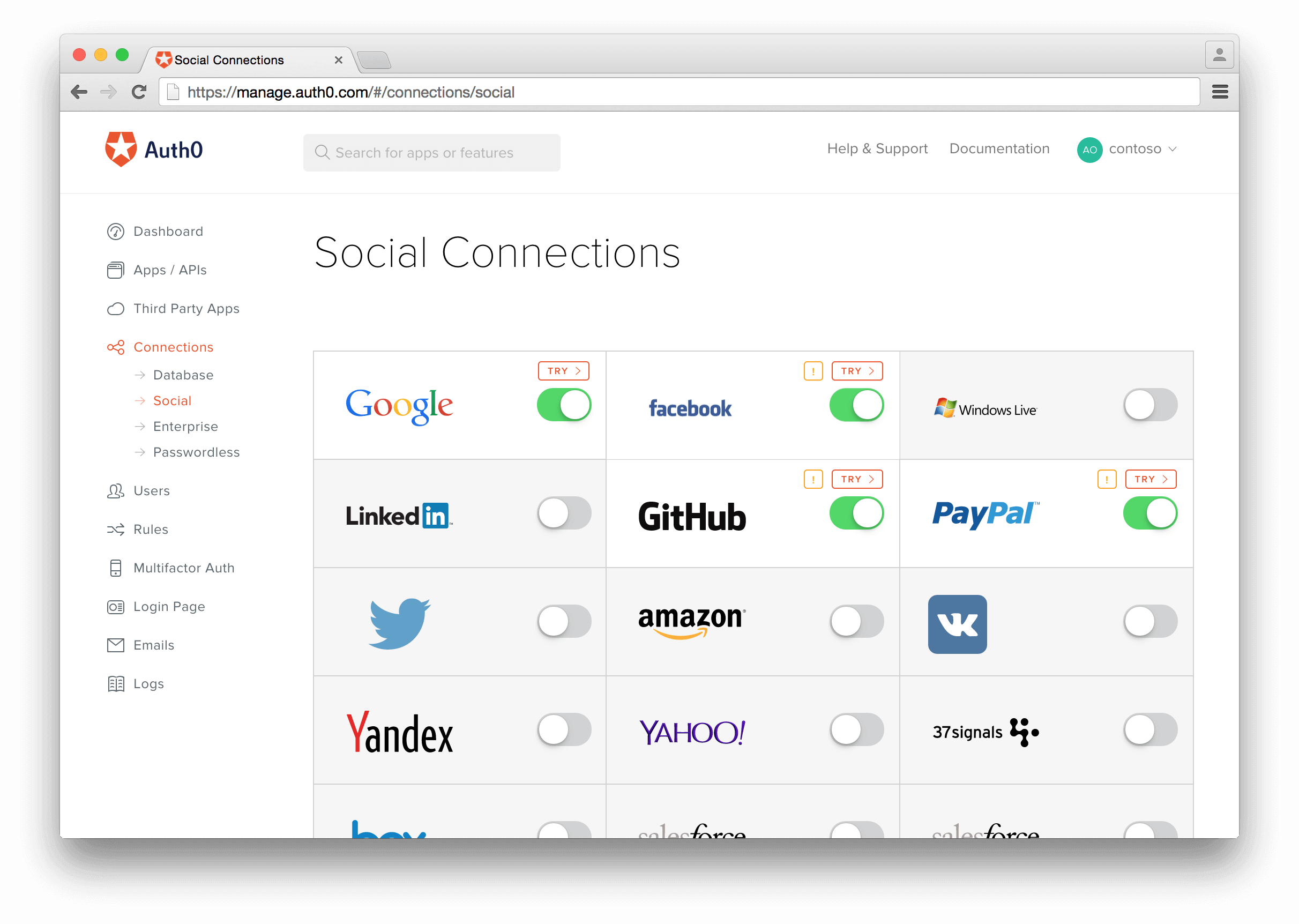 Authentication Built for Security & High Availability
Auth0 is the easiest way for developers to integrate enterprise-grade authentication and identity management to any app.
Availability & trust
Uptime time in 3 different regions.
Learn More
Host Anywhere
Deploy On-Premises or on Cloud on your data center or Auth0's one.
Learn More
Get Auth0 free for 7,000
active users

per month with unlimited logins
Single Sign On

Passwordless Login

Up to 2 Social Identity Providers
Multifactor Authentication

User Management

Extensibility (Run custom code on Auth)
Sign Up Free