What's Happening?
We're just finishing up the process of switching away from DISQUS to use an embedded version of our Discourse forum based Auth0 Community on the blog.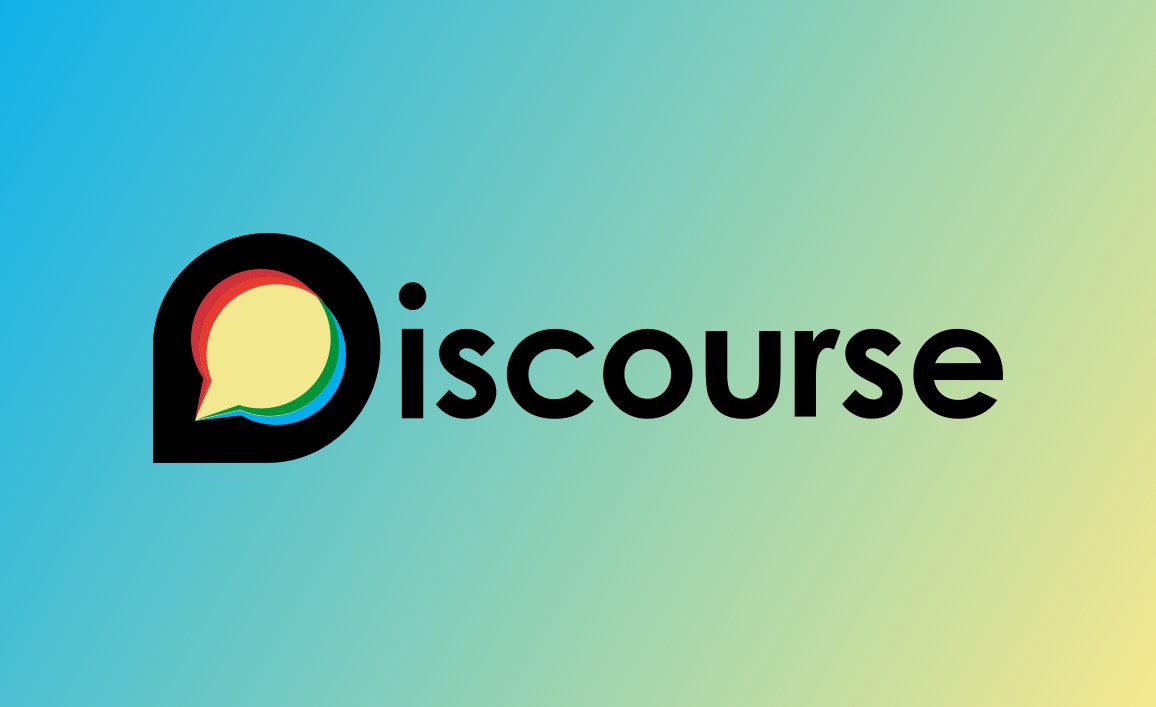 This means that, instead of using DISQUS at the bottom of blog posts for readers to provide feedback and ask questions, we'll be using Discourse instead.
Engaging our authors and readers in the community will benefit everyone in the long run. The community is quickly fulfilling its goal to become a valuable source of knowledge for developers using Auth0. It makes sense to further focus our efforts on that resource, instead of leaving valuable questions and answers isolated on the blog pages.
What About My Existing Questions?
Existing blog posts will continue to display and use DISQUS for the foreseeable future. So only future questions will require you to log in.
What Do I Need to Do?
Nothing, really. As a frequent reader, you could sign up ahead of time, for the Auth0 Community.
About Auth0
Auth0 is the first identity management platform for application builders, and the only identity solution needed for custom-built applications. With a mission to secure the world's identities so innovators can innovate, Auth0 provides the simplicity, extensibility, and expertise to scale and protect identities in any application, for any audience. Auth0 secures more than 100 million logins each day, giving enterprises the confidence to deliver trusted and elegant digital experiences to their customers around the world.
For more information, visit https://auth0.com or follow @auth0 on Twitter.