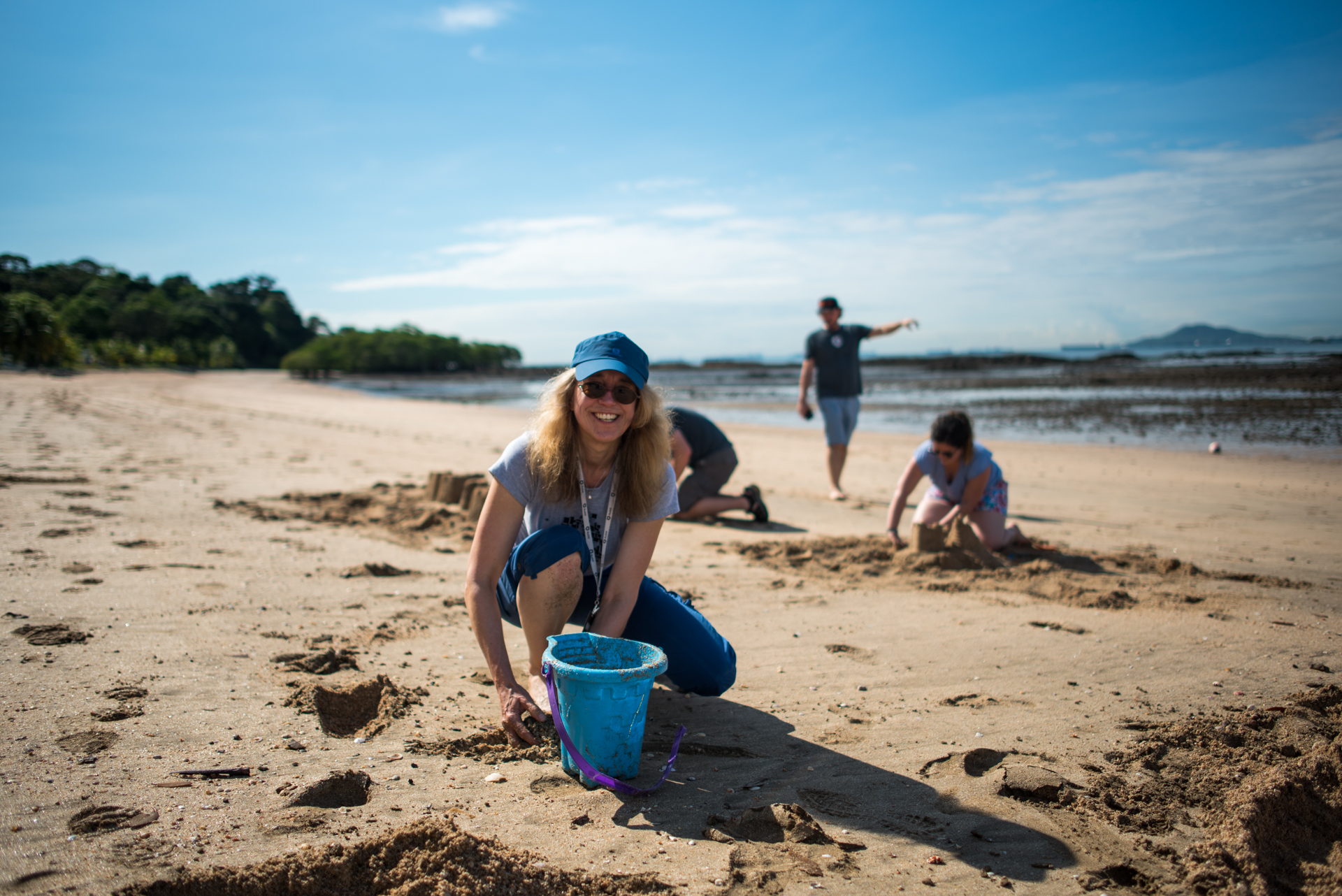 Someone's always suggesting that you read something at Auth0. Since this year's company offsite took Auth0 to the Pacific Beach in Panama, I thought I'd pull together a list of book recommendations to fill your summer with thought and intrigue.
"Reading's a big part of @auth0 culture. Here's our list of exciting (and relaxing) reads for your beach pleasure."
Biography
Business
Fiction
History
Politics & Government
Science
".@neilhimself, @harari_yuval, @TinaBrownLM, and @patricklencioni are authors on @auth0's beach reads list. Who would you add?"
About Auth0
Auth0 provides a platform to authenticate, authorize, and secure access for applications, devices, and users. Security and application teams rely on Auth0's simplicity, extensibility, and expertise to make identity work for everyone. Safeguarding billions of login transactions each month, Auth0 secures identities so innovators can innovate, and empowers global enterprises to deliver trusted, superior digital experiences to their customers around the world.
For more information, visit https://auth0.com or follow @auth0 on Twitter.