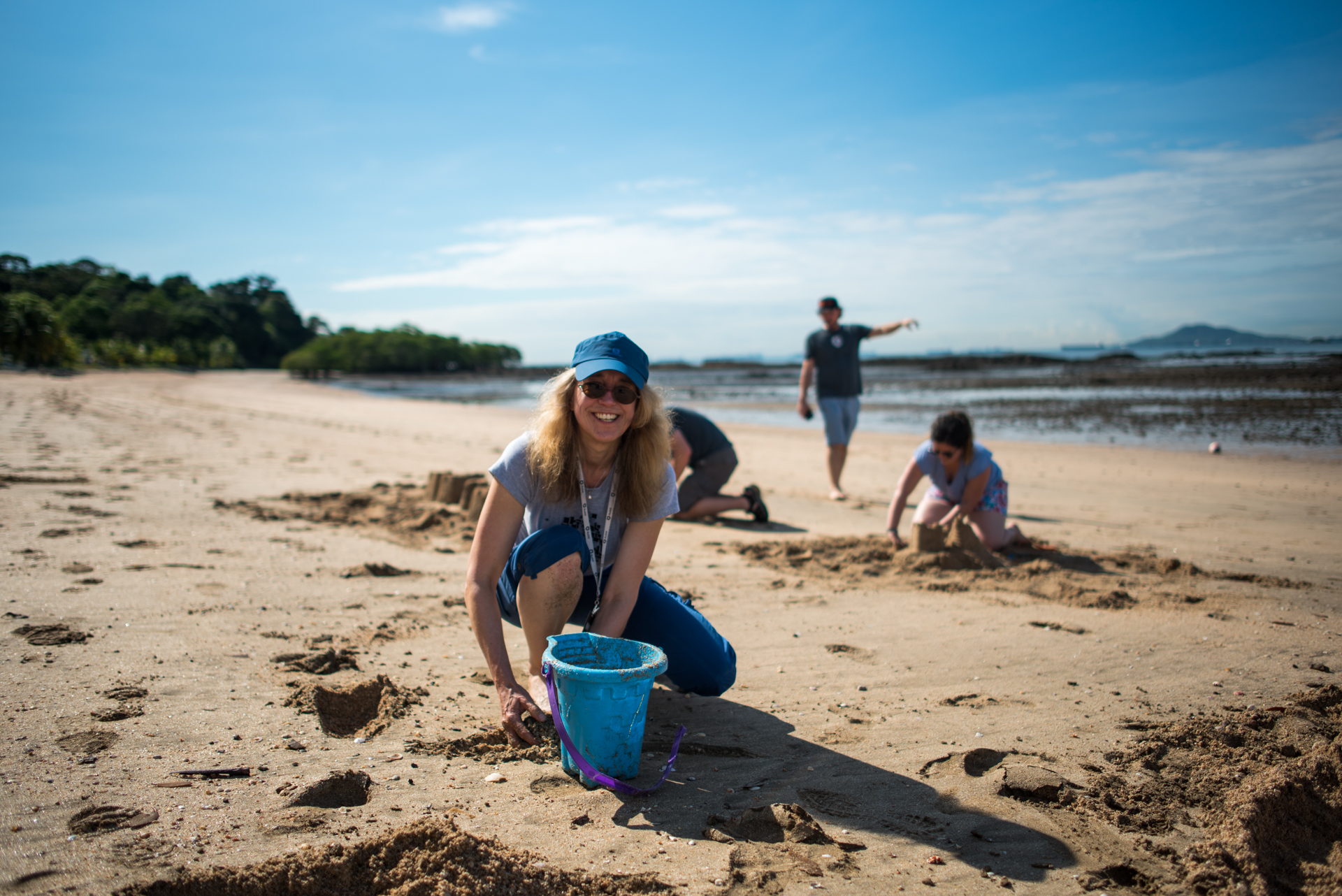 Someone's always suggesting that you read something at Auth0. Since this year's company offsite took Auth0 to the Pacific Beach in Panama, I thought I'd pull together a list of book recommendations to fill your summer with thought and intrigue.
"Reading's a big part of @auth0 culture. Here's our list of exciting (and relaxing) reads for your beach pleasure."
Biography
Business
Fiction
History
Politics & Government
Science
".@neilhimself, @harari_yuval, @TinaBrownLM, and @patricklencioni are authors on @auth0's beach reads list. Who would you add?"
About Auth0
Auth0 is the first identity management platform for application builders, and the only identity solution needed for custom-built applications. With a mission to secure the world's identities so innovators can innovate, Auth0 provides the simplicity, extensibility, and expertise to scale and protect identities in any application, for any audience. Auth0 secures more than 100 million logins each day, giving enterprises the confidence to deliver trusted and elegant digital experiences to their customers around the world.
For more information, visit https://auth0.com or follow @auth0 on Twitter.