You can change the ID Token lifetime using Auth0's Dashboard.
Navigate to the Applications page in the Auth0 Dashboard, and click the name of the Application to view.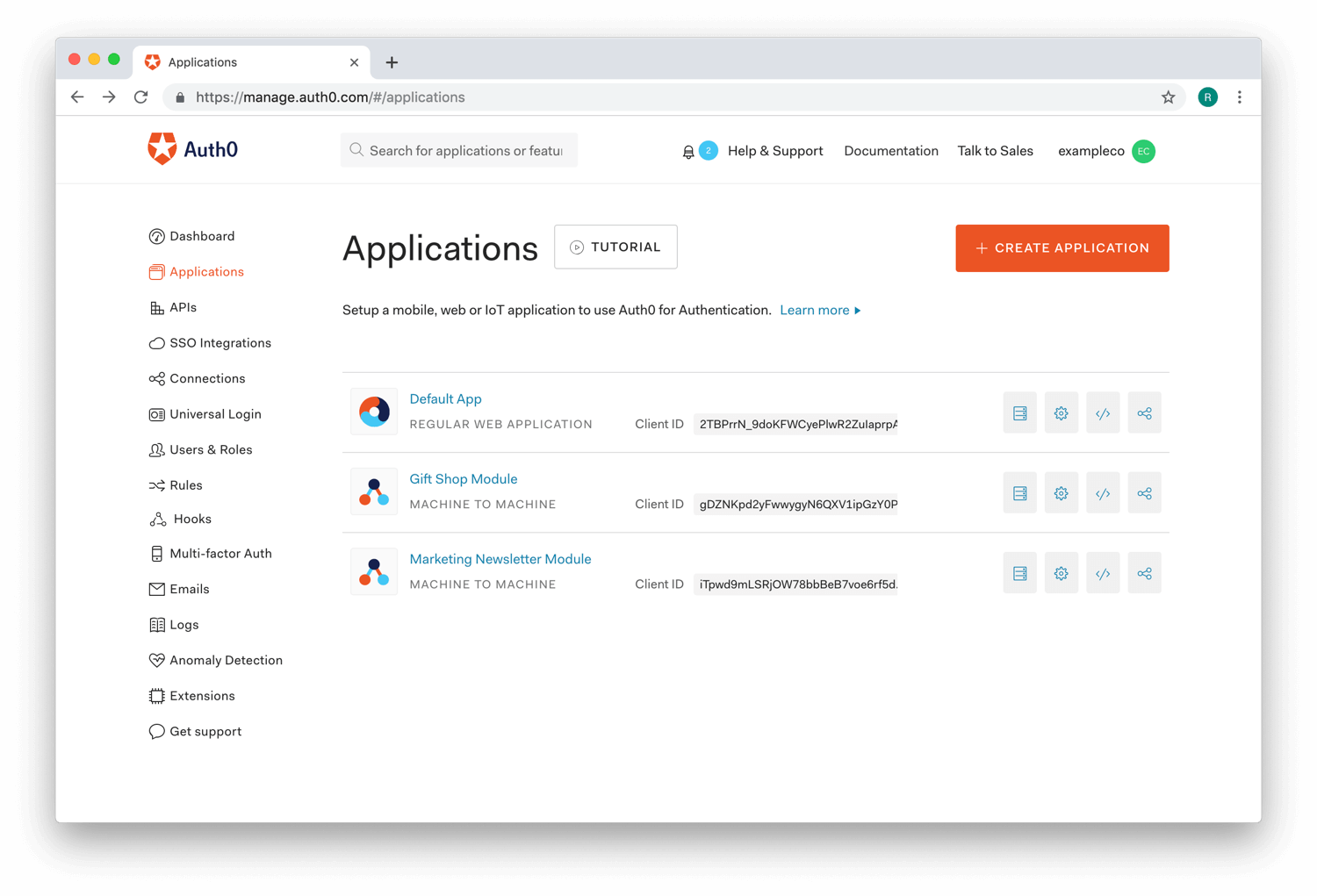 Scroll to the bottom of the Application Settings page, locate the ID Token Expiration field, and enter the appropriate ID Token lifetime (in seconds) for the application. When finished, click Save Changes.