Auth0 Ambassador Program
Do you want to empower the developer community, make the internet safer, and build your brand while you're at it?
Our goal
At Auth0 we love developers, and serving and giving back to the developer community is one of the most rewarding things we do. Join us in our mission to advocate for the developer by sharing knowledge on identity and security related topics through meetups, conferences, written content, webinars and other events as an Auth0 Ambassador.
Meet the Ambassadors
We have over 150 Ambassadors in 37 countries excited to help the developer community with identity and security.
Auth0 Ambassadors of the Month
We want to recognize those who give back the most, the ambassadors who went above and beyond.
We thank them greatly for their many contributions this month and can't wait to see what they do next!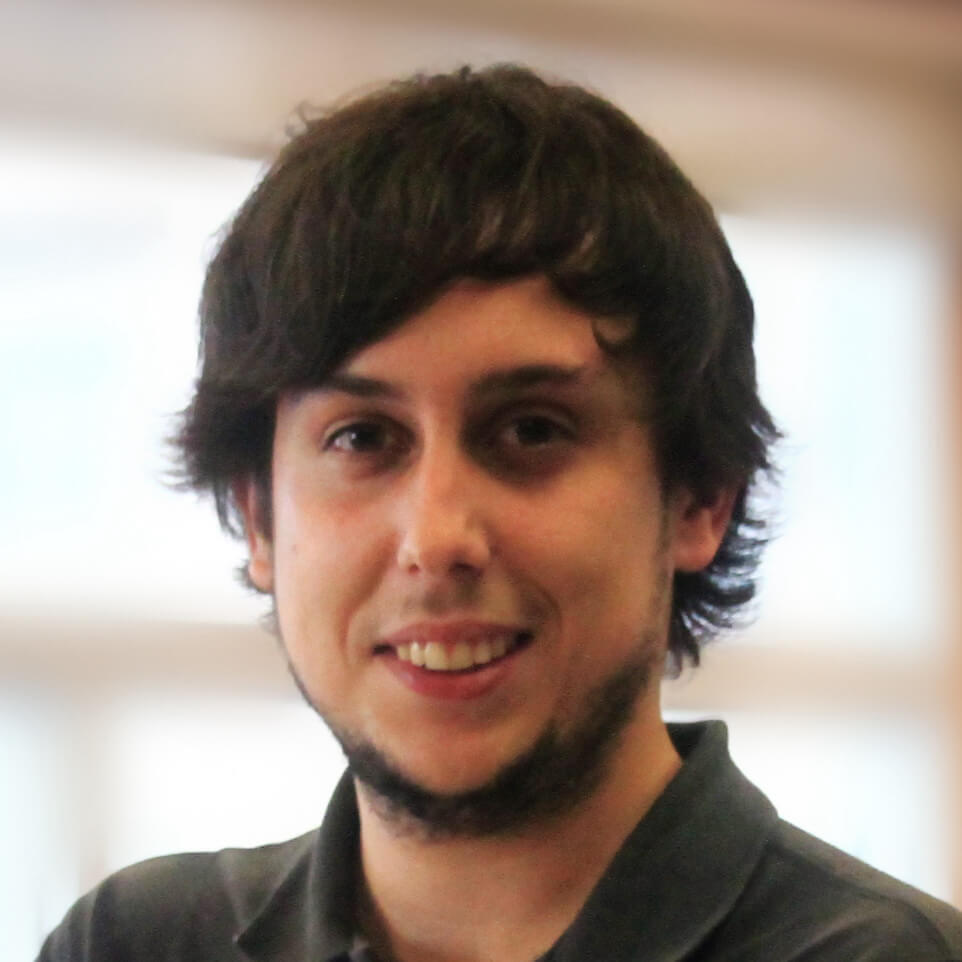 October 2023 winner
Xavier Portilla Edo
Xavier was born in Valencia, but currently living in Madrid. He focuses on Cloud, Kubernetes, DevOps, Q&A, microservices, and Conversational AI. He is an organizer of DevopsDays Madrid, Google Developer Group Madrid, and the Alexa community in Spanish
Xavier Portilla Edo on Twitter →
See Previous Winners
Can I be an Ambassador?
If you are content creator or enjoy learning and sharing your knowledge with other developers, then you should apply to be an Auth0 Ambassador! Ambassadors must:
Contribute to the program on a quarterly basis
Be active participants and/or a leader in a developer community
Demonstrate interest in creating or sharing technical content be it via blog posts, public speaking, or developer events
Be committed to Auth0's core values of collaboration, experimentation, and transparency
Dream of becoming a Developer Advocate
Your Rewards
This is not a paid position, but you will get access to some great rewards and perks for being an Auth0 Ambassador in exchange for contributing to the program.
Recognition on Auth0's social media accounts
Access to sponsorship & travel perks
Training with experts on authentication, security and identity topics
Custom Auth0 gear that identifies you as part of the Ambassador Program
Exclusive access to new and experimental Auth0 features
You won't be alone in this mission
You'll have access to expert support from our developer relations team and a global network of Auth0 Ambassadors that will help you build up your brand and local developer community by:
Showcasing the awesome hacks you build on top of our APIs
Building up your technical speaking & writing skills
Supporting your locally organized meetups
Giving you opportunities to mentor at hackathons & conferences
Helping you find and create open source projects that you can get involved in
The more you do, the more rewards and perks you get!
Join the mission
Applications are closed at the moment while we make some improvements to the program. Stay tuned!