Auth0 Ambassador Program
Do you want to empower the developer community, make the internet safer, and build your brand while you're at it?
JOIN THE MISSION
Our Goal
Here at Auth0 we love developers. Serving and giving back to the community is one of the most rewarding things we do. We want to give back to the developer community by sharing knowledge on identity and security related topics through meetups, conferences, webinars, and other events.
Auth0 Ambassadors of the Month
We want to recognize those who give back the most, the ambassadors who went above and beyond. We thank them greatly for their many contributions this month and can't wait to see what they do next!
May 2021 Winners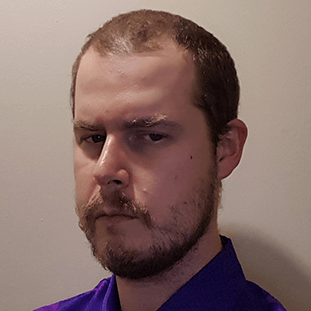 Klee Thomas
Software Developer at nib Health Funds, Organizer of the Newcastle Coders Group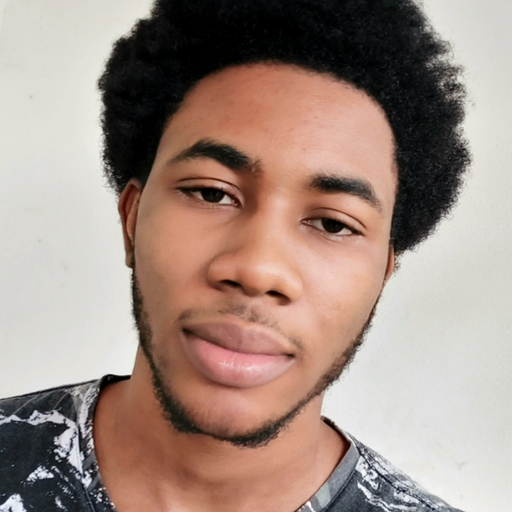 Solomon Esenyi
Solomon is a python developer and technical writer with a passion for open-source, cryptography, and serverless technologies. He's also the chapter co-lead for OSCA Yaba.
Can I be an Ambassador?
If you feel that the skills map below sounds like you, then you should apply to be an Auth0 Ambassador!
Passionate about mentoring and teaching developers
A love of software development
Active participant and/or leader in a tech community
A demonstrated interest in at least two of the following: Creating technical blog posts, public speaking, developer events, web or mobile development.
Dream job is to become a Developer Evangelist
Over the Age of 18
Your Rewards
This is not a paid position. However you get access to some great rewards and perks for being an Auth0 Ambassador.
Exclusive Auth0 gear that identifies you as part of the Ambassador Program

Auth0 sponsorship for local developer meetups of your choice within your community

We'll cover travel and lodging costs to any event or talk you do that covers Auth0
Access and training with security experts on authentication, security, and identity topics
Exclusive access to new and experimental Auth0 features
Recognition on Auth0's Facebook, Twitter & Blog
Enrollment in the Auth0 Guest Author program
You won't be alone in this mission
Our evangelism team will help you build up your brand and local developer community by:
Helping you organize local meetups

Give you opportunities to mentor hackathons & conferences

Showcase the awesome hacks you build on top of our API's

Help you find and create open source projects that you can get involved in

Building up your technical speaking & writing skills

The more you do, the more rewards and perks you get!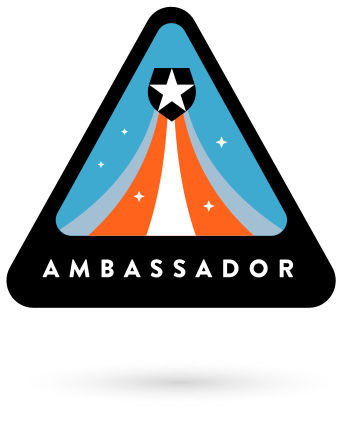 Join the mission
We'll follow up with an email that includes an assignment that will help us gauge your experiences in the developer community.