Auth0 Ambassador of the Month
We want to recognize those who give back the most, the ambassadors who went above and beyond. We thank them greatly for their many contributions can't wait to see what they do next!
Philippe de Ryck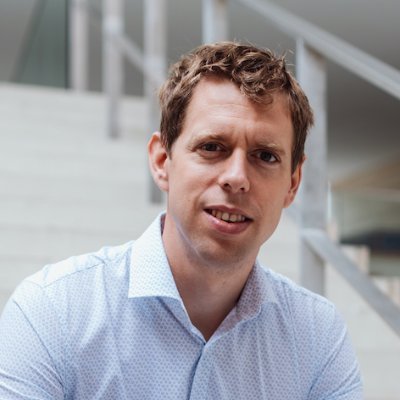 January 2023 winner
Philippe de Ryck
Philippe is a security expert with exceptional knowledge of the web security landscape. As the founder of Pragmatic Web Security, Philippe delivers security training, security consulting, and online courses to companies worldwide.
Philippe de Ryck on Twitter →