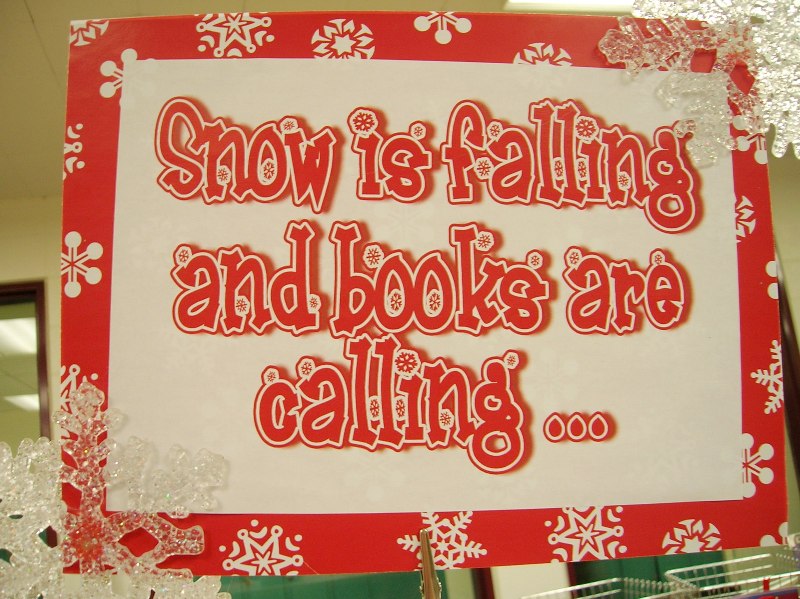 Looking for an extra stocking stuffer or a cozy read? Since reading is a big part of Auth0 culture, here are a few recommendations from Auziros to warm your holiday season. (And a link to our Beach Reads suggestions from Summer 2018.)
"Looking for that last stocking stuffer? Check out these book recommendations from @auth0 employees for some ideas!"
Business Books
Engineering Book
Fiction Books
Politics & Social Sciences Book
Psychology & Counseling Book
Self-Help Book
Writing Book
"Find out what books we've been reading to take us into 2019."
About Auth0
Auth0 provides a platform to authenticate, authorize, and secure access for applications, devices, and users. Security and application teams rely on Auth0's simplicity, extensibility, and expertise to make identity work for everyone. Safeguarding billions of login transactions each month, Auth0 secures identities so innovators can innovate, and empowers global enterprises to deliver trusted, superior digital experiences to their customers around the world.
For more information, visit https://auth0.com or follow @auth0 on Twitter.