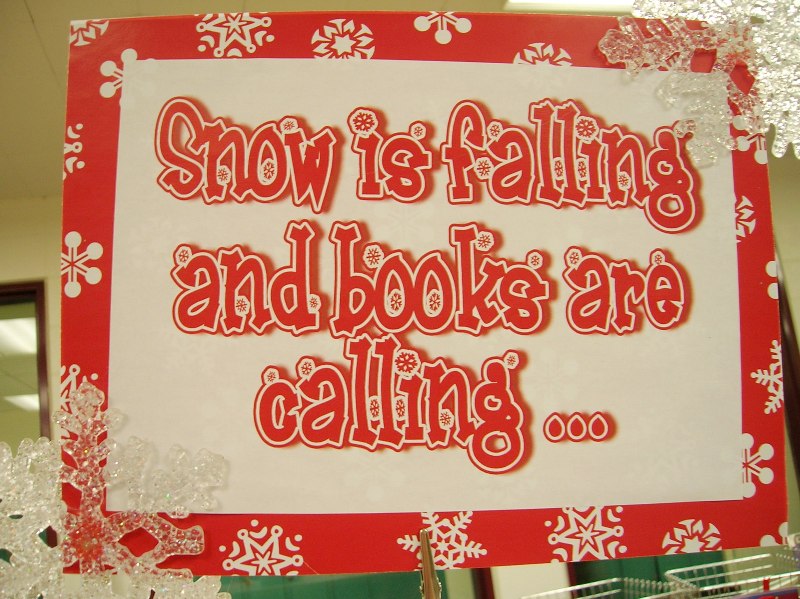 Looking for an extra stocking stuffer or a cozy read? Since reading is a big part of Auth0 culture, here are a few recommendations from Auziros to warm your holiday season. (And a link to our Beach Reads suggestions from Summer 2018.)
"Looking for that last stocking stuffer? Check out these book recommendations from @auth0 employees for some ideas!"
Business Books
Engineering Book
Fiction Books
Politics & Social Sciences Book
Psychology & Counseling Book
Self-Help Book
Writing Book
"Find out what books we've been reading to take us into 2019."
About Auth0
Auth0, the identity platform for application builders, provides thousands of customers in every market sector with the only identity solution they need for their web, mobile, IoT, and internal applications. Its extensible platform seamlessly authenticates and secures more than 2.5 billion logins per month, making it loved by developers and trusted by global enterprises. The company's U.S. headquarters in Bellevue, WA, and additional offices in Buenos Aires, London, Tokyo, and Sydney, support its global customers that are located in 70+ countries.
For more information, visit https://auth0.com or follow @auth0 on Twitter.