At Auth0, we are passionate about all things identity and security, so much so, that we have kicked off a number of local meetups across the globe to connect identity and security experts with local developer communities to better connect, share knowledge, and improve the state of security on the web.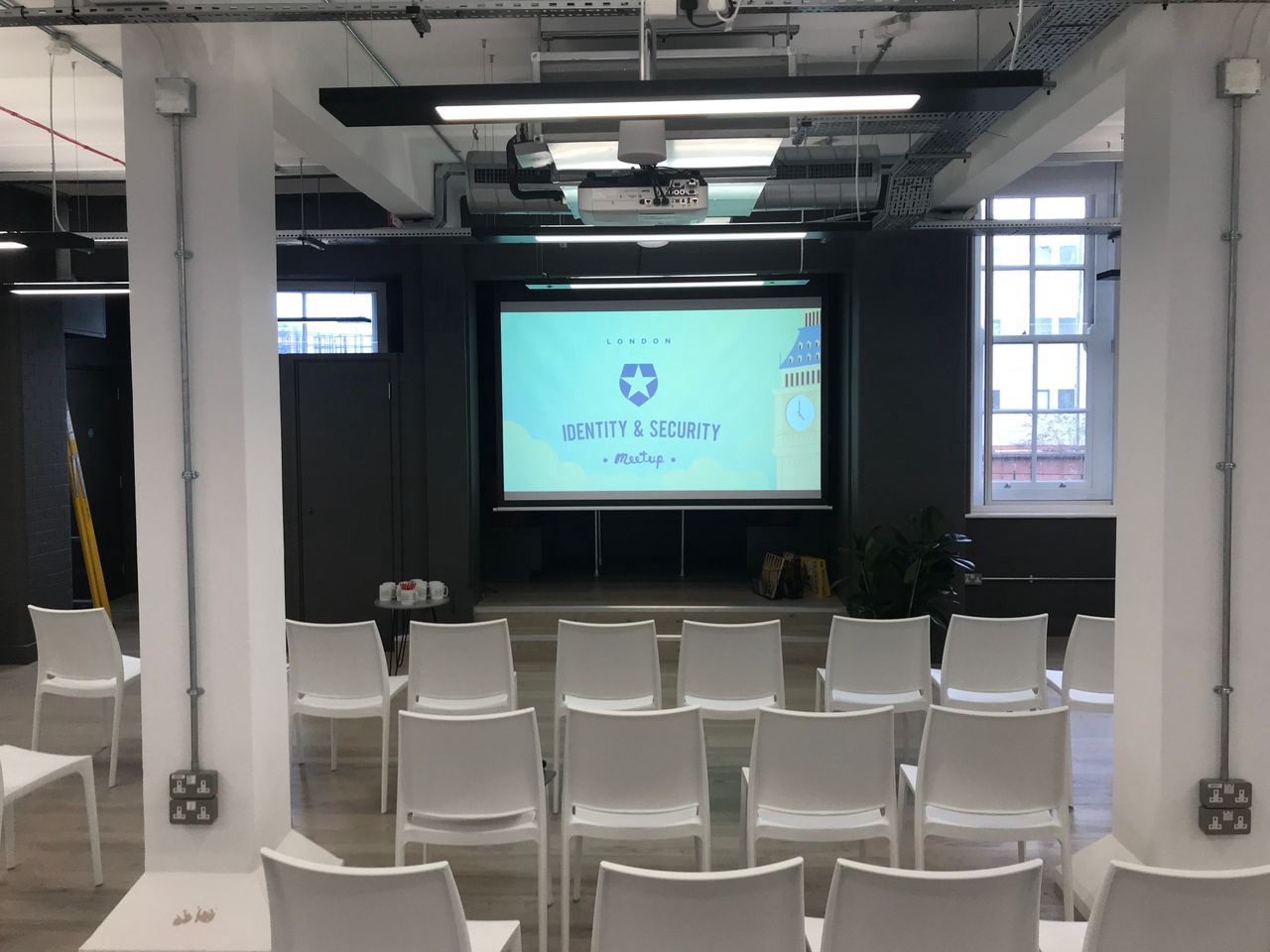 We've recently held our inaugural meetups in London and Melbourne, with the inaugural Seattle Identity and Security meetup taking place on December 12.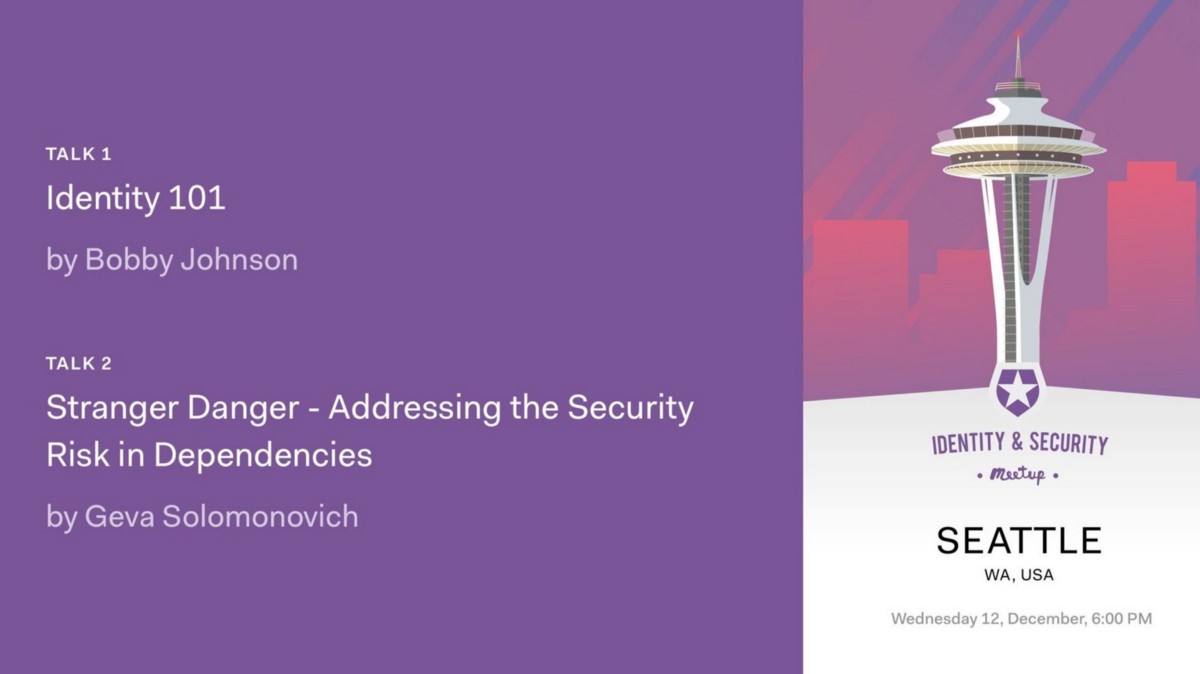 The Identity and Security meetups invite guest speakers and experts in their field to share best practices, lessons learned, and innovative solutions to the many challenges the field provides. From talks like "Identity 101" to "Developers Against the Dark Arts", we aim to offer a varied list of topics for developers of all skill levels. If you are interested in speaking at one of these meetups, please reach out to me at ado@auth0.com or contact the organizers of the local meetups directly!
Seattle Identity and Security Meetup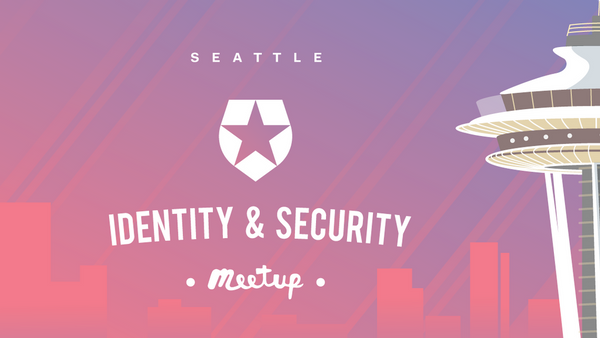 Link: Seattle Identity and Security Meetup
Twitter: @ISM_Seattle
Organizer: Bobby Johnson
London Identity and Security Meetup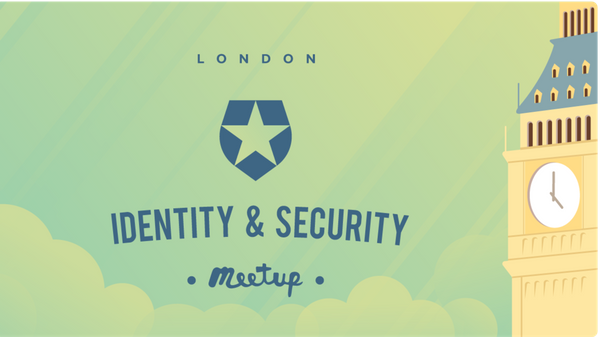 Link: London Identity and Security Meetup
Twitter: @ISM_London
Organizer: Sam Bellen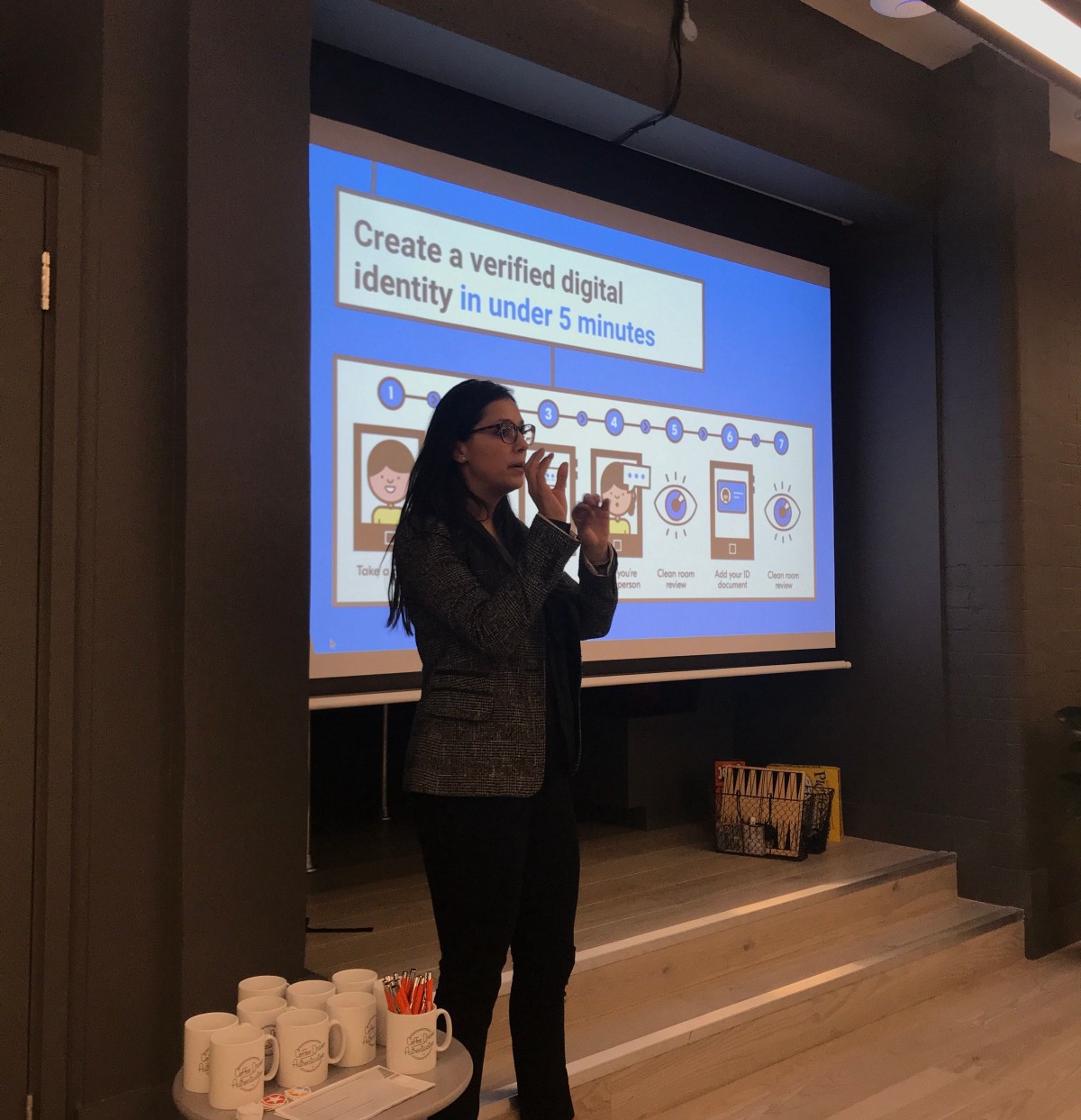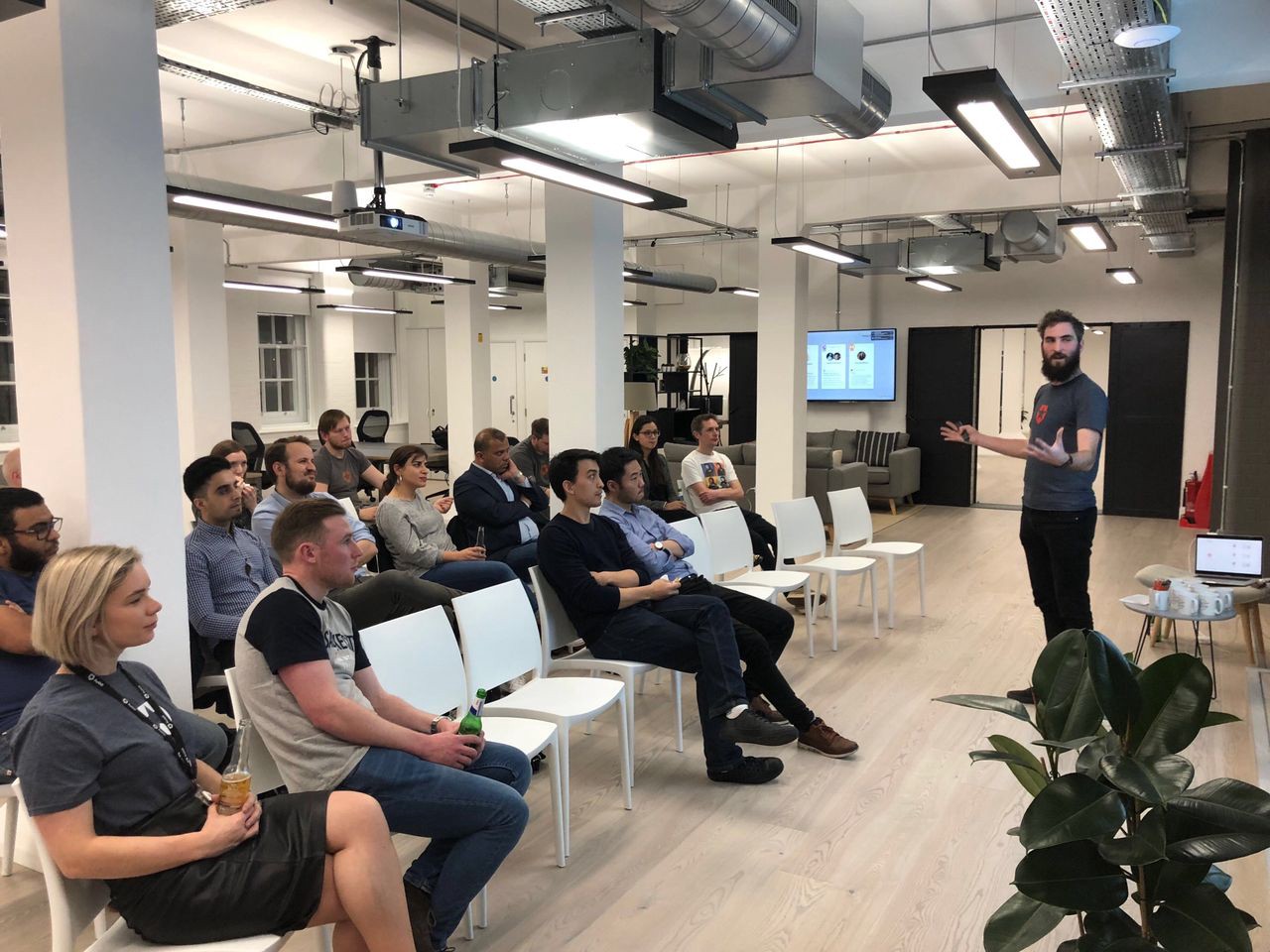 Melbourne Identity and Security Meetup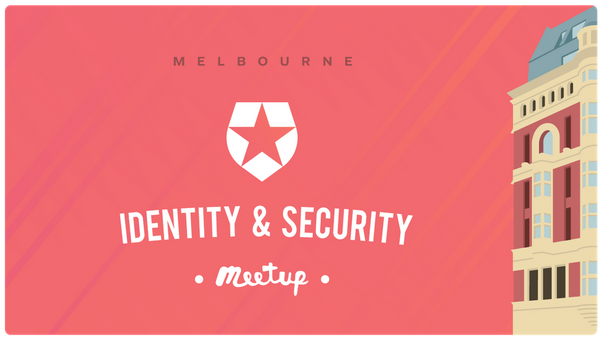 Link: Melbourne Identity and Security Meetup
Twitter: @ISM_Melbourne
Organizer: Ben Dechrai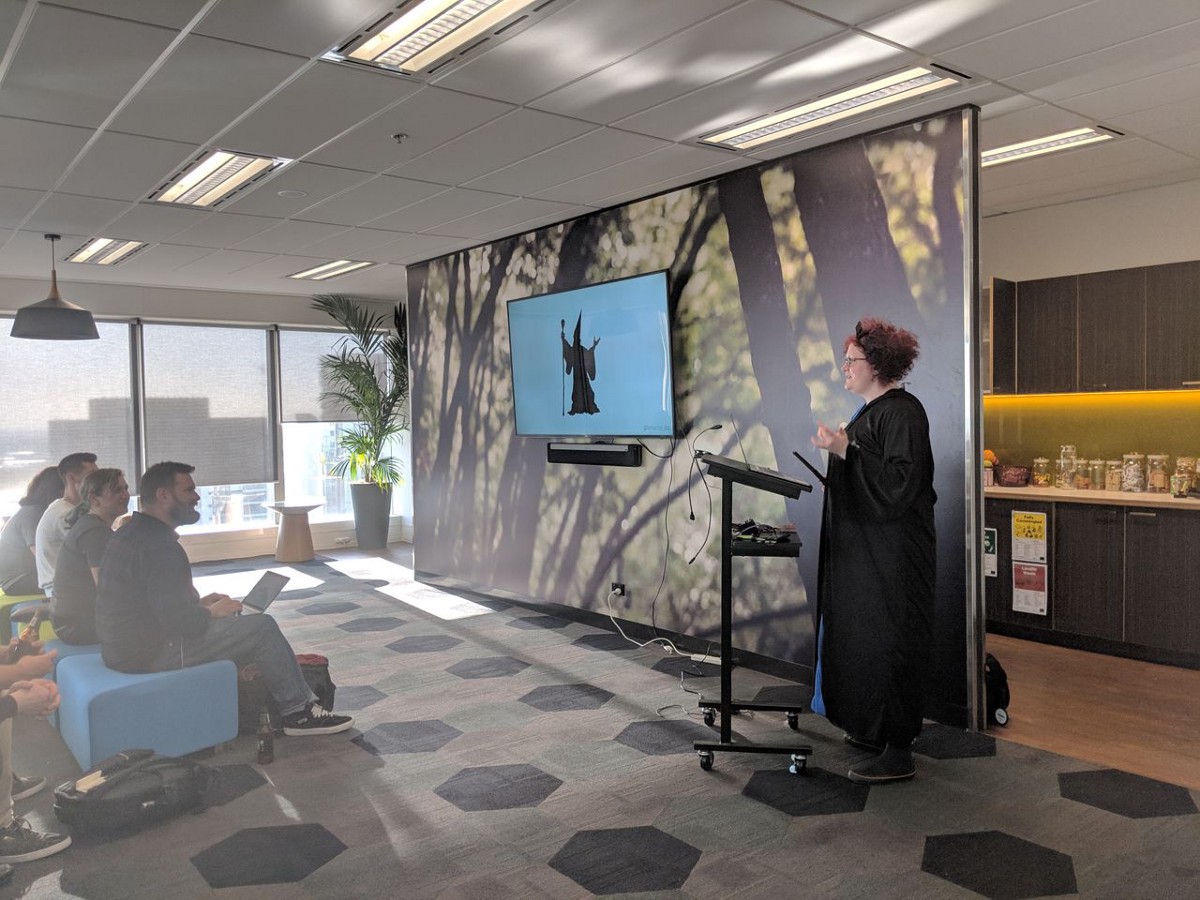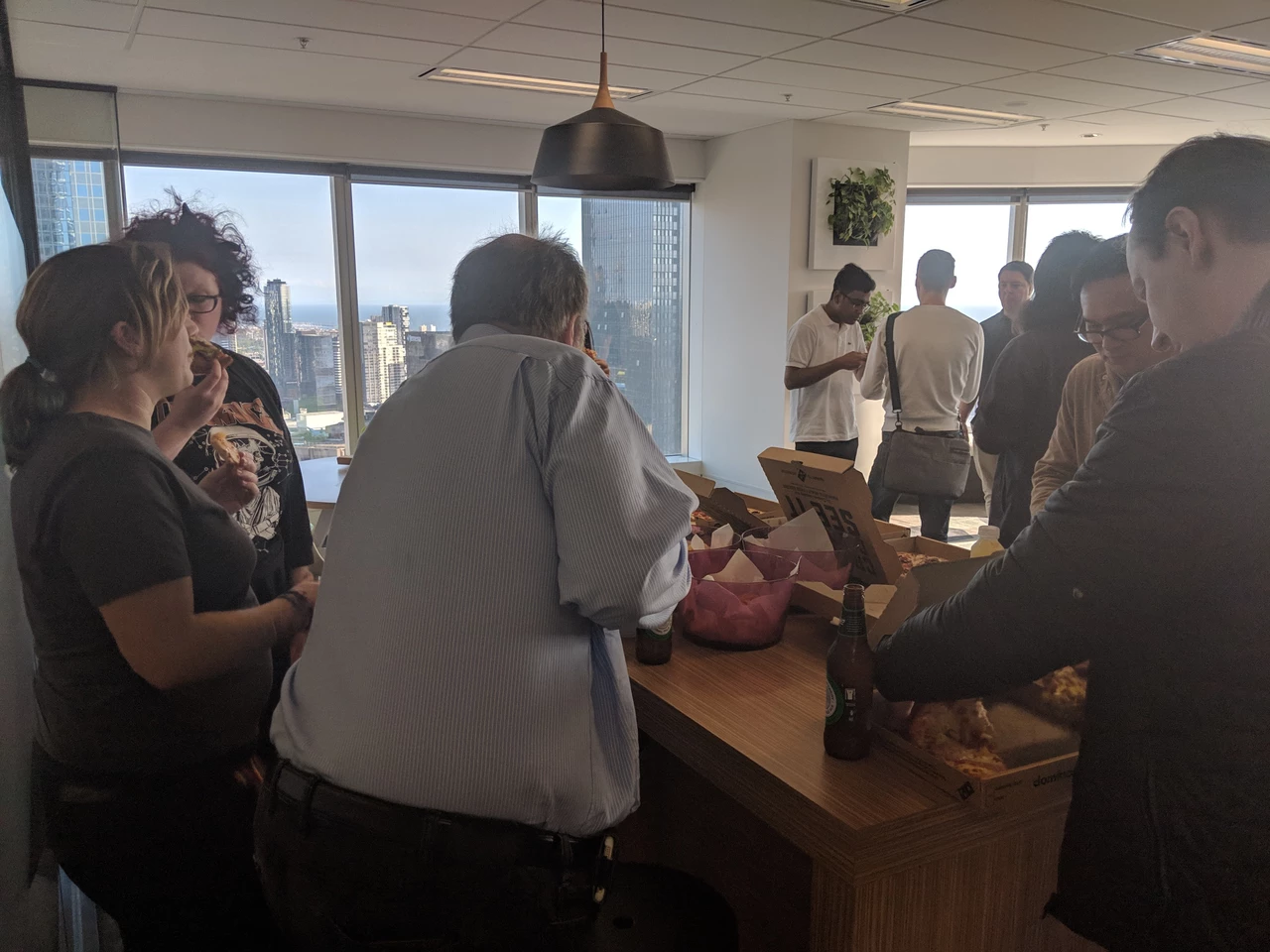 Seattle, London, and Melbourne are just the start for the Identity and Security meetups. In the upcoming year, we plan to expand this meetup series to many more cities and get more local developer communities involved. In the meantime, we also host a monthly online meetup that covers similar topics for a global audience.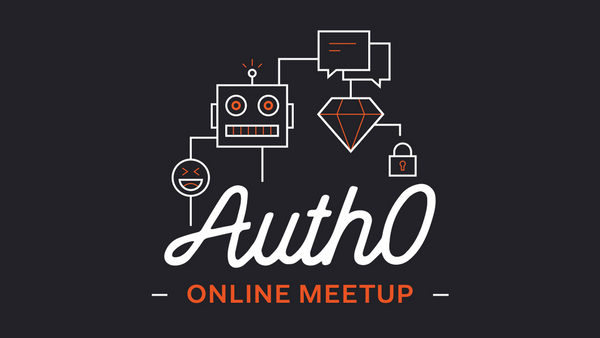 We can't wait to see you at the next Identity and Security meetup!
About Auth0
Auth0, the identity platform for application builders, provides thousands of customers in every market sector with the only identity solution they need for their web, mobile, IoT, and internal applications. Its extensible platform seamlessly authenticates and secures more than 2.5 billion logins per month, making it loved by developers and trusted by global enterprises. The company's U.S. headquarters in Bellevue, WA, and additional offices in Buenos Aires, London, Tokyo, and Sydney, support its global customers that are located in 70+ countries.
For more information, visit https://auth0.com or follow @auth0 on Twitter.