Some say quality requires time — time to gather the best ideas and time to plan and execute. And quality is always better than quantity. You want to bring a strong product to market that will best your competition… right?
The thought process behind all this planning and execution can be extremely useful — unless your competition is snapping up market share while you're still in build-mode.
But what if you didn't have to plan and plan to execute before you started the build process? Partnering with strong experts allows you to move more rapidly through your road map and reach market before the competition.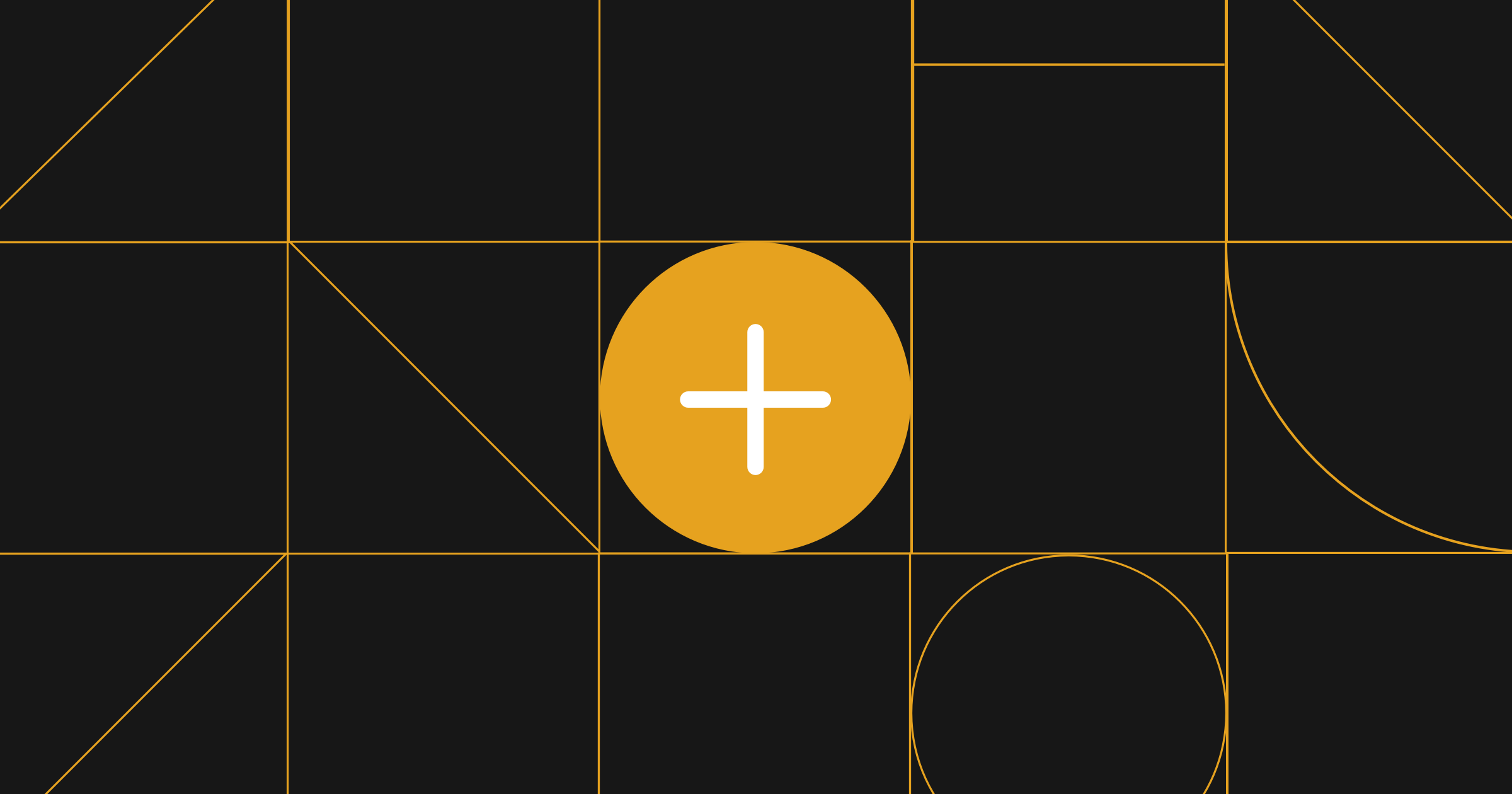 Moving rapidly doesn't mean you have to sacrifice customization or personalization. Auth0's API-driven approach to identity means that we can give you a leg up on creating the identity you need.
Forrester and others have dubbed identity as "mission critical" for any tech project. Partnering with a modern identity provider like Auth0 allows you to benefit from years of experience planning and executing effective projects. This allows you to plan and execute effectively and rapidly, while potentially discovering (and solving) challenges in other areas of your project. And you'll get to market faster: 94% of Auth0 customers implement in one month; 33% see a reduction in time to federate enterprise partners.
About Auth0
Auth0, the identity platform for application builders, provides thousands of enterprise customers with a Universal Identity Platform for their web, mobile, IoT, and internal applications. Its extensible platform seamlessly authenticates and secures more than 2.5B logins per month, making it loved by developers and trusted by global enterprises. The company's U.S. headquarters in Bellevue, WA, and additional offices in Buenos Aires, London, Tokyo, Sydney, and Singapore, support its customers that are located in 70+ countries.
For more information, visit https://auth0.com or follow @auth0 on Twitter.