For the Telecommunications Industry, Identity Matters
Join other telecommunications players that leverage identity to engage their customers
The Telecommunications Industry is Undergoing a Digital Transformation
If your organization is moving into the digital space, then you know how important mobile and social interactions are for understanding your customers. The digital transformation means there are new ways of offering them products and services directly, and identity information is a key part of doing this effectively.
Auth0: An Identity Platform that Goes Beyond the Login Box
With Auth0, authentication and identity for your customers is simple. They can use any identity provider and can log in just once to be authenticated securely to all your applications.
Identity is about more than a username though; building a clear picture of who your customers are is vital for engagement. Auth0 lets you leverage identity data to better understand your customers, which is key for a deeper relationship with them.
Auth0 gives you all the modern authentication features that are vital for a smooth and secure experience for mobile users, including: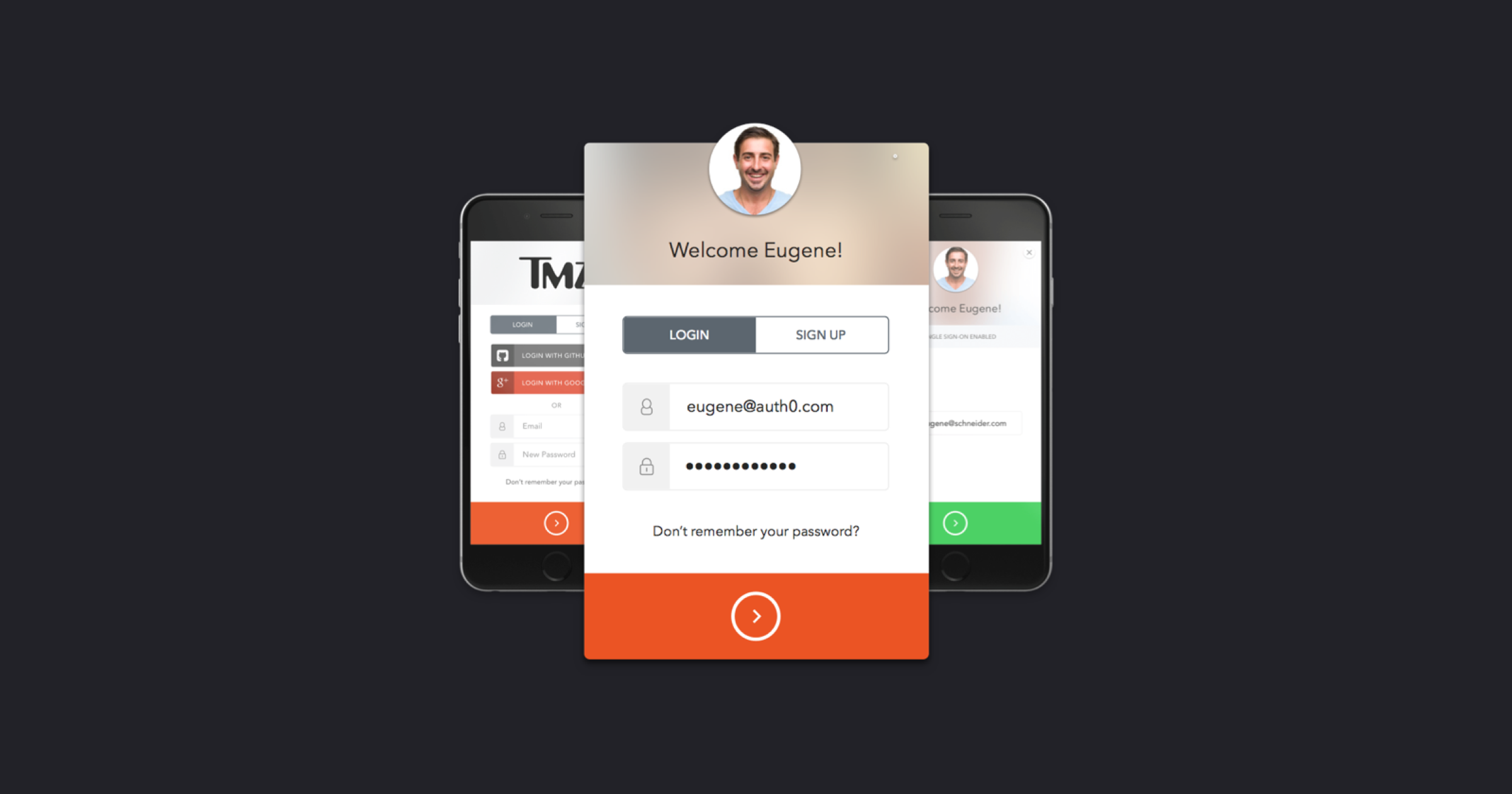 Mobile users are always on the lookout for the best deals. Unfortunately, this often means that their SIM cards get switched out when they move to a new carrier, and your data about them gets lost in the shuffle.
With Auth0 you can easily have your customers access their accounts using their social profiles that come from Facebook, Twitter, and other providers. This means that their identity is no longer tied to a SIM card, and when they switch between carriers, their identity and customer history stay put with you. When you welcome them back, it's as if they never left.
Test Your Hypotheses Quickly
When you ramp up to test your digital strategy, every minute counts. This means that you need to be up and running with a robust authentication and social identity implementation quickly.
Integrating Auth0 into your system is fast. Not only will our documentation cover everything you need to know, but our engineers are on standby to personally help you get things up and running. When time is of the essence, we've got you covered.
Authentication Without the Fuss
Your mobile customers expect a smooth authentication experience in all of their interactions and it would be a shame to have them enter a username and password every time they need to authenticate.
With Auth0, passwordless authentication is available at the flip of a switch. This means your customers can have a smooth experience in your apps on their mobile devices with little to no implementation effort on your part. You can also integrate passwordless authentication with your existing SMS network quickly, meaning that no-fuss authentication is covered from all angles.
Auth0 Helps Companies Leverage Customer Identity
Companies in many different industries trust Auth0 as a secure and simple identity platform. We've helped some major telecommunications players leverage identity for their millions of customers so that they can better engage with them, including PLDT/Smart Communications and Telkomsel.
Technical solutions can only really be useful if one knows how to use them, and that requires clear communication. At Auth0 we take great care in providing thorough documentation for every aspect of our product that never leaves your developers guessing.
Making identity and authentication simple for developers starts with providing clear and comprehensive information with plenty of code samples, but it doesn't stop there. We go beyond the technical details by providing a catalog of information resources and articles for non-technical audiences as well. Whether you're an experienced engineer looking for documentation for our API, or you want to know the basics of how features like multi-factor authentication work, our docs have you covered.
Time is of the essence when it comes to implementing your digital strategy and that's why we're here to help with world-class support. Your developers will be in direct contact with our Customer Success Engineers as you get ready to launch. No matter what the issue is, we're just a click or a call away.
Ready to Learn More? Let's Talk!
Are you moving into digital business and wanting to understand your customers more with social? Our expertise in identity can help you discover more about your customers. Let's talk about how we can make this happen for you!
Get in touch with the contact form below and register for our Customer Identity for Telecommunications webinar.
Sign up for free
Start building today and secure your apps with the Auth0 identity platform today.